Sometimes, people get very enthusiastic when trying to communicate with others, especially at work when they discuss professional matters, and often end up expressing themselves in exaggeration which can leave them open to being perceived as unprofessional.
But there are some phrases that make people sound incompetent in the workplace. Today, in the age of constant oversharing, it's safe to say that most people forget to think before they speak.
While it's okay to use some of the following phrases outside of work, they certainly need to be avoided in the workplace or else you risk losing the respect your coworkers, managers, and even clients have for you. Whenever you get the urge to blurt out any of these 10 phrases, just keep your mouth and write them down on a piece of paper – or, if all else fails, leave them till after you leave the office.
See Also: How to Stay Professional in An Unprofessional Environment
1. Anything with a Curse Word
Swearing may be a common act nowadays, and words like "f*cker" are now considered as terms of endearment. Still, you need to be careful when in a professional environment. If you're not entirely sure what is considered as a curse word or not, just make sure to stay away from anything that can't be said on the Disney Channel.
2. "I'm the Real Deal"
Stop trying to convince people you are the best or most important person in the office. It's simply unacceptable and it makes you look arrogant. Likewise, if you're trying to convince others of your authority, then it's most likely that you have none.
3. "I Need You to Trust Me"
Again, why is there a need to convince someone that you're reliable? Are you doing something that causes people to think otherwise?
4. "Please Don't Tell the Boss"
Plotting schemes doesn't work in the office as they usually come to light at some point. If you ask others to keep a secret, you also put their own professional careers at risk – not just your own. If you want others to respect you, you need to create a safe and open environment instead.
5. "I'm Very Stressed"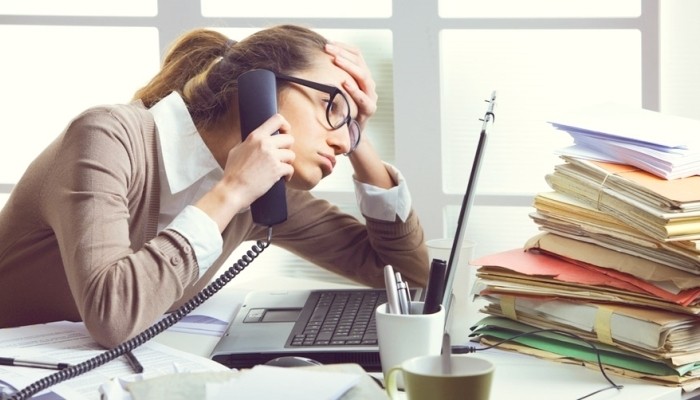 Stress may be a common issue, but it's also something that is personal and requires to be managed by you alone. Since most managers and coworkers want to work with happy and strong people, you need to make it your priority to fix this problem and improve your mentality at work.
6. "OMG! Did You Hear About...?"
Even though we live in a society that feeds on gossip, and everyone is guilty of listening to scandalous stories, no one really respects the gossipmonger. So, it's better to avoid all kinds of gossip in the office if you want to be considered a professional.
7. "I've Got a Hangover"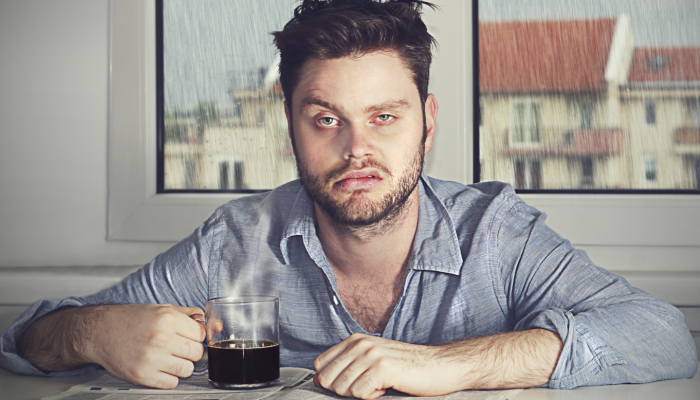 As mentioned earlier, it's a great thing to be happy and to enjoy yourself, but you can't have two glasses of wine during your lunch break and then just go back to work (this isn't Mad Men, unfortunately). Even though you may claim that alcohol doesn't hinder your work performance, it is not socially acceptable to many.
8. "I'm Bored"
They say that only boring people ever get bored. You are free to either quit your job and find a new career that will keep you energized and happy or you just make your current job more exciting – find new challenges or more responsibilities. It's totally up to you to make your professional life more stimulating.
9. Anything Sexual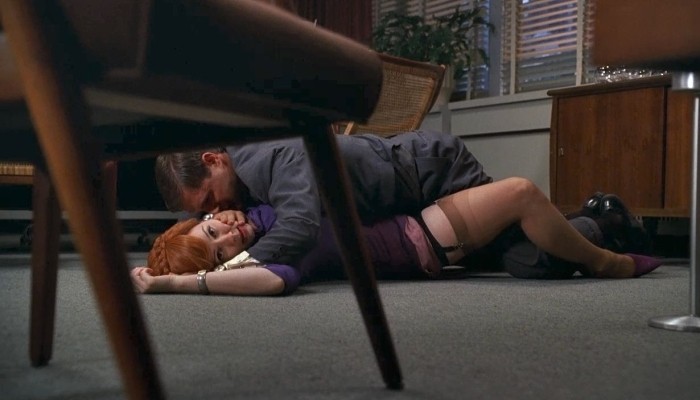 No, sexual comments are never acceptable. Just try to keep compliance violations and harassment lawsuits to a minimum, will you? No real prison is like the correctional institution in Orange Is the New Black – unless you want to find out the hard way.
10. "I'm Not Sure What to Do Here"
Well, you need to figure that out ASAP. Otherwise, someone else will have to do it and take the task off you. You need to be confident and solve the problem yourself.
See Also: Top 10 Signs of Unprofessional Employees
Be careful how you present yourself in the workplace and watch your mouth at all times – or else you risk losing all your credibility as a professional.
Can you think of any other phrases that make you sound unprofessional or rude at work? Let us know in the comments section below!