Teaching is a noble profession. Although it does not pay lucrative salaries, teachers take pride in imparting knowledge to their students and teaching them new skills. Teachers rarely rise to fame. They serve their calling, and retire gracefully with one wish: that their students conquer the world.
Looking at some of the world's most famous people, it is hard to imagine how they began their careers as teachers. It is only safe to assume that they were veraciously ambitious. To them, teaching was just a stepping stone to greater and finer things in life. Want to know these famous people? Read on!
See Also: 5 Celebrity Performances That Had a Major Impact On Their Careers
1. Barack Obama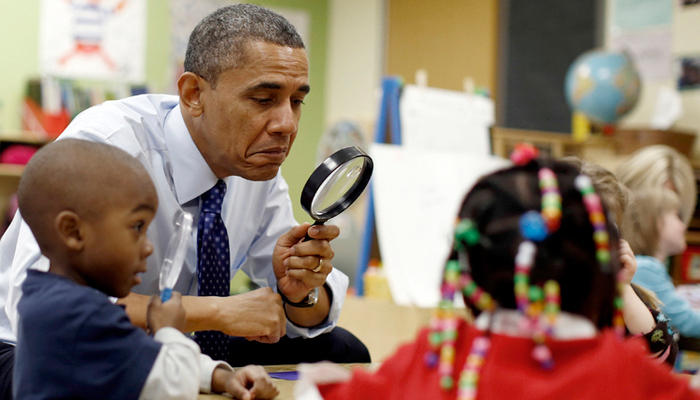 Barack Hussein Obama, the 44th President of the United States and Leader of the Free World, was a teacher of law. He started his teaching career in 1992 at the University of Chicago Law School where he taught constitutional law. Obama, who is Harvard educated, served as a lecturer till 2008, the year he launched his presidential campaign.
2. Sylvester Stallone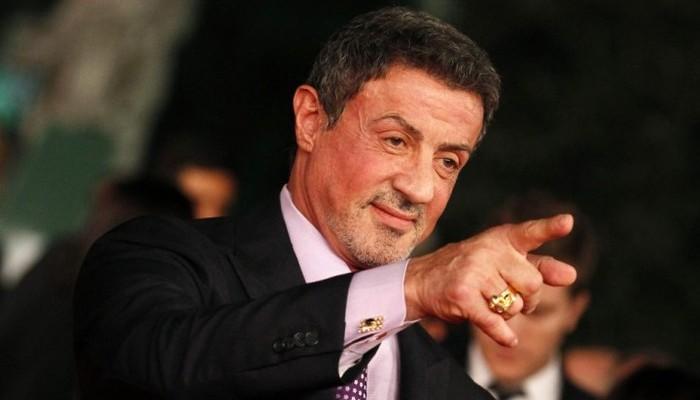 Sylvester Stallone, popularly known as Rambo because of his film series, also started out as a teacher. Although his teaching career is not well-documented as Obama's, Stallone taught at St. Paul's First School in Cramlington, a town in North East England, for a period of two years. He was also a gym teacher in the 60s.
3. Jesse Williams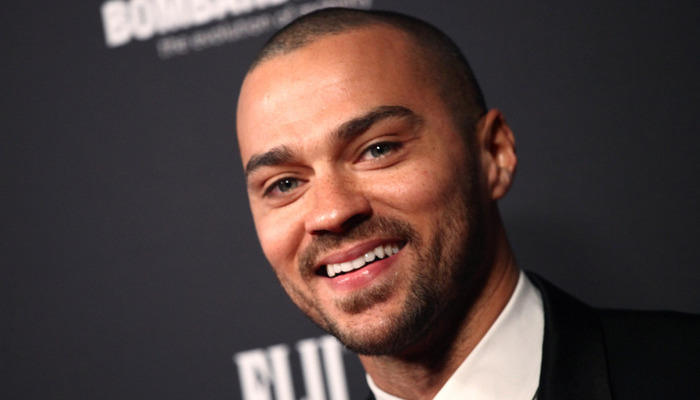 Jesse Williams, of Grey's Anatomy fame, worked as a high school teacher in Philadelphia for six years before moving into acting and finally coming face to face with fame. Williams, an African American Studies and Film & Media arts graduate, taught English, African Studies and American Studies.
4. Stephen King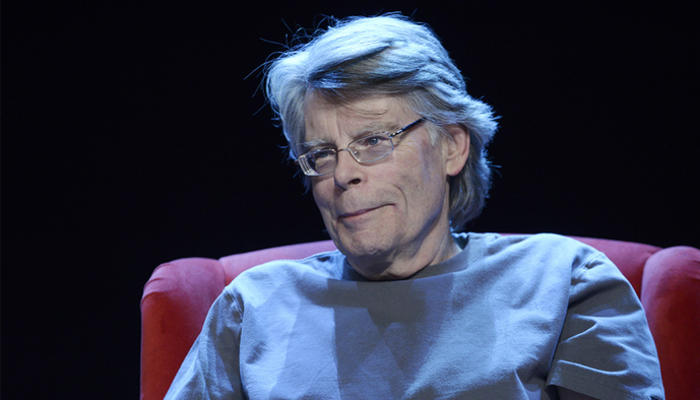 Stephen King is the writer behind movies such as The Shawshank Redemption and The Stand. After studying English at the University of Maine, King obtained a high school teacher certification shortly after and duly discharged teaching duties at a local school known as Hampden Academy.
5. Gene Simmons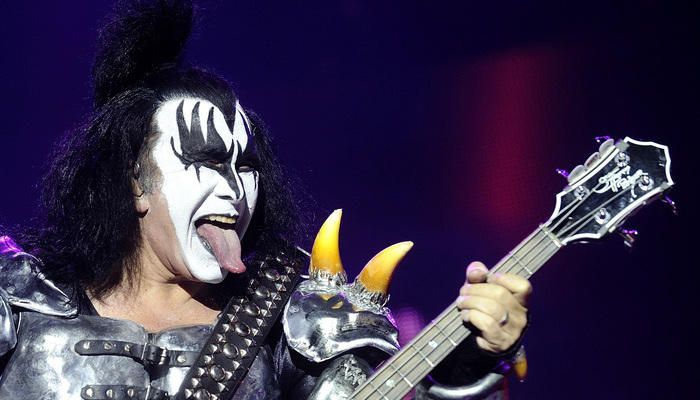 Before he came to sell over 100 million albums worldwide, Gene Simmons, the lead vocalist of music group Kiss, worked briefly as a sixth grade teacher in Spanish Harlem. This was in the 70s.
6. Jimmy Carter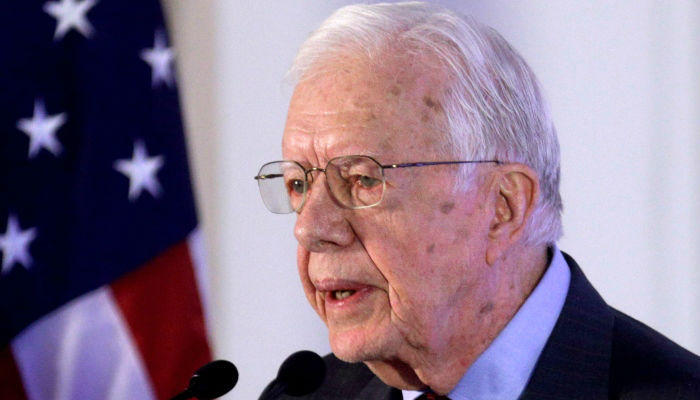 Jimmy Carter, the 39th President of the US, also ranks as one of the American presidents who once worked as teachers. Jimmy, a deeply religious man, it must be said, was and still is a teacher of the gospel. He taught (and still teaches) Sunday school in his hometown in Georgia.
7. Sheryl Crow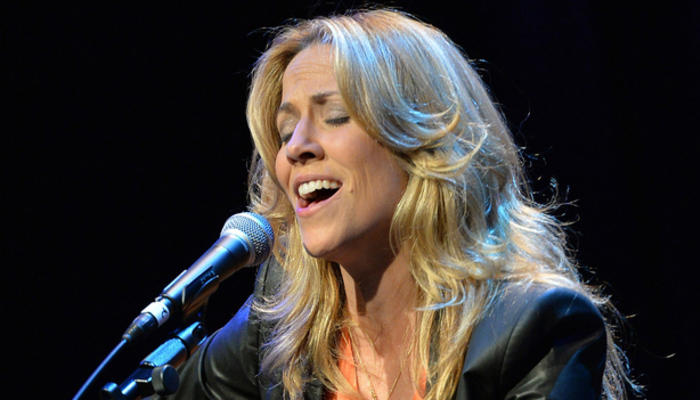 Sheryl Crow is a singer, guitarist and two-time Grammy winner. It is only fitting that she worked as an elementary school music teacher in St. Louis, Missouri, before singing her way to fame.
8. J.K. Rowling
J.K. Rowling is the author of Harry Porter, a series of seven fantasy novels. The British novelist taught English at a language institute in Porto, Portugal, where she also began writing the novel that will later steer her to fame.
9. Dan Brown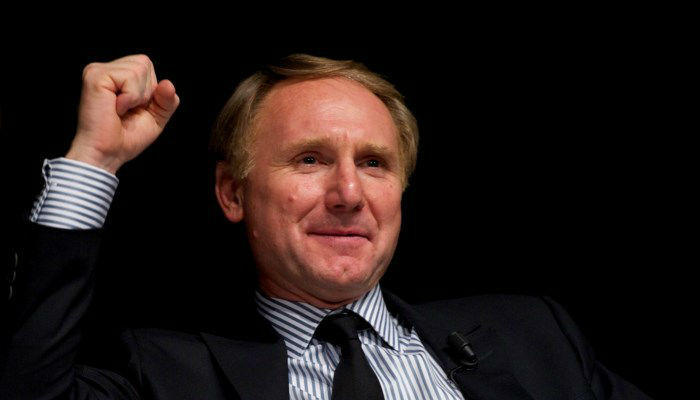 Dan Brown, mainly known for authoring The Da Vinci Code, taught English at Beverly Hills Preparatory and Philips Exeter Academy in 1991 and 1993, respectively. He also taught Spanish at the Lincoln Akerman School between 1994 and 1996 before quitting to begin writing novels.
10. Alexander Graham Bell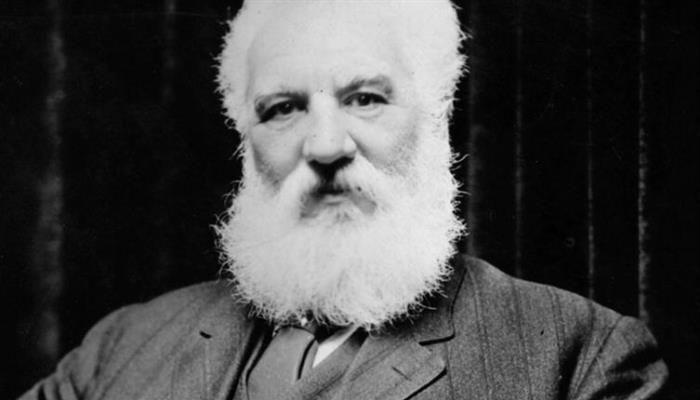 As a scientist, engineer and inventor, Graham Bell is popularly known for inventing the telephone. When he was 16, Bell was hired by the Weston House Academy in Moray, Scotland, as a pupil teacher of elocution and music. This was around 1863!
See Also: Top 8 Home Schooled Celebrities
Do you want to want to be famous? Like, really famous? Then maybe you need to find a job as a teacher, and follow any these people's blueprint fame!