What's the one thing that can utterly destroy your chances of getting the job? The answer is your hobbies. The interests and hobbies section on your CV – despite not being essential, can give out a lot of useful information to employers regarding your personality. It allows them to understand you better, to get to know your values and interests as well as what motivates you as a person.
See Also: What Your Hobbies Tell Potential Employers About You
But how is it possible to go wrong with listing your hobbies on your CV? Take a look at this list of hobbies that you should never include on your CV if you are serious about the job:
1. Stamp collecting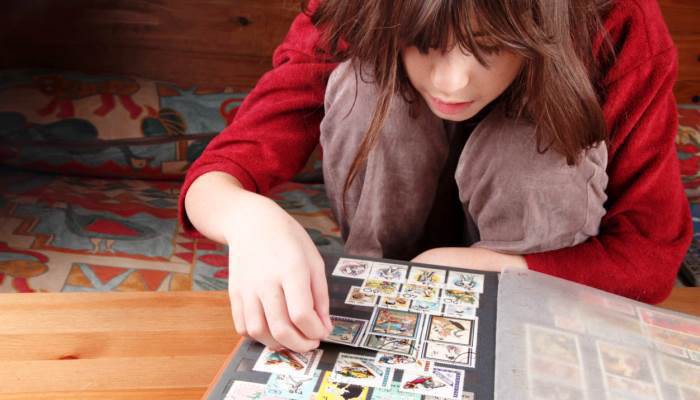 Telling potential employers that you are a stamp collector won't get you anywhere near your next administrative role. While there's nothing wrong with collecting stamps, once listed on your CV it only proves that you are not as imaginative as they would like. Putting stamp collecting on your CV is only useful if you are applying to be a stamp appraiser. Is this what the role involves? I don't think so…
2. Pet lovin'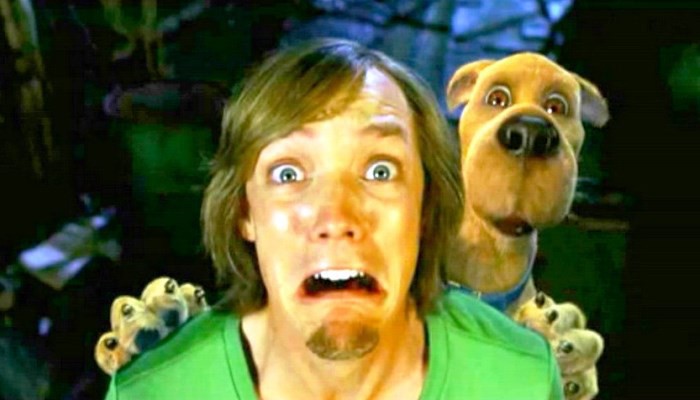 Ok, so what are you going to say? "I love taking care of animals and in my spare time, I am watering, grooming and feeding Scooby, the family dog?" Unless you are hoping to be a veterinarian, employers don't need to know that a) you have a dog and b) he's fluffy and has black and white spots on his tail.
3. Watching TV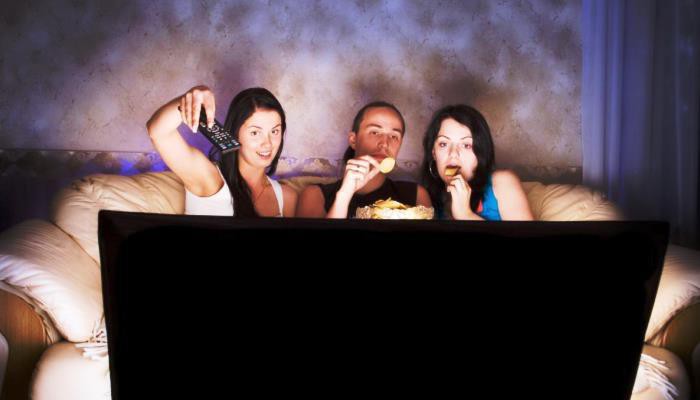 Watching TV? Really? I mean who doesn't watch TV on a daily basis? Do you think this is something that will supposedly get you ahead of the competition? Clearly here you need some kind of focus so that you can impress employers - stating the obvious that everybody watches television will not impress anyone. Try to be more specific referring to channels or documentaries that you often watch that help you acquire relevant knowledge.

4. Witchcraft and other weird things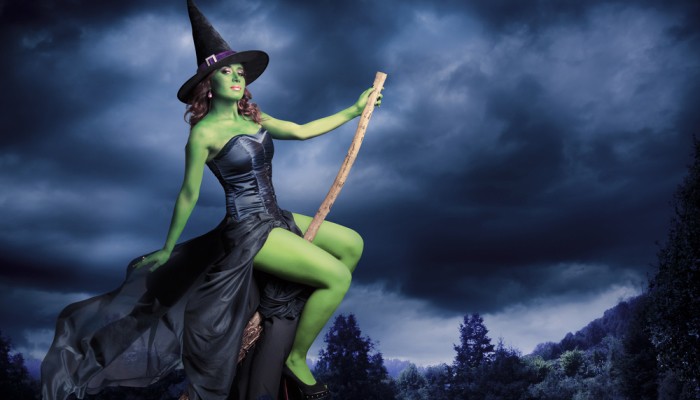 Would you believe me if I told you some people have actually used this special – but inappropriate hobby on their CV? Apparently, they have… In his book, Writing a CV that Works, Paul McGee confirms reading CVs that included witchcraft and euthanasia amongst a person's interests! Now, what kind of mad, crazy employer would hire them?
5. Extreme sports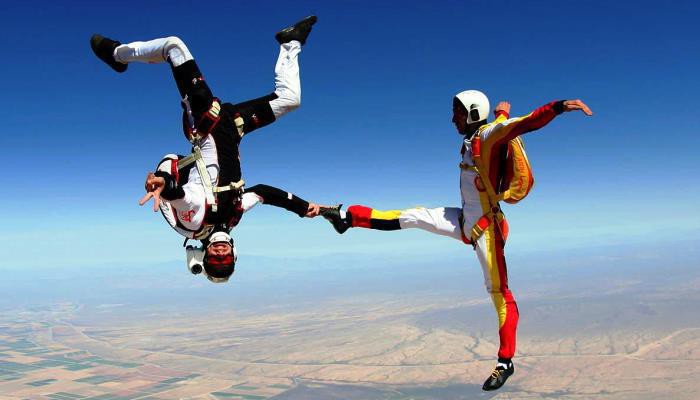 Employers want people who work for them to be in a perfectly good shape and very much alive. Since they are aware of the fact that hobbies such as base jumping or skydiving are incredibly risky and can kill you, they are likely not hire you. If you are an extreme sports fanatic, better to keep it to yourself!

One applicant actually admitted he almost missed out on his dream job because he listed parachuting, bungee jumping and motorsports as hobbies on his CV. The employer thought that the applicant would kill himself on company time. Priceless!
6. Practicing mime routines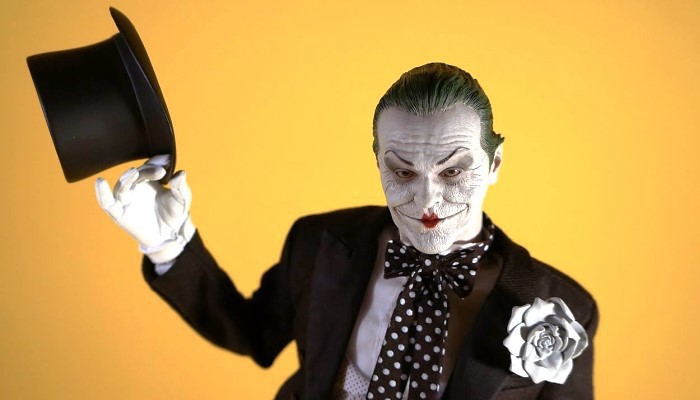 If your hobbies include practicing mime routines, then what are you trying to achieve by applying for an office job? Employers don't need this kind of skill and you are wasting valuable space on your CV. Not only that, but it also seems to me that you are wasting your time and talent instead of becoming a professional mime!
7. Trainspotting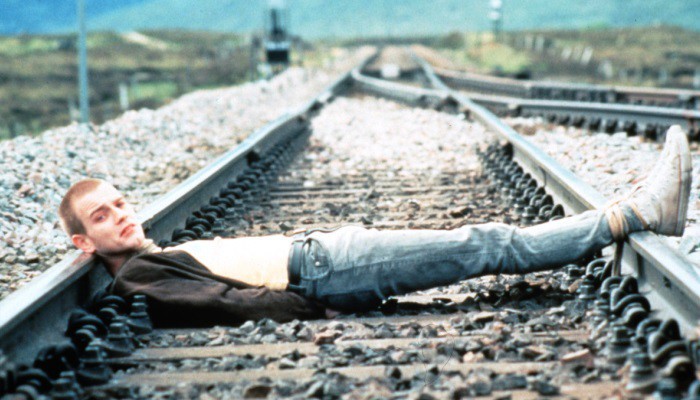 The Guardian Careers argues that any hobby that has to do with railways is 'career suicide'. This suggests that you should never include anything in your CV that makes your love about trains – or about anything else that's irrelevant to the role really – a manifest including trainspotting, ticket collecting or steam rallies!
8. Samurai sword collecting
Do you think collecting stamps is too dull for you? Why not try out swords instead? Unless you are the last samurai, please don't mention this in your CV. A survey of 900 CVs by Reed Recruitment listed this hobby as one of the wackiest ever to be included on a CV. Obviously trying too hard to impress employers with unusual hobbies can backfire.
9. Being a gun enthusiastic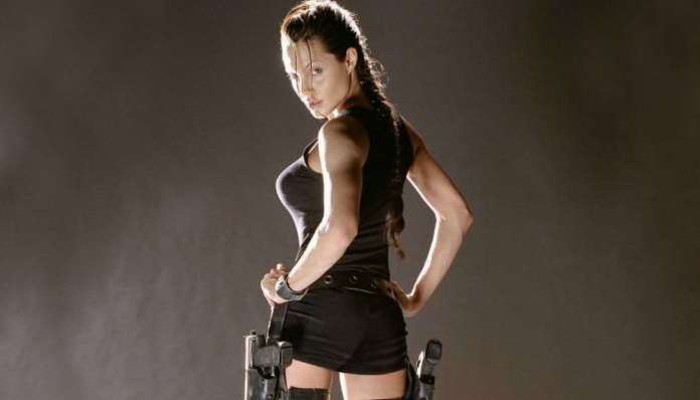 So I hear you have an interest in guns, and you want your future employer to know? Silly move. Such unusual hobbies might as well scare the hell out of employers and put you on their 'you-are-never-working-for-us' blacklist.  
10. Drinking and socialising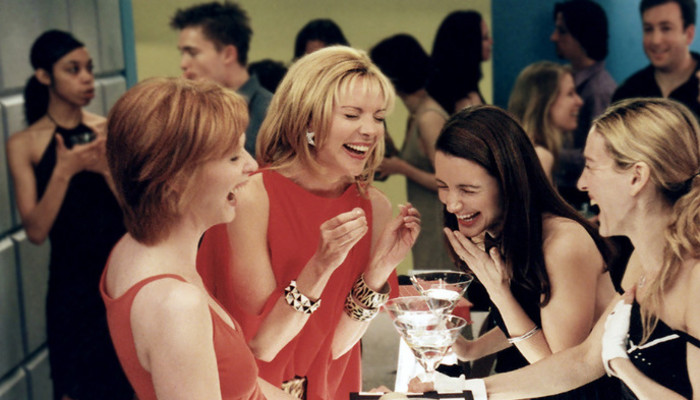 Drinking and socializing with friends aren't news to an employer. Everybody drinks once in a while, but prospective employers don't need to know how many glasses of beer you can down on a night out. Showing off how hard you can party will only hurt your chances as it will encourage the employer to look for you on Facebook in search for visual evidence.
On first glance, it seems that the hobbies section on your CV it's not as important to the employer's eyes. But as you can see, it has the power to seriously affect their decision. So why take the risk and list all of these unhelpful and unnecessary details about yourself employers don't even care about?

Before sending out your CV, ask yourself if these hobbies actually add value to your application so that you avoid making a complete fool out of yourself. Save yourself from the embarrassment going for hobbies that relate to the role you are applying for and can show off your ability to interact and communicate with other people.
See Also: 10 Things You Should Never Put in Your CV
So, how about you? Do you have hobbies that you regard as weird or unusual and want to include on your CV? Let me know in the comments section below…