2015 is drawing to a close; it's the season where magazines and websites start celebrating the careers of Hollywood's best actors and contemporary music's greatest singers in the form of top 10 lists. So, it's only logical that we jump on the bandwagon, too.

These 10 guys are crazy talented. They're award-winning actors and singers who rose to prominence after putting in all the hard work required to jumpstart their careers. They're dedicated to what they do, they're passionate about they do, and they're celebrated for what they do.

They're also hot. Extremely hot. Like somebody-crack-a-window hot. And if the media has taught us anything, that's the most important trait to have.
See Also: 10 Celebrities Who Used to Be Strippers
10. Justin Bieber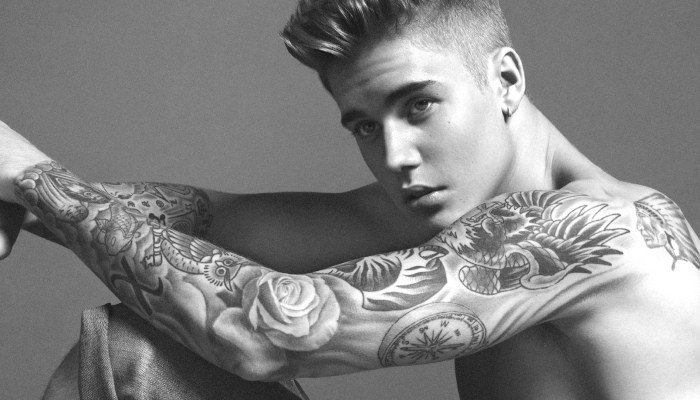 He may be a douche, and one of the least liked people to have ever walked the Earth, but Beebs isn't that bad to look at. Needless to say, the Internet went into a frenzy when photos of his penis leaked online last month.
9. Benedict Cumberbatch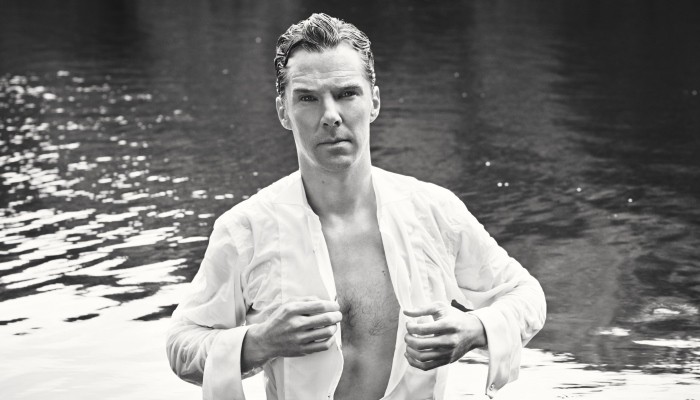 Cumberbatch rose to international fame and critical acclaim after being cast as Sherlock Holmes in the BBC crime drama Sherlock. This was around the same time he rose to fame in women's (and men's) crotches.
8. Jared Leto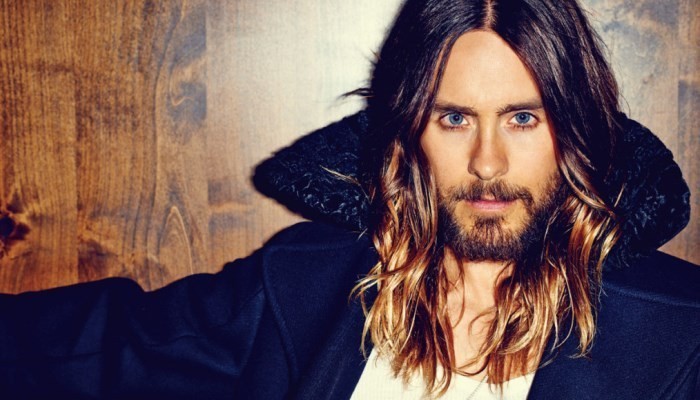 Take away the accent, and 30 Seconds to Mars frontman and Academy Award winner Jared Leto is amazing eye candy, to say the least.
6. Matt Bomer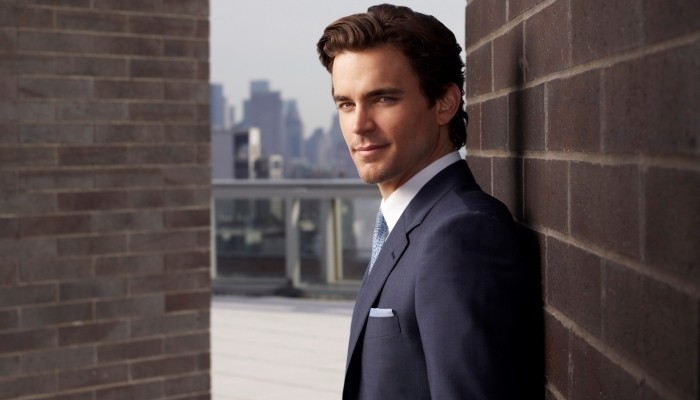 I think it was this look – the suave businessman look – that did for me.
7. Tom Hiddleston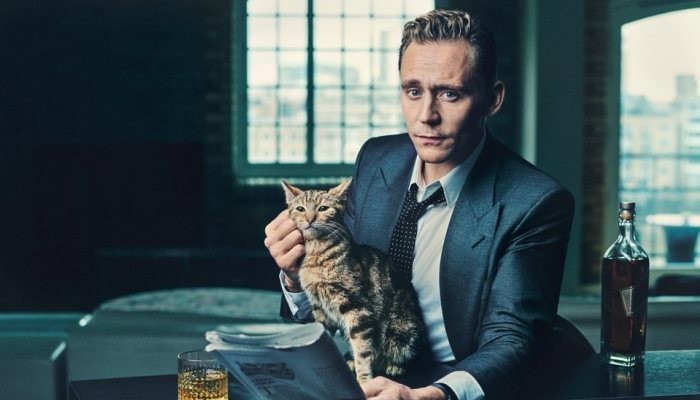 There's just something about men who love cats that makes them so damn irresistible.
5. Michael Fassbender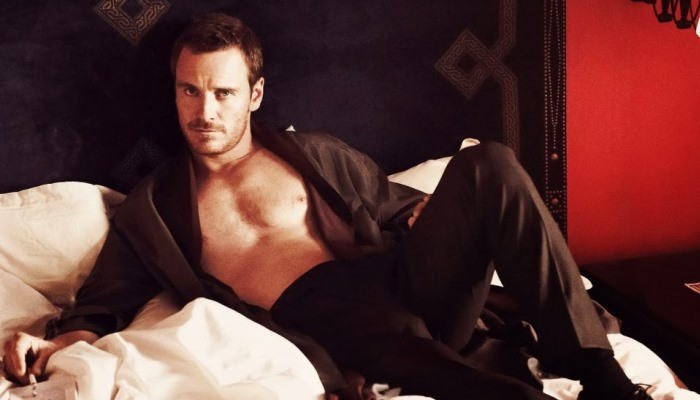 4. Chris Pratt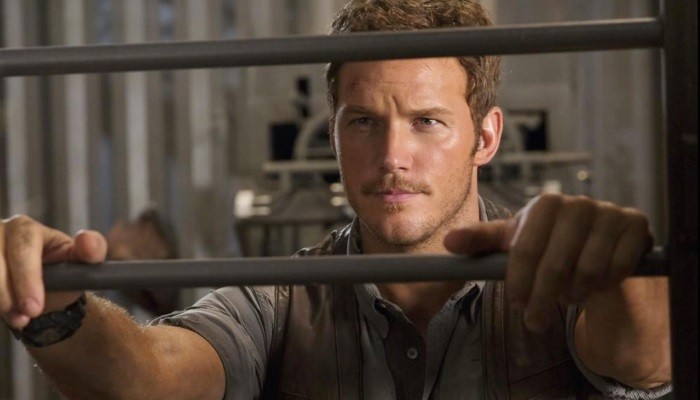 I only accepted writing this piece on the condition that the Guardians of the Galaxy and Jurassic World star Chris Pratt would be included on the list… Please! Who am I kidding? As if I would turn down writing an article about hot, hunky men!
3. Henry Cavill
Clark Kent by day, Superman by night. Screw that. Henry Cavill by day, orgasm maker by night.
2. Chris Hemsworth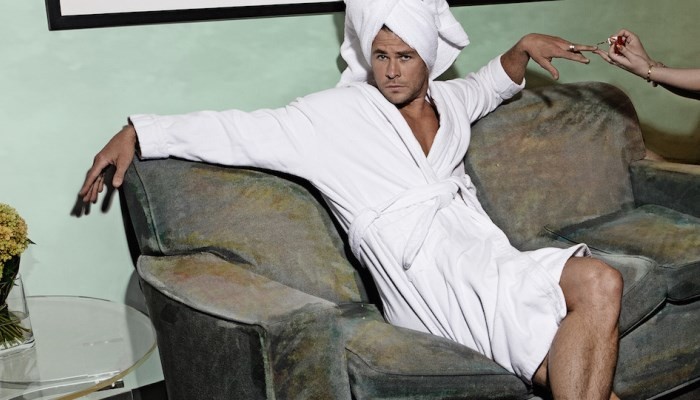 The Australian beau started his acting career in soaps Neighbours and Home and Away, before being cast as Thor in the Marvel universe. Ladies' panties (and those of gay dudes') have been dropping nonstop since.
1. Jamie Dornan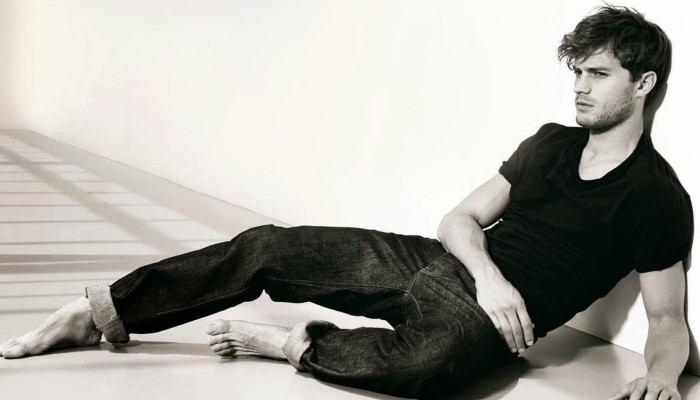 What's the first thing that comes to mind when you think of whips and chains? That's right: Dorian Grey in Fifty Shades of Grey, the kinky dreamboat.
See Also: Top 10 Hottest Fashion Models of All Time
You know, if there's one thing I like about my job, it's Googling "hot male celebrities" and getting away with it. Also: watching cat videos on YouTube, but that's a whole other story.

Do you think we've missed someone out? Should we have listed another hunky hunk here? Let us know in the comments section below! Also, if it were up to me, there'd have been a lot more than just 10 hot male celebrities – just saying.