I used to admire people like the hare in Alice in Wonderland – you know, the person who always seems to be in a hurry and frenzy and always worried about being late or missing deadlines. I now believe that hare was the original ADHD life form. No one could possibly be really productive in that state of mind. It's exhausting just to watch them, but organized they are not. There is a huge difference, I now understand, between working in a frenzy and being really productive. And really, if we use the tools that are now available we can become "lords of our clocks" rather than slaves to them.
Here are 10 great tools to increase your productivity and actually put you in charge of your time again – what a great thing that would be!
See Also: How to Increase Productivity at Work [Infographic]
1. Smart Watch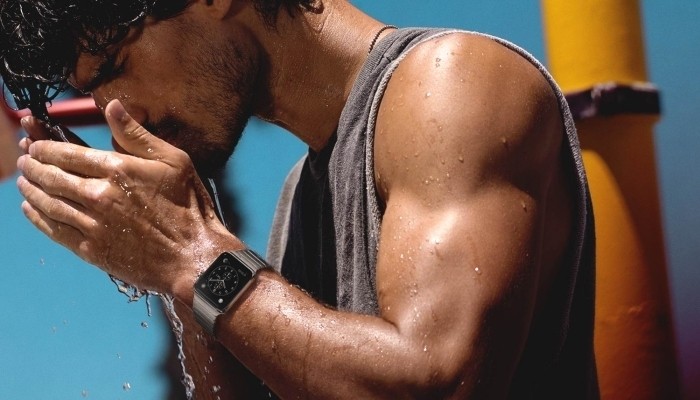 Some of these little puppies are now as cheap as $199. Here are two very cool things you can do without taking your phone out of your pocket, unlocking it, and getting to an app.
Your Smart Watch can store you to-do list and you can have instant access to it. And, you can add new tasks and delete the ones you have completed with simply voice commands – just get the Todoist app and you are good to go.
2. Noisli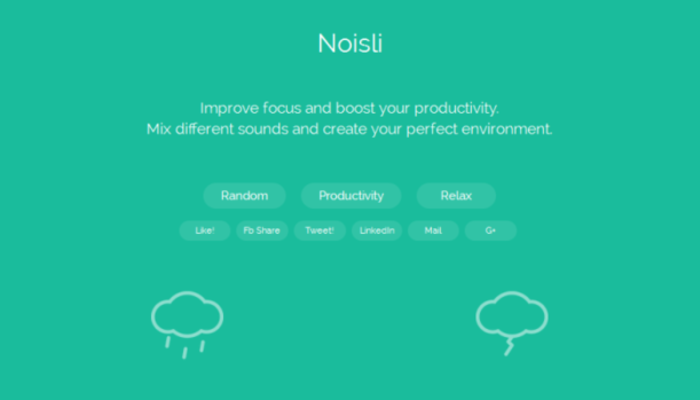 If you are one of those people who are easily distracted by conversations and other noises going on around them as they try to work, Noisli is your perfect solution. Now, for $1.99 you can have an app for all Apple devices that will give you that "white noise" you need.
Choose your noise – water, campfire, rain, wind – and you will be amazed how much more focus you will have.
3. Rescue Time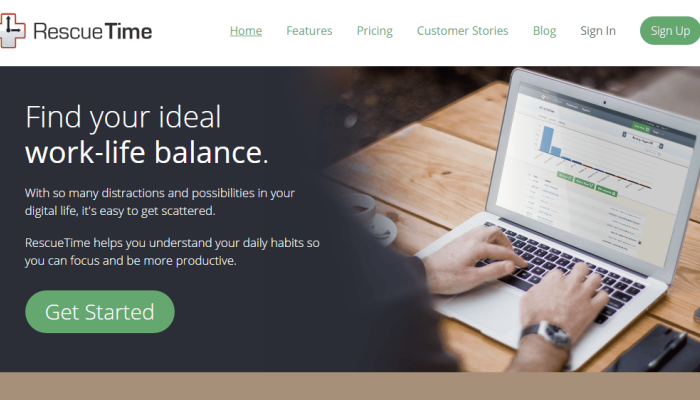 Rescue Time app is exactly what its name implies. If you really want to "rescue" some of your time back for productive activity, then this app is for you. Download the free version on all of your devices. You will receive a reporting of exactly how much time and what time of day you accessed all sites, and even a monthly report showing which days seemed to be the least productive.
There is also a feature that will let you block access to certain sites during your most productive times, so you can place your focus in the right places.
4. Eternity Time Log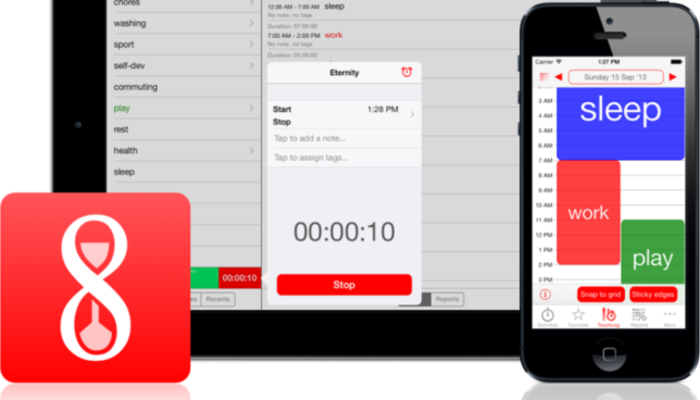 Technology truly is amazing. Eternity Time Log is an app for time-tracking that measures the time you spend on work vs. personal time, vs. distractions (interruptions), the time you spend on social media, etc. Then you get a weekly report, so you can see where your time is actually going and make the changes you need to make.
5. PaperKarma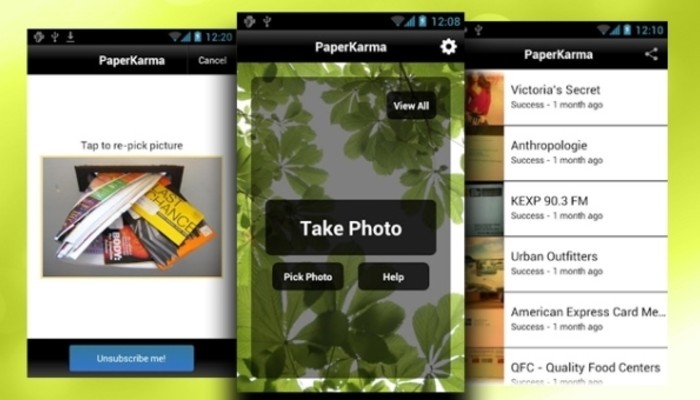 Still getting all that junk mail in your mailbox? And I am not talking about your inbox – I am talking about your snail mail. How much time do you spend going through junk mail that is meaningless and just killing trees?
Paper Carma is an app that provides one central location to unsubscribe and halt delivery of all unwanted snail mail – and it's free. Now, you will only get relevant emails, and you have saved a bit of time every day.
6. EssayWriting.education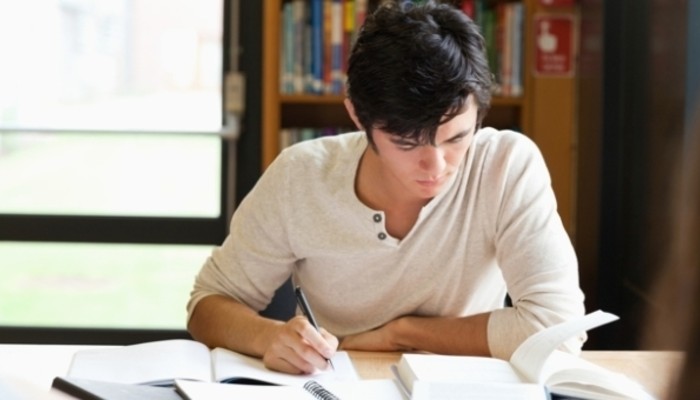 EssayWriting.education is a great site/app you can use if you are a busy blogger, tech pro, of anyone charged with creating or editing content. This site offers reasonable prices for great, creative content. Outsourcing these tasks frees you up for management and marketing initiatives which you never seem to have time for.
7. Skitch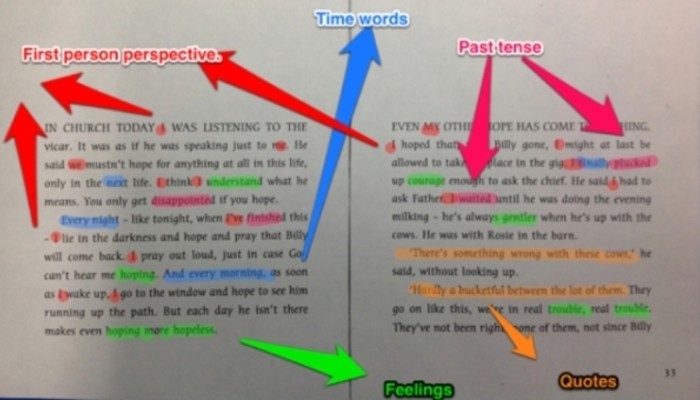 Skitch is an absolute must for anyone who is a member of a team that is producing documents, content, slide shares, white papers, e-guides, manuals and so forth. This great little app allows you to receive a document of any kind and actually make your annotations and revisiosn right on the document and then share that annotated piece with everyone else on the team.
It also is version-friendly and keeps all older versions of the same document. Suppose you received a set of slides from a designer for a presentation. You can annotate right on each slide, send it back, and it can be revised accordingly. No more conversations while you are both looking at the slide. No more emails and misunderstandings.
8. Hemingway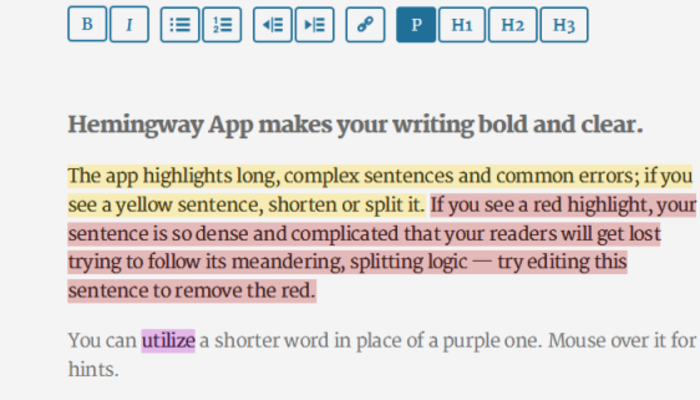 If you are a content writer, you cannot be without this Hemingway. This goes way beyond spell and grammar check. As you write your content, things get flagged in a color-coded manner.
You know, for example, that blog posts need to be in very simple language. If you have a sentence that is too complex, even though it is grammatically correct, it will be highlighted in green, telling you to simplify. Adverbs will be highlighted in blue so that you can change the verb, eliminate the adverb, and make your sentence simpler and clearer. Passive verbs are highlighted, so that they may be changed to active ones – much better for posting.
The nice thing is that all of this happens in real time as you write so you can make those changes right then and there.
9. Last Pass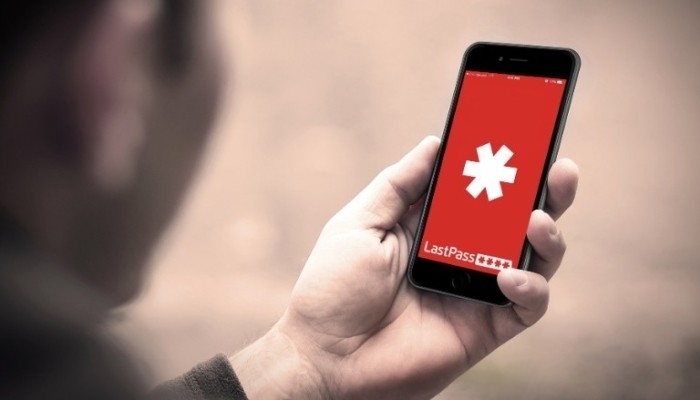 One of the bigger time-waster in your life, is forgetting about passwords. You want to login to a site and put in what you think is the right password, only to be told that it is incorrect. You try again. Still incorrect. Then you start using all of the passwords that you have ever used – still no good. Admit it. Now, you have to click on "forgot my password" and wait for the email which then sends to another place to re-set your password. This is a huge time waster.
How about storing all of those passwords in the cloud with a Last Pass secure app that is even recommended by Lifehacker and CNet? PC Magazine has given this app a 5-star rating too. You have only one master password to remember and you can then have much more complex passwords for your other logins, because you don't have to remember them or put them in a document in your own device.
10. Hootsuite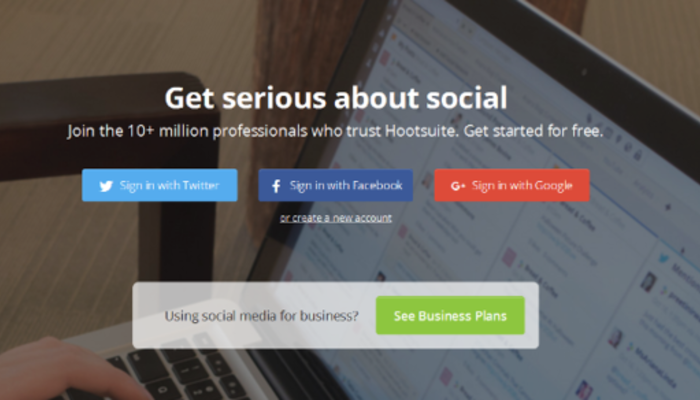 If you have to manage all of your activity on social media and you find yourself making notes and lists of when to publish the next post, update your Facebook page, or get important Tweets out, then you need HootSuite.
You can schedule everything in one place, set reminders, and even monitor activity on your social media sites. And if you are working as part of a team, all of the tasks can be delegated out with reports of completion provided to all team members.
See Also: Does Music Have Both Positive And Negative Effects on Work Productivity?
Okay. You now have 10 tools that can increase your productivity. Pick those that best meet your needs, or try them all. You have nothing to lose and you might just be able to say you are the "Lord" of your own clock again.
HAve you ever tried any of these tools? Let us know in the comments section below.