Any manager would tell you that what makes their team valuable is that it's made up of motivated employees. When they're driven, they're better able to perform more effectively, ultimately helping your business advance. But how do motivated employees help in the greater scheme
Here are the top 10 things motivated employees do.
See Also: What Motivates Employees to Work Apart From Money
1. They Cherish Feedback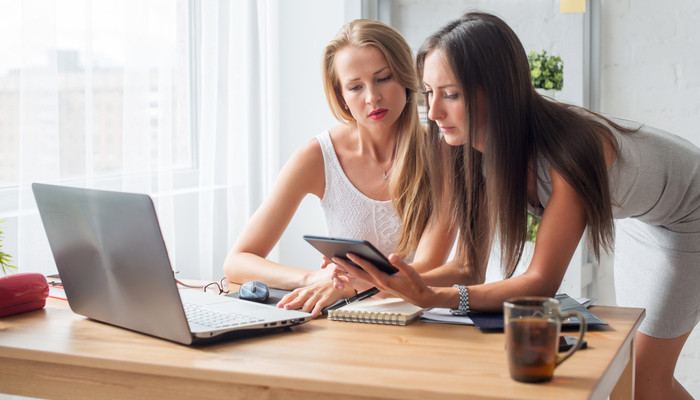 Motivated employees love to receive feedback. Most of the times, it's because they know that they'll receive praise. But even if it's not praise they'll receive, they cherish it anyway because they get to learn what they did wrong and how they can fix it.
2. They Like to Learn
It's always important for an employee to be eager to learn. Motivated employees want to learn because they want to improve themselves and their work alike.
You are likely to spot a motivated employee with his notepad going from person to person asking various questions that aim at perfecting the way in which he completes a work task.
3. They Are Loyal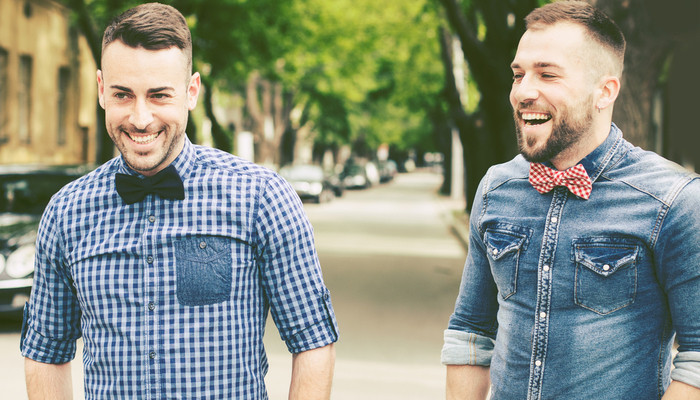 A motivated employee is a happy employee, and a happy employee is one who's not interested in leaving. Motivated employees know that their allegiance lies with the company and will do anything to help promote it.
4. They Are Creative
Being creative is an essential skill to have in the workforce. It basically means that you are a problem-solver and that you can come up with different ways to address an issue. Driven employees love to tackle problems and complex issues at work because they like to feel challenged.
5. They Are Trustworthy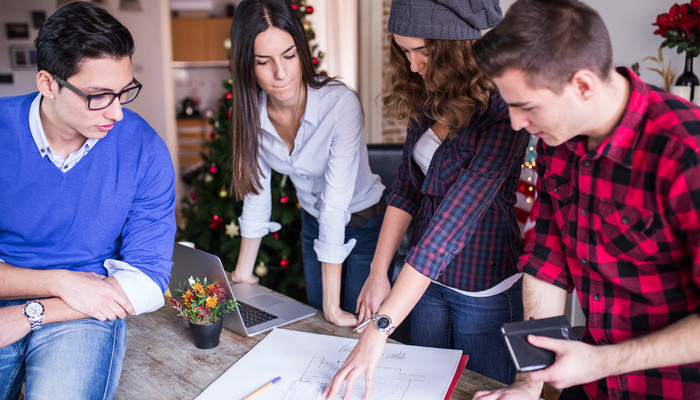 Motivated employees will never miss a deadline, and they'll never fall behind on their work. If you're the manager and your team is motivated, you know that you can trust them with any project and they'll produce optimal results before long.
6. They Take Initiative
Employees who constantly wait for you to tell them what to do are tiresome and not effective. You want your employees to take initiative and deal with issues head on.
7. They Are Achievers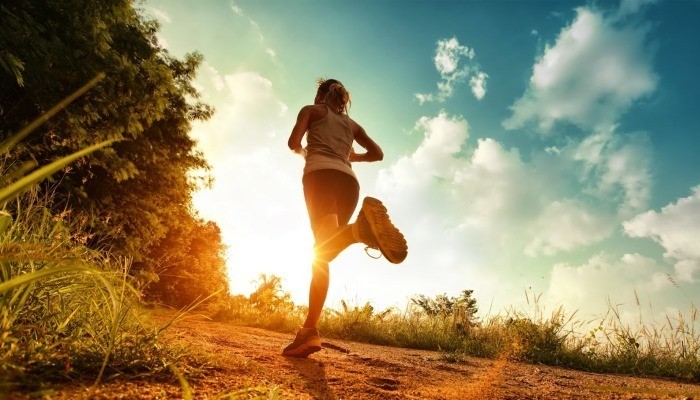 Motivated employees always strive for the best. They do not only want you to rely on them but also to know that they are great employees. They are not afraid to put in the extra work if it means they'll be able to achieve what they've set out to do.
8. They Play Well Together
A motivated employee is always happy in his workplace because he feels comfortable there. It's important to select team players for your team because, through collaboration, they can motivate each other to succeed.
9. They Produce Results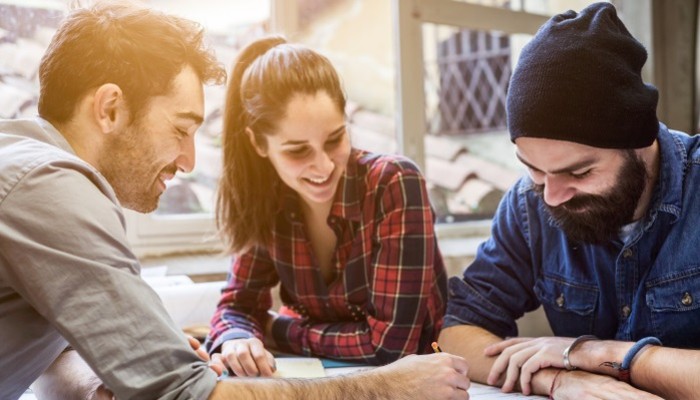 It's important to remember that motivated employees are much more likely to produce results. If your team has an important deadline, then you should know that it's only if they're motivated that they'll excel.
10. They Are Happy
There's really only one way to tell if your employees are motivated, and that's to see if they are happy. Happy employees love working, they love being in the office, and they tend to put the company's success before everything else.
See Also: How to Motivate Without Micromanaging
As a manager, it's always important to remember that you should keep your team motivated. In order to do that, you should provide them with a relaxed environment where good vibes rule and where every employee is appreciated and valued.
What about you? What motivates you in the workplace? Share your thoughts with us in the comments section below!