It is a well-known fact that employers give a lot of attention to work history gaps when they go over your résumé. Ultimately, how you spend your time between jobs is important to them, and you have to be prepared to explain these gaps. Whether you have been out traveling, learning, or preparing yourself for a new job, employers will want to know what you have been doing when you were out of work. This allows them to determine just how productive you were while unemployed as well as how serious you were about getting back into the game.
During this period of unemployment, it is crucial that you show employers that you have continued improving yourself one way or another. But in order to do that, and to make good use of your time, you need to keep yourself busy. At the same time, since leaving a job can be overwhelming, it is also natural that you might want to take some personal time off and give yourself a chance to relax and prepare for your next career adventure.
Coping with change is difficult as it is, but there are always ways to make it smoother and turn this dire situation into an opportunity. Here is what you should do during that period of transition to help you be more efficient:
See Also: How to Increase Productivity at Work
1. Refine Your Goals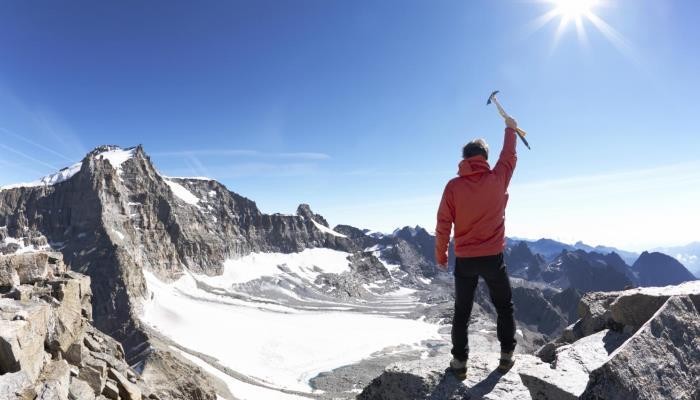 The first step you need to take while transitioning is to organise your thoughts and priorities. Since you are going through a different chapter in your life, you are most likely to feel lost and confused. As such, this is the best time to refine your personal and professional goals. Doing so should help you know what you are after in both areas of your life, and you will be more prepared as to face future challenges.
2. Update Social Media Accounts
Get ready for the job-hunting season, and update your social media profiles. Perhaps you can make it more obvious on LinkedIn that you are currently seeking employment or searching for new opportunities. Do the same for your Twitter, Facebook and Google+ accounts, and connect with people in the field who can help you out. Alternatively, if you have already found yourself a job, update your accounts with your new company and job title.
3. Take a Couple of Days Off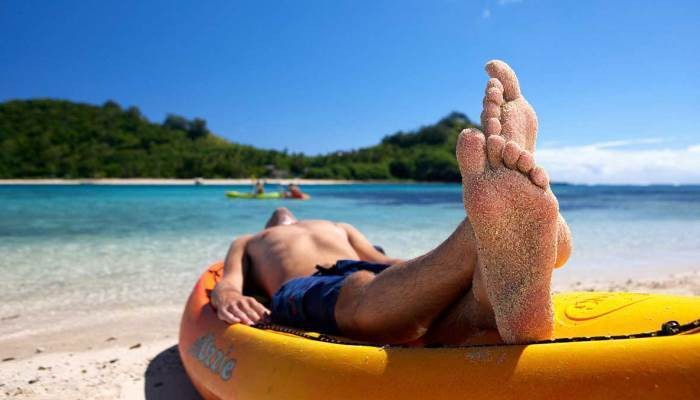 What does it mean to take the day off when you don't have a job? This refers to seizing the days of unemployment, either to take a mini holiday or to reflect upon your own needs and wants. Perhaps this is your chance to try new things because you have the time to do so. When you start a new job, your 9 to 5 work schedule won't allow you much free time to exercise, read a book, or watch your favourite TV series. Take time off as long as you need, but at the same time work on something that will help you develop yourself.
4. Organise Yourself
The best part about being unemployed is that you can finally get to do the things you have been meaning to for so long. If you have always wanted to work on a project but couldn't even get started because of lack of time, this is the right time to do it. Being able to cross off some important tasks on your to-do list will no doubt leave you feeling more satisfied about yourself, no matter how big or small they are.
5. Maintain Your Contacts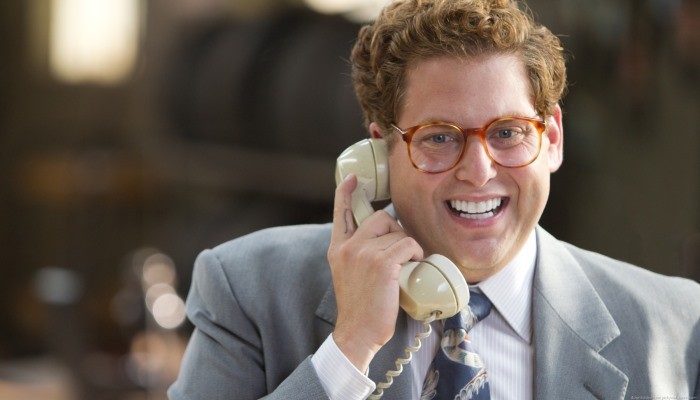 Networking is just as important as it is while you are in a job. The only difference is that when you are in employment, you tend to make contacts that will help you advance in your career, either by introducing yourself to people who are in the same industry as you or by reaching out to them online; whereas when you are unemployed, you try to make use of your contacts beginning from your immediate circle and then expanding to others. Either way, you should maintain your network while keeping them informed on what you are up to.
6. Research New Companies
Take the time to research companies you are interested in, and make plans on how to contact them. If you want to be more productive in your job search, make the first step and ring them up asking for an informational interview. This is much more effective than sending tons of résumés out to companies without even knowing when you are going to get a response. Alternatively, if you have already been offered a job, check out what your next employer is currently working on to prepare yourself for the new role.
7. Volunteer for a Cause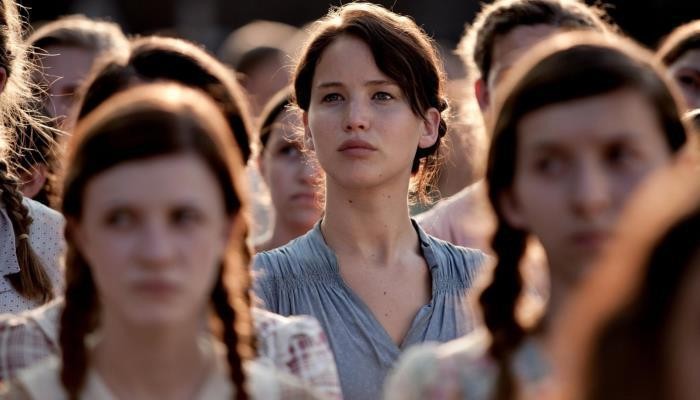 Volunteering is one of the most satisfying experiences in the world. The thought of giving something back to the community makes you feel more fulfilled and confident about yourself. This is definitely something you need while you are out of work and possibly struggling to find your feet. Becoming a volunteer for an important cause you strongly believe in – even if it's just for a day, a week, or whole a month – can give you the motivation to move forward and meet some great people along the way.
8. Start a Business
If you have always wanted to start your own business, this period of unemployment might be the best time to do it. This is when you have all the time in the world to come up a business plan and to contact other entrepreneurs and investors either for advice or financial support to help you get started. Networking for your business should help you improve in other areas of your career as well and might even get you a full-time job.
9. Take a Class (Or Teach One)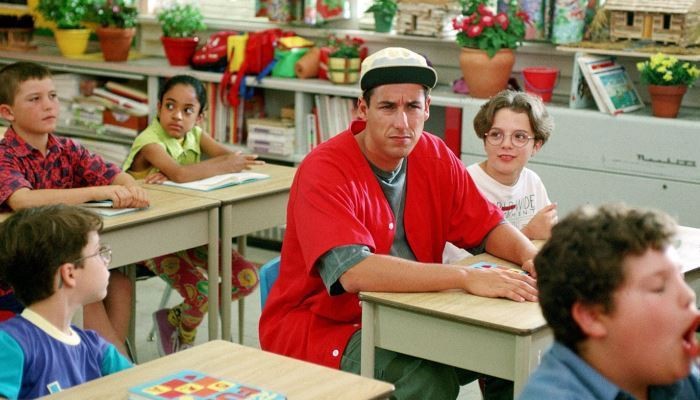 There's always the option of enrolling yourself in a class or teaching one yourself. The first option should help you develop a skill that you think would be beneficial to you in terms of career advancement, whereas teaching a class could help you position yourself as expert in your field – something that's bound to impress potential employers.
10. Become a Consultant
While you are on the job hunt or about to start a new job, it might be a good idea to promote yourself as an independent consultant. All you need to do is set up your own website and get some business cards printed, and you will be able to effectively market yourself in the field. Also, this should show potential employers that you have been active during the transition period.
See Also: How to Make Your Days as Productive as Possible
Essentially, what you do between jobs determines whether or not you are going to be successful in your career. In a way, it helps you stay motivated: it prepares you for the next step and it forces you to think about what you really need in your life and career.
So if you ever find yourself between jobs, make sure you take good care of yourself. Make use of your free time and stay positive until the ideal opportunity knocks on your door.
What did you do to fill in an employment gap? Share your stories with us in the comments section below!