It's never easy to start looking for a job, but if you've decided that 2016 is the year you are going to find your dream job we are here to help you in your endeavour.
See Also: How to Manage Job Search Frustration
1. Create a Personal Website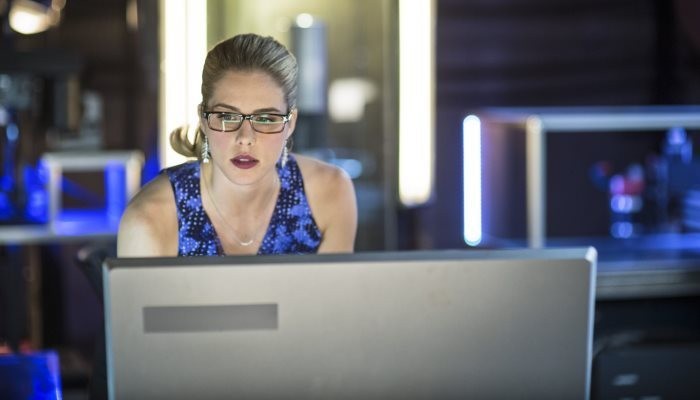 Personal websites are becoming more and more essential for job seekers. In fact, according to research 56 percent of all hiring managers are more impressed with a candidate's personal website than with anything else. If you are not sure whether you want to invest your energy in creating your personal website, this article will help convince you.
2. Take Your Resume Business Online
The reality is that we are becoming more and more accustomed to working online, and a printed version of your resume might annoy recruiters who have to review hundreds of resumes for each position. So rather than being one of those people who don't seem to get that the world has gone digital use one of these tools to build your resume online.
3. Continue Your Education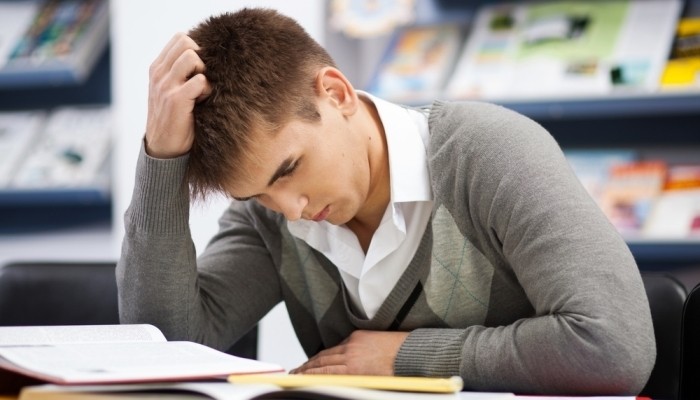 Competition for jobs is fiercer than ever and to get a leg up on competition in 2016 you need to consider what more you can do to make yourself attractive to hiring managers. Consider if there are aspects of your industry you are not well versed on and see if it's worth investing some effort in acquiring qualifications in those areas.
4. Do Some Freelancing Work
It's always a good idea to do some freelancing work on the side, mostly because you will be making yourself visible online and because you will be acquiring expertise. Make sure you ask your clients to write testimonials on your LinkedIn profile because this will impress recruiters when they research you.
5. Target Realistic Jobs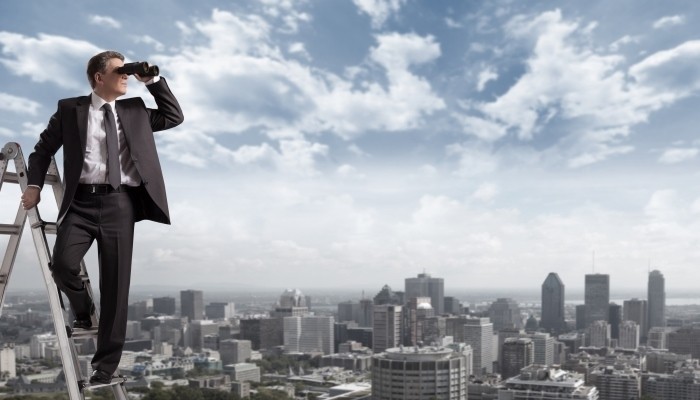 We all dream of being able to get a bigger and better job, but we have to be realistic about what we can achieve. So, don't apply for a position that you don't have half the required qualifications for and expect to get a callback. Often, recruiters get exasperated with candidates who don't seem to value their time, so don't be one of those people.
6. Update Your Social Media Profiles
I'm sure you know by now that what you include on your social media profiles says a lot to recruiters, but did you know that a hiring manager can reject you solely on what you've chosen to include on your social media profiles? This article will give you some insight on why it's not ok to take selfies while job searching.
7. Create a Target List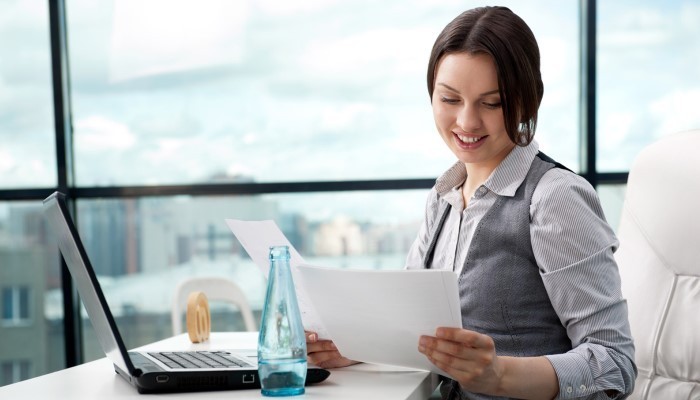 Creating a target list of the companies you would like to work for will help your job search. To do that start with listing all the companies that are relevant to your industry, then apply your own filters to narrow it down to a short list, you can include things like location, Glassdoor reviews etc. Think of what would matter to you and use it as a filter that will help narrow down your long list. When you get your shortlist together, start going through your contacts to see if you know anyone who works there that could recommend you. If you don't know anyone there, simply try emailing your resume and an interesting cover letter to their HR department.
8. Make Yourself Visible Online
I can't stress enough the importance of your online presence. We are beginning to settle in this digital era, and anyone who's not able to follow the current trends simply cannot compete. So, it's important to make yourself visible online; like and share posts, start your own blog and create traffic to your personal profiles so that you become a more desirable candidate.

Remember to include keywords in your posts because that will help make you easier to find. For example, if you are planning to send your resume to a company that does not have a vacancy make sure to mention in your post keywords that are of value to the specific company.
9. Network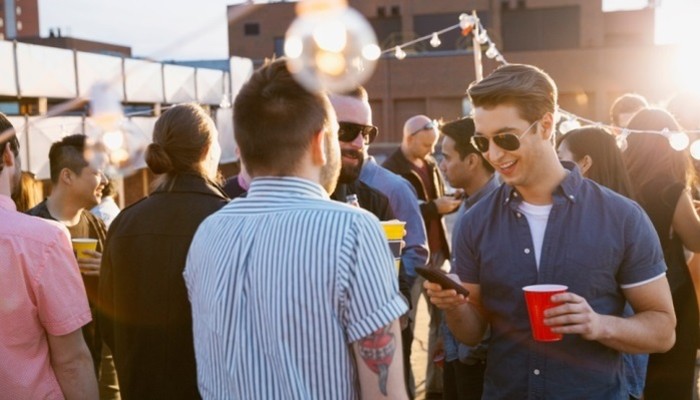 Nothing has changed when it comes to the power of networking, and this is why you should find the time to cultivate your professional relations. Admittedly, a lot of our networking these days has gone online, so if you feel more comfortable contacting old acquaintances through LinkedIn, there's no reason not to do it. Having said that, it's important to note that there are still people who value personal contact more, so find the best approach for each of your contacts.
10. Decide What You Really Want to Do
A lot more is now expected from employees and among the things your new employer will be expecting from you are motivation and engagement. So to perform well at work, you need to figure out what you really want to do with your career because doing something you love is the biggest motivator in the workplace.
See Also: How to Get Noticed Online as a Job Seeker
The important thing to remember about the job search in 2016 is that recruiters will be searching for you online so make sure that when they come looking, you are there. Take the time to find the perfect online resume builder, start a blog and enhance your online social media presence by writing, liking and sharing posts.

How many of the tips above do you employ in your job search? Are they effective? Your thoughts and comments below please...