Every entrepreneur has their own quirks and weird habits as well as personalized things they cannot get rid of while at work. As weird as it sounds, each item actually serves a unique purpose. These strange things that entrepreneurs bring to meetings intend to make the sessions more enjoyable and engaging.
In a way, these items encourage employees to express their individuality, allowing them to be themselves in the workplace and enhancing their creativity. Also, they reflect the unique culture of their organization and shows how friendly and relaxed the work environment can be.
The following entrepreneurs were asked what personal items they brought with them to staff meetings, and their answers were quite remarkable. Let's have a look at their responses:
See Also:  The Daily Routines of 5 Famous Entrepreneurs That Will Make You More Productive
1. Maren Hogan - An Exercise Ball
Maren Hogan from Red Branch Media brings in her exercise ball whenever she has an important meeting to attend to. Apparently, it makes her feel more comfortable than a normal conference chair and it also allows her to bounce while discussing business. She says that, although it makes it hard for other employees to listen to what's going on, they don't seem to mind.
2. Andrew Saladino - M&Ms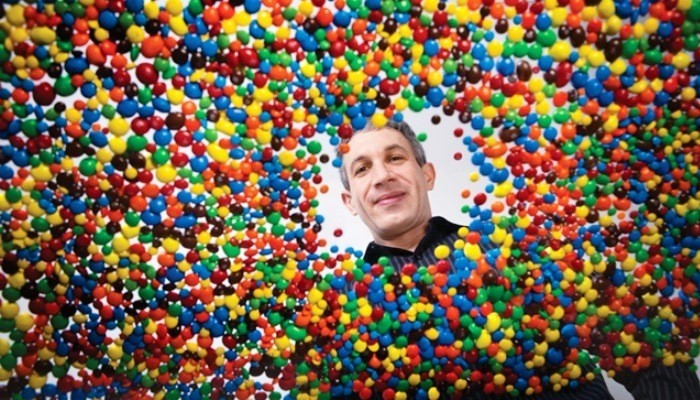 There's always time for some food – or in this case, snacks to be eaten while the conference takes place. At least that's what Andrew Saladino from Kitchen Cabinet Kings believes. Every time he walks into a meeting, he brings along a bowl of M&Ms with him for the employees and they all leave the room satisfied and happy. What can I say? They all must be huge chocolate lovers.
3. Matt Wilkinson - A Treadmill Desk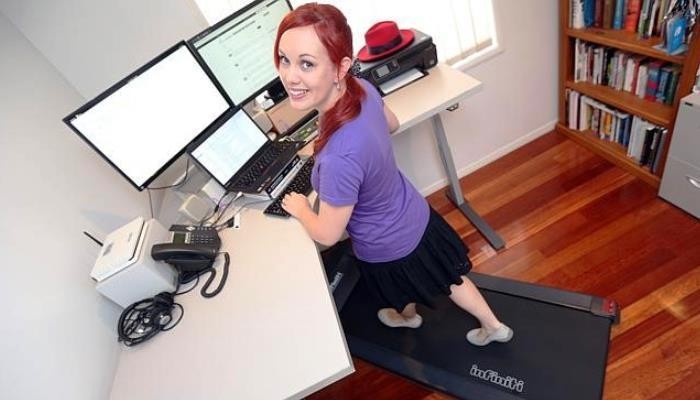 Why not jog a bit while in a meeting? Matt Wilkinson from Crushpath transforms the conference room into his personal gym with his treadmill desk. Wilkinson supports that the best ideas come to you when the body is in action, so he often holds staff meetings while on the treadmill. How awesome is that?
4. Joe Apfelbaum - A Voice Changer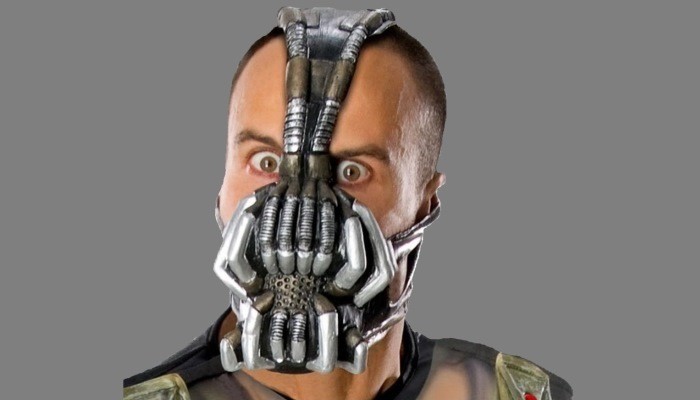 Joe Apfelbaum from Ajax Union likes to jazz things up a little while holding a staff meeting. In an attempt to make it more interesting and engaging, he uses a voice changer and experiments with different tones of voices as to 'change the tone of the conversation' a bit which, he says, is sometimes necessary.
5. Ben Rubenstein - War Helmets, Gongs and Chants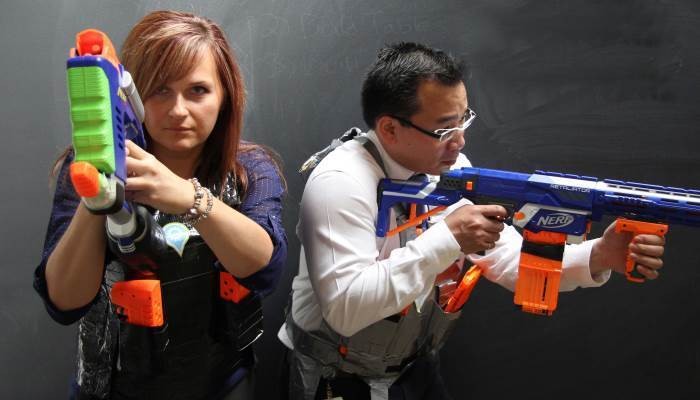 This should be interesting. At Yodle, Ben Rubenstein gives much attention to healthy competition amongst employees and focuses on creating team identities that increase the productivity of its members. Each team has its own chant and identity, which makes meetings even more fun and exciting.
6. Kelsey Meyer - A WWE Championship Belt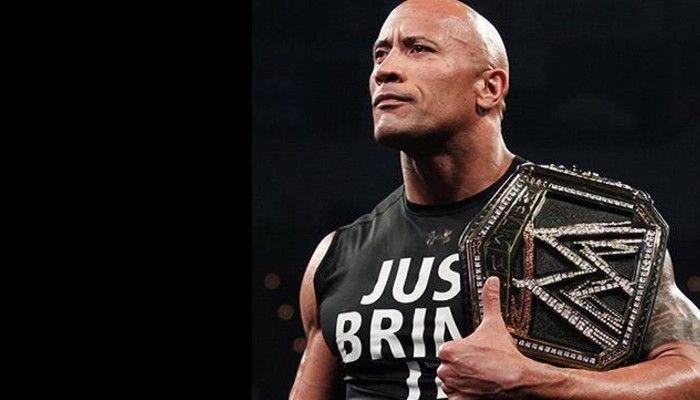 A what? Did I just read "WWE Championship Belt"? Now that's what I call unusual! Kelsey Meyer from Influence & Co. brings in this belt to meetings to honor the company's most hard-working employee of the week. Each Friday, the week's top worker receives 'The Belt' as an acknowledgement of their excellent work and valuable contribution.
7. Jay Wu - An Hourglass Timer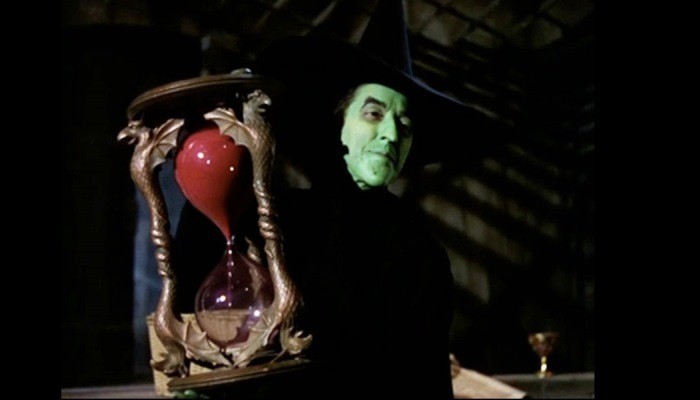 Jay Wu from A Forever Recovery has a rather unique technique to keeping staff meetings short. For every meeting, he brings in an hourglass timer that he uses to help employees stay brief during their presentations. Whenever an employee rambles on too long, Wu presents the hourglass timer and reminds them that they only have another two minutes to finish. Although quite intimidating, it seems to be effective.
8. Robert Castaneda - A Brick and a Tennis Ball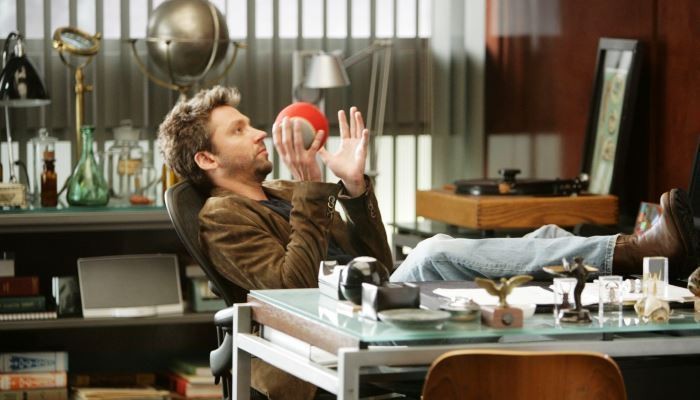 While it was a one-time event, Robert Castaneda from ServiceRocket had the excellent idea of bringing a brick and a tennis ball into the staff meeting. In an attempt to explain to the rest of the team how to delicately handle projects, he showed the difference in using a tennis ball and a brick as a means of exchanging information. While throwing the tennis ball was easy, working with a brick forced them to rethink their initial approach.
9. Andrew Angus - Tears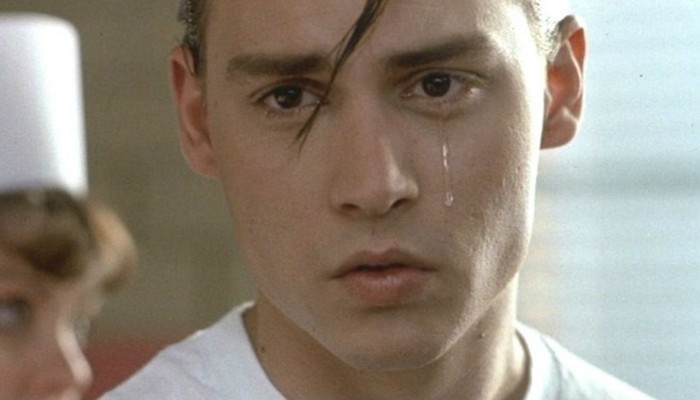 If there's one thing Andrew Angus from Switch Video feels anxious about, it's staff meetings. However, it's not the actual meeting that bothers him, but rather the release of stress that he experiences during the session. Meetings for Angus are much more of a counseling seminar where he gets the chance to get little bits of his anxiety out of his system. The only downside to this approach is that employees leave the meeting more scared than before.
10. Zach Clayton - A Bell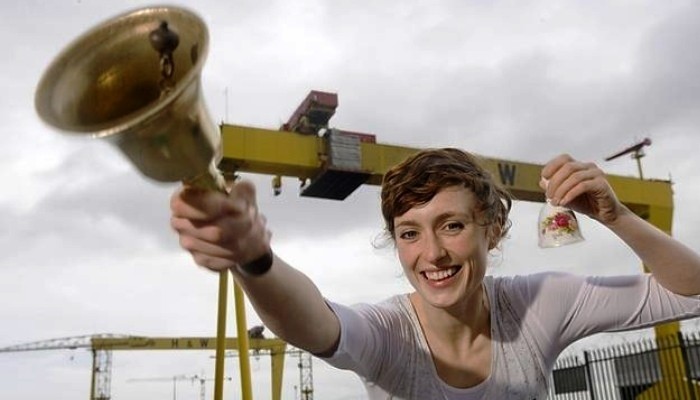 Whenever they have something to celebrate, Zach Clayton and other employees at Three Ships Media ring the bell of success. Within a staff meeting, they would bring in and ring their nautically-themed bell to indicate a job well done!
See Also: 5 Ways Entrepreneurs Can be Productive on Weekends Without Working
Despite their professionalism, these ten entrepreneurs have a good sense of humor. If you too want to make things more interesting during staff meetings, perhaps these ideas can give you some inspiration. Feel free to share your crazy ideas in the comments section below!