When you own, manage and edit a website, the very last thing you ever want to do is annoy your visitors. Whether it's a slow response time or out-of-date plug-ins, your website should never frustrate, anger or irk the audience. Otherwise, you can say goodbye right now to a successful blog, product page, fansite or digital newspaper. Remember, first impressions are crucial. 
See Also: 8 Free Ways to Drive Traffic to Your Website 
A website designer never intentionally goes out of their way to make visitors pull their hair out. A blogger, publisher or webmaster never laughs maniacally at the computer screen and yells, "I'm going to make my visitors throw their computers out the window! Muhahaha." That doesn't happen. 
What does happen, unfortunately, is a paucity of research, a lack of skills and zero attention to detail. Prior to designing and launching a website, every website creator must perform their own due diligence and find out what works and what doesn't. Without the proper information to proceed, you risk damaging your brand and threaten any potential revenues you could be making from your knowledge, writing, services or any other skill you're looking to showcase online. 
The Internet maintains a plethora of articles to instruct you how to build the best website. If you have already built a website that isn't going anywhere, then something is obviously wrong. 
Here are 11 things about your website that annoy the crap out of people:
1. Lost at Sea
Being on a website that is hard to navigate is like being lost at sea in the fog without a compass, and having to hear Gilbert and Sullivan's "Three Little Maids From School" on repeat for 12 hours. 
The key to a successful website is to offer visitors, a site with superb navigation. This can be accomplished by concise, crisp and easy-to-understand browsing or a stellar navigation bar that can help you find anything even without precise keywords. When a visitor can't find something they were looking for directly on the website then they will do something you don't want: exit.
2. A Failed Spelling Bee Competitor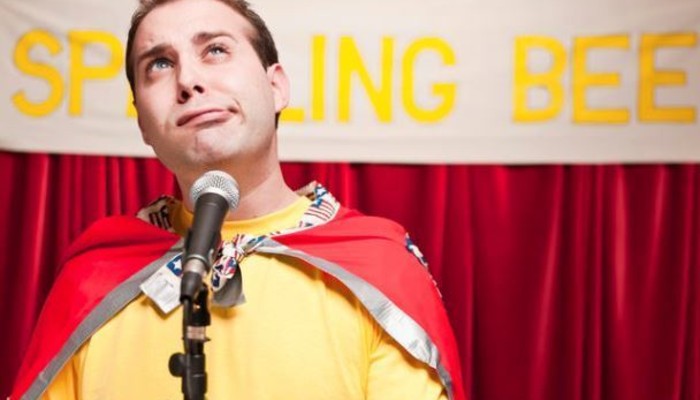 Obviously, the person who designed the website either doesn't know how to spell correctly or didn't take the time to proofread the website copy. In either case, they ostensibly don't care about you or any other person that comes across the webpage. People detest finding spelling and grammatical errors all over the website. Perhaps today's generation of web surfers, is just a fastidious bunch that needs everything perfect, or at least presentable. And that isn't too hard for any website developer to achieve. 
3. Click Here...Oh Look! A Bird!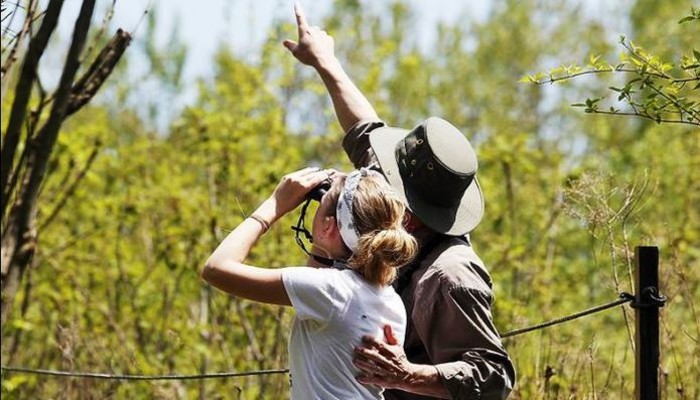 A website with bells and whistles isn't a website at all. It's like a circus act without any significant meaning. Distractions galore is just vanity and doesn't show any true talent, though the developer definitely believes it. Things like music, video ads and pop-up ads for a new eBook are unnecessary distractions that serve no purpose other than to irk visiting users. However, such a website would be perfect for those who have an attention span smaller than that of a goldfish. 
4. Contact us in Just One Way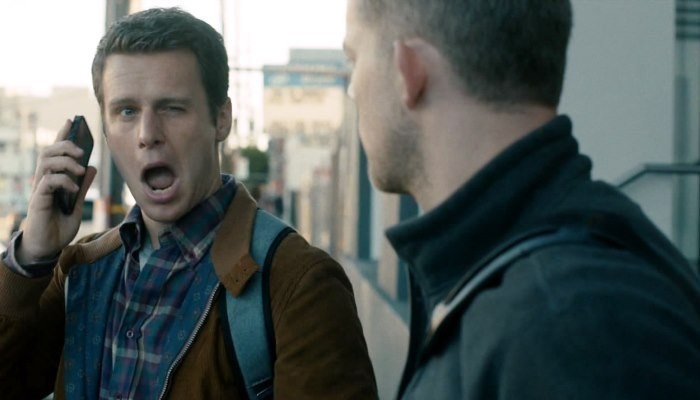 Maybe it's just our punctilious nature, but when the Contact Us page consists of just an email page form, it can be rather frustrating. When someone clicks on the Contact Us page, they're expecting an array of contact addresses: telephone, email, fax, or social media links. If you're just looking to be contacted by email then replace Contact Us with Email Us. 
5. As Slow as a Snail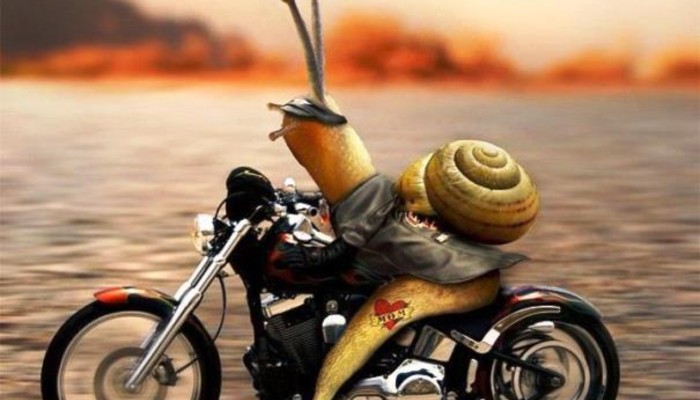 A slow response time will guarantee a drop in the numbers. When a website fails to 100 percent upload within three seconds then you're going to notice people not spending too much time on the website. One of the reasons why your website is slow is because you have too many fancy things on the website, including ads, multimedia, plugins and flash. By limiting the number of bells and whistles you can increase your viewership and time spent on the site considerably. 
6. This Website Cannot be Viewed on Your Device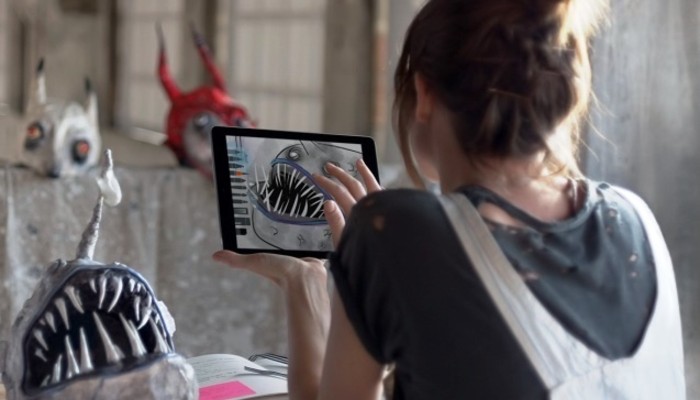 Google attempted to make sure that businesses and webmasters made their websites mobile-friendly. If they failed to adapt their webpages for mobile devices then they'd be dinged on search results pages.  
A majority of Internet usage is conducted on smartphones, tablets and other mobile devices so if you haven't made your website available for the iPhone, Samsung Galaxy and BlackBerry - well, forget about the BlackBerry at the moment - then your site will fail. Remember, people are spending more time on their phone than with their children, loved ones or in their own minds and they have many other websites to click on with their smartphones. Don't be left in the cold!
7. My Website was Designed Just for Ads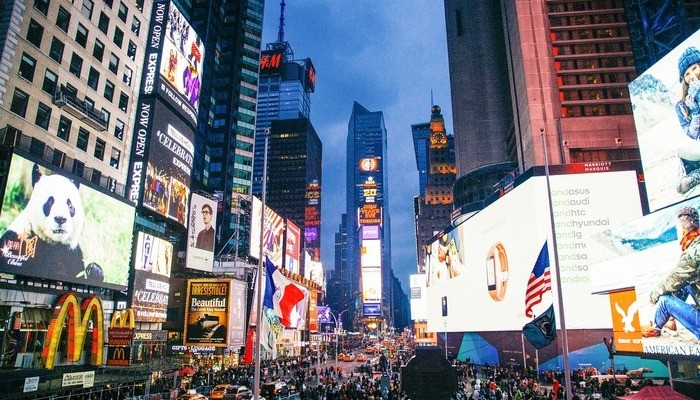 You have finally generated a Google Adsense account after six months. You're excited. You're rubbing your hands getting ready to earn some money from your 1,000, 5,000 or 50,000 monthly visitors. To take advantage of this system, you have inserted an ad on the top, two ads on the right-hand panel, an ad on the very bottom of the page, two ads on the left-hand panel, an ad within the content itself and the list goes on. Oh, and it seems you've also sold some links and inserted an automatically playing video. 
Today's generation of Internet users are smarter than they were a decade ago. They know when a website was designed just for the sake of ads rather than providing meaningful and fruitful content. If you're in the former then it's time rethink your business model.
8. Automatically Playing Multimedia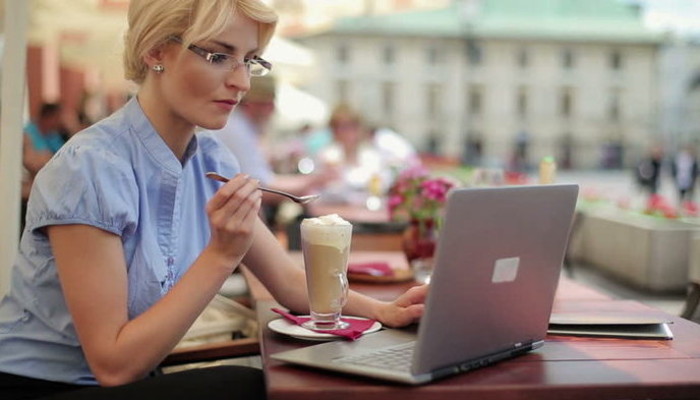 Again, bells and whistles do nothing for your website. People care more about functionality and content. One of the biggest pet peeves of web surfers in 2015 is multimedia that plays automatically. This is often loud and pervasive and slows down the computer and loading times. Sure, you'll make some money from these video ads in the short-term, but long-term you're going to be losing users. 
You're not entirely to blame. There are so many high-profile websites that do this, like CNBC, Bloomberg or USA Today.
9. Generic Stock Photos are Generic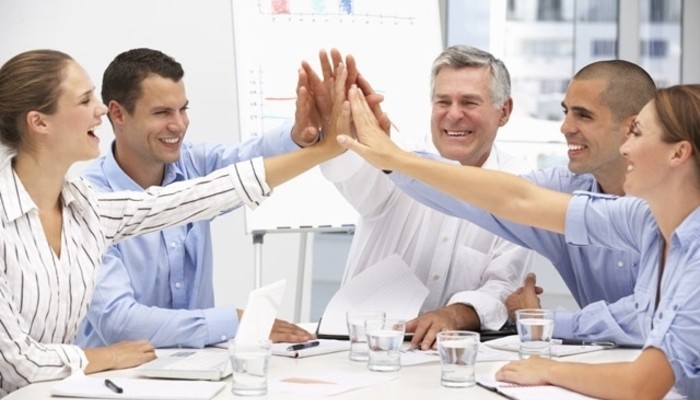 Stock photos of business people sitting at a table or a family having a conversation in the living room were all the rage a couple of years ago. And in many respects, they're still popular for articles in some of the biggest daily newspapers across the country. If you're just starting out and you have no other alternative but to use stock photos, try to find ones that aren't so stocky. 
Apparently, stock photos turn off visitors and make them shun the webpage. It's understandable. So, avoid those boring stocky images and users won't be annoyed- hopefully.
10. I am a Robot...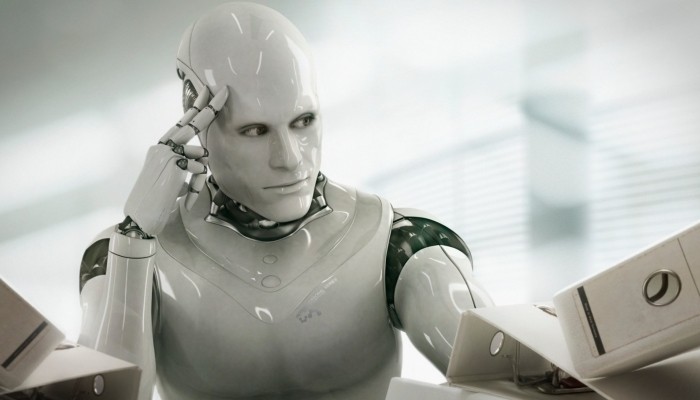 From the early days of the Internet to around the mid-2000s, a lot of the content you consumed was done not for you but for search engine crawlers. You likely noticed that much of the paragraphs consisted of keywords that were used repeatedly and seemed to be written by a robot. Search engines caught on to this and upgraded their algorithms - hello Penguin and Panda - and websites have since cleaned up their acts. But there are still some that try to put as many keywords as possible into each paragraph. Stop it now. 
Indeed, there are still SEO's white and black hat tips, but much of the content you see is much better than what it was in 2002.
11. Visitors Can't Post Comments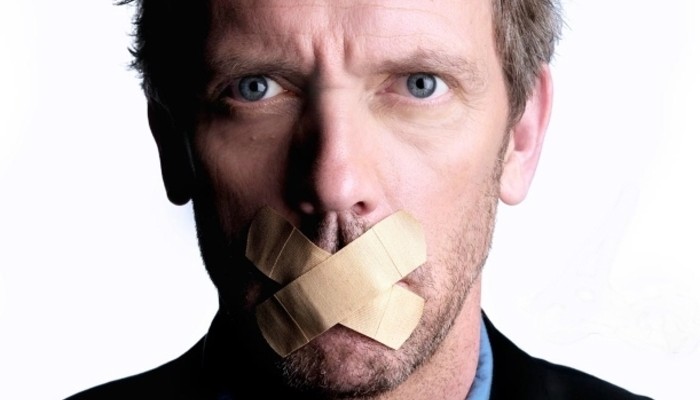 Lastly, the comments sections. Sometimes an area to share opinions and ideas and to showcase the constructive and critical thinking abilities of mankind. Oftentimes, however, a cesspool of arguments, vulgarity, racism and juvenile insults. Although a lot of people would love to shut off the comments section of their blogs or digital newspapers, the comments section is an important part of any website. Without it, people will leave because they think you won't allow dissent or they can't have a conversation with the writers or fellow readers. 
See Also: 5 Ways to Gain the Trust of Your Website's Visitors 
At this very moment, there are more than 928 million websites (the number went below the one billion threshold this past year).  
With so many websites and so much content around, the competition is immense and the opportunity to stand out from the crowd is difficult. For every one unique website, there are 10,000 others that are undistinguishable from the other. How do you break through all the noise? The fact is you can't. However, with stellar content, simplicity, regular postings and respecting your audience's intelligence, you can gradually make a dent with each passing year. 
Do you own a website? What do you dislike from websites these days? Let us know your thoughts in the comments section below...