If you are currently working in the marketing industry then you know that now, it's probably one of the best times to be in marketing. With social media and online marketing rapidly gaining momentum, it's only natural for marketing professionals to be sought after.
See Also: How to find a Job in Marketing
Of course, marketing has changed a lot over the last decade that you'd be a fool to think that you can stick with what you know. If you want to make it in marketing you need to be willing to constantly evolve and learn. And it's not only that you need to learn new skills year by year, you also need to be able to build upon those skills. Everything is interwoven and you need to be able to combine your skills to achieve success. 
If you are uncertain what your next step should be, here are a few tips that will help you on your way to success:
1. Understand Technology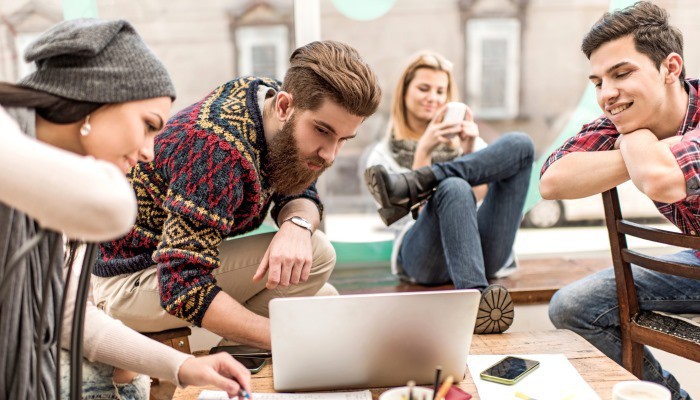 Massive steps have been made in technology and if you want to be a successful marketer, you not only need to know these technological breakthroughs but you also need to be comfortable with using them.
This is why you need to be able to use your analytical skills to work with SEO and make the products or services you are marketing visible online. It's debatable whether the print world will go on living for much longer, but if you are marketing savvy you know that the only brands that make the cut are those with an established online presence.
Of course, marketing technology is so much more than keywords and SEO. As of recently, UX design has also been playing a major role in marketing so you can look into educating on that if you are more interested in design and user experience.
2. Creativity Makes the Cut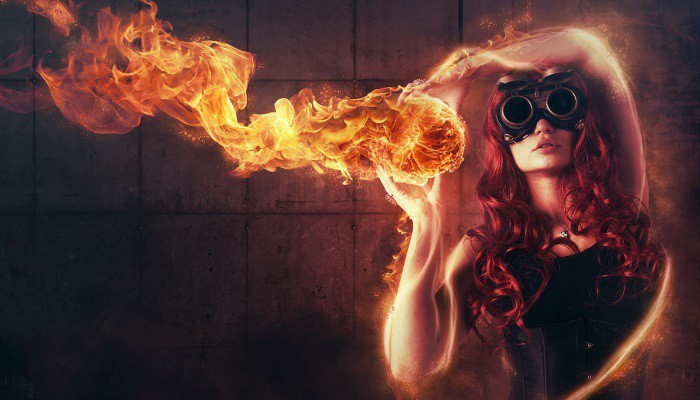 Out of all things constant in marketing, creativity is the true immortal. With so many marketing channels out there, it's down to the marketer to create a strategy that is powerful enough to create a following for the brand.
Never before has originality and innovation been so valued, so marketers need to be visionaries when it comes to telling the story of the brand and engaging their audience.
3. Sharpen Your Communication Skills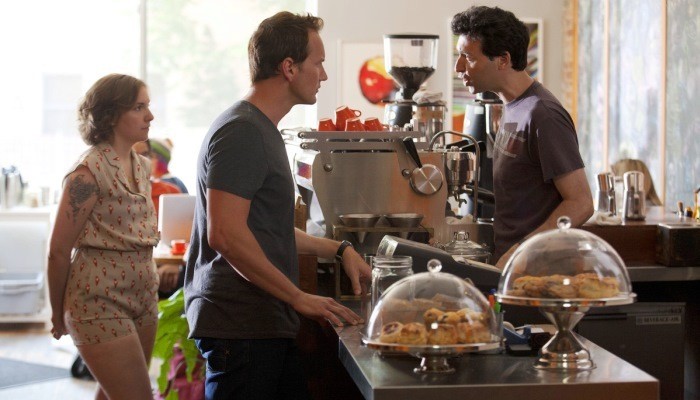 Communication skills are important in all industries; clarity and eloquence are skills that are always valued in the professional world. However, when it comes to marketing, communication skills can mean the success or the fall of a marketing campaign.
Content is king because it's up to the content to tell the story of the brand and depending on how well this story is told or written, success can follow. Copywriting remains one of the most important skills in marketing, and although standards have definitely shifted since the 50's, marketing professionals still need to be able to powerfully tell the story of their product or service.
See Also: Is The Golden Rule of Marketing, Manipulation?
If there's one thing that the 21st century has proven is that marketing isn't dying. Marketing professionals are in demand so, if you want to be successful in this industry be aware that you need to be knowledgeable of everything that's happening around you now.