Crafting the perfect resume is no easy feat. It takes a lot of patience, practice and a hell of a lot of hard work. And we've got 3 cool tips for you.
Whether you're a barista, company director, or a job seeker virgin, a well-crafted resume is undoubtedly the greatest marketing tool you have at your disposal. A good resume that effectively captures your talents, skills, and accomplishments will help you stand out to hiring managers and, consequently, pursue a successful career in your chosen field.

But, there are some things about resume writing that even seasoned professionals will often get wrong. And that's where we come in, to help you avoid making a very costly mistake that could ruin your chances of getting the job you're applying for.
See Also: 40 Dumbest Resume Mistakes
1. Prioritize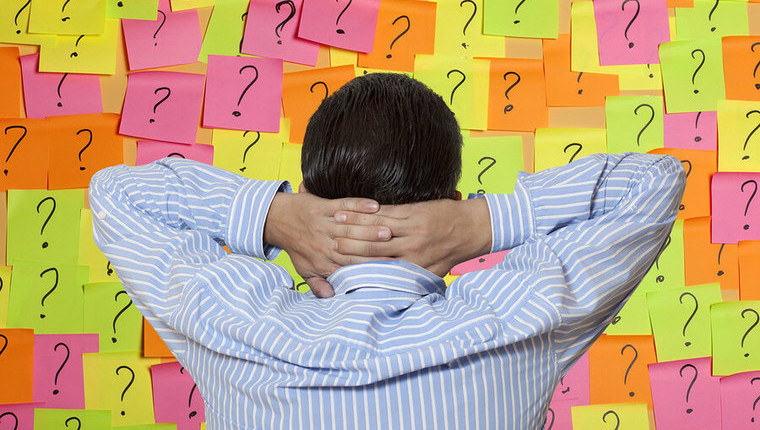 You're 10 years into a – dare I say it? – very successful career and you've made a name for yourself in your field. You've worked at some of the world's leading companies, and you've got a portfolio with some pretty big clients. Now, that internship you took when you were 18 just looks pathetic with all that you've accomplished. The bottom line is to get rid of whatever no longer bears any real significance to your career prospects and make way for more important information that will make better use of valuable resume real estate.
2. Give Numbers and Give Results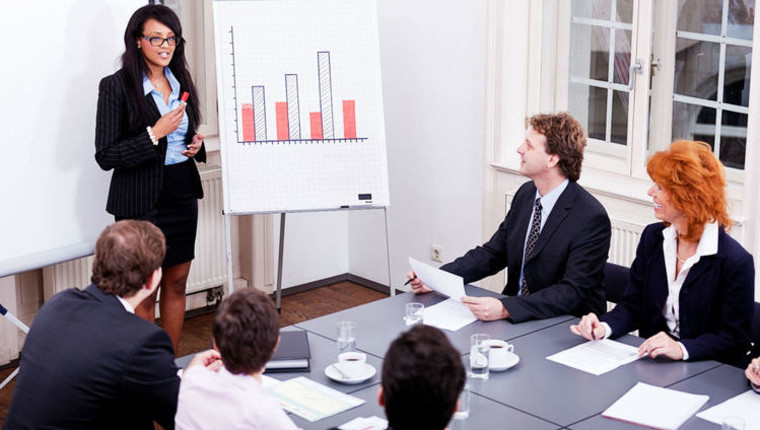 Anyone can be vague on their resume; it takes no real skill, but you should know that vagueness isn't what employers' are looking for. Nothing's stopping you from simply putting "Have excellent interpersonal and communication skills" on your resume, but that doesn't mean you should. It's hardly impressive, and the one thing you should be aiming for in your resume is to impress potential future bosses.

A good way to do that is by giving numbers and results. So, instead of the boring "I have excellent interpersonal and communication skills", you could opt something with a little more pop like: "Over three years' experience in public speaking, leading teams of up to 50 people". The point is to demonstrate your abilities and not just spew out a generic job description.
3. Proofread, Proofread, Proofread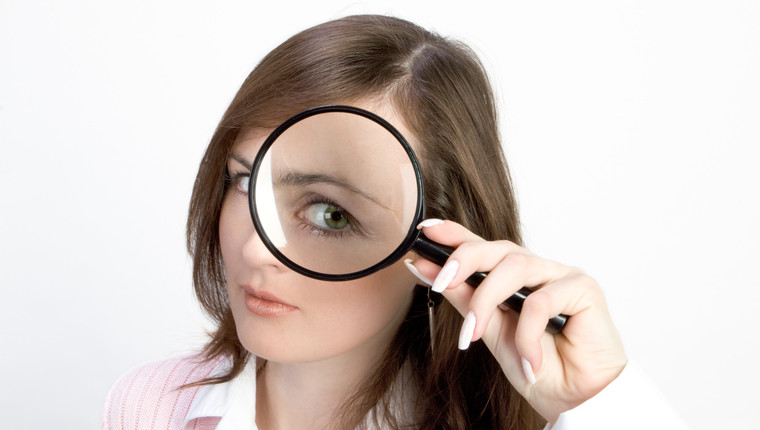 I'm pretty sure you're tired – in fact, exhausted – of hearing the "p" word but there's a really good reason why it keeps appearing in every resume writing article and eBook you've read to date. And that's because even the tiniest typo could seriously damage your chances of landing your dream job. You have heard about the guy who signed off his e-mail with "Retards" instead of "Regards," right?

Well now, imagine you're that guy and you just sent that off to an employer who would otherwise be only too happy to offer you a six-figure salary. Yep, there goes the summer house in the Hamptons you always wanted. Even if you think there aren't spelling or grammar mistakes on your resume, check it and check it again. And then get someone else to check it for you. Basically, get everyone you know to check it just in case you missed something that could prove fatal to your job search success.
See Also: 3 Vital Elements of a Tailored Resume
Do you have anything you'd like to add? Tell us in the comments section below, and don't forget to share this article with family and friends who are currently reworking their resume.