A pregnancy can be the beginning of an extremely happy and fulfilling  future, but if you are interested in ensuring that the future will indeed be a happy one you may also want to start caring about your financial state more. This could mean that you need a new job, one with a great compensation package and lots of benefits to go with it, and although being apprehensive about starting a job search while pregnant is understandable, you shouldn't let it keep you from seeking professional happiness.
See Also: How to Find Hidden Jobs in 2016
Admittedly getting a job while pregnant can be a bit more difficult but that's not to say that it's impossible. Many women go to job interviews while pregnant and not only that, but many women also manage to get the job they're after. The key is to be confident that your skills and qualifications cannot be diminished in any way just because you are pregnant.
1. Don't Say Anything If You're Not Showing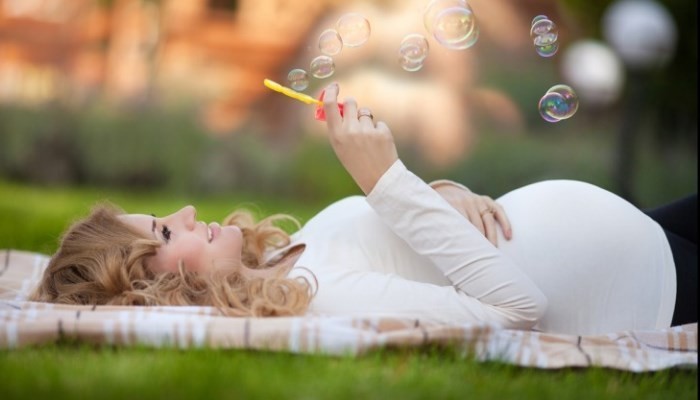 Many women think that they should let potential employers know that they are pregnant during the job interview, the reality, however, is that there's no need to have that conversation. Remember that in the eyes of the law your pregnancy has nothing to do with you getting a job so avoiding this conversation does not mean that you are breaking the law in any way.

You may say that you want to start your relationship with your new employer on the right foot and being honest with them matters to you, but the sad reality is that so many potential employers frown upon pregnancy and would much rather not hire a pregnant woman. The reason for that is simple: they think that once you have the baby you'll never come back which essentially means that the time they would have spent training you would be a waste of time and money. If you are certain that the potential employer won't care if you are pregnant and you'll feel better being honest with them, you should let them know, but if you are not sure remember that it's very difficult to prove that you've been discriminated against.
2. Reassure Them If You're Showing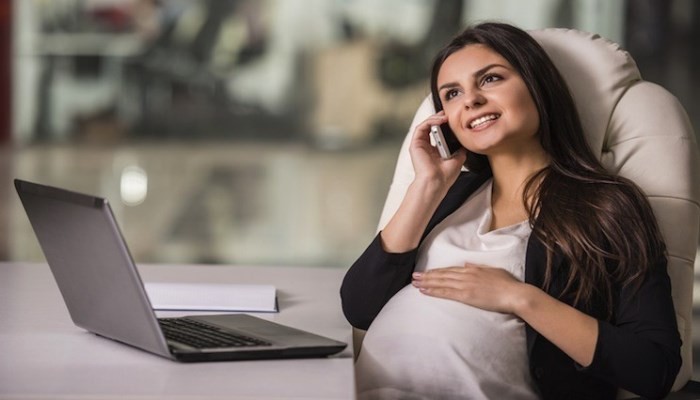 If you're showing there's really no way to hide it, go ahead and state the obvious. Bring the subject up on your own because the chances are that the interviewer will feel uncomfortable addressing the matter on their own. Plus, bringing up the topic on your own will show how confident you are and how unimportant you think that it is in terms of having the qualifications for the job you are applying for.

In order to reassure the interviewer that they have nothing to worry about, explain to them how prepared you are for the baby. Having a concrete plan on how a baby will fit into your life, will ensure the potential employer that the baby will not significantly affect your professional life and work. Tell them when the baby is due, explain when you'd be ready to come back to work and where the baby would go when you are back at work. Remember that the more concrete your plan is the more likely you are to convince them that they have nothing to worry about
3. Explain Why You Are Seeking Employment at This Time
The important thing to remember is that every potential employer will have one question in their mind 'Why couldn't she wait till after the baby,' so it's important to explain to them why you are seeking employment at this time.

Maybe it's because you're applying to a company you've wanted to work for for years, or maybe it's because you don't want to miss out on the opportunity they are offering. All in all it's important to show them that it's all about them and that you'd be applying for the same job pregnant or not.
See Also: How to Exceed Expectations When Starting a New Job
When interviewing while pregnant make sure that you are confident. Remember that you have the skills and qualifications required and that just because you're having a baby they shouldn't take you out of the competition.

Have you ever tried to get a new job while you were pregnant? What happened? Let us know in the comments section below.