One-size-fits-all resumes are a thing of the past. It is now common practice to customize your resume to each job you apply for, and while it may seem incredibly time-consuming and a lot of hard work, it is simply crucial in order to get the best results and get the job. After all, a tailored resume lets hiring managers know that you're dead serious and genuinely interested in the job, giving you a head start in the race that is job hunting.

But what exactly makes up a successful tailored resume?
See Also: The Most Common Violated Resume Rules
1. Responsibilities That Match Those of the Job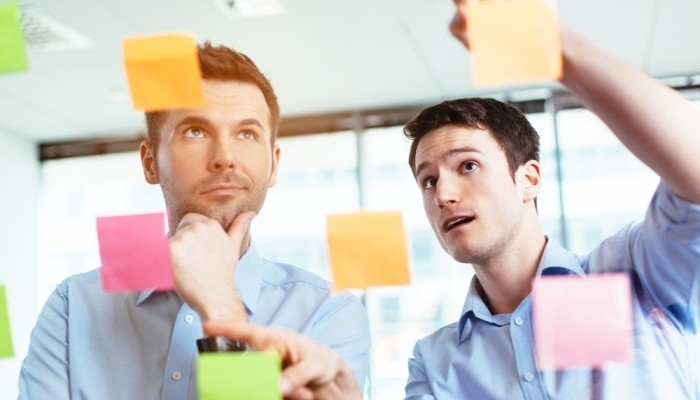 Let's say the job listing requires someone who has experience in a leadership and management role. You could rewrite your own responsibilities as a retail manager to something like this: "Managed a team of 30 workers across five states".

Don't waste time, and especially space, talking about things that don't relate to the job at hand or the organization itself. Any previous work experience than can relate to the advertised job's responsibilities in some way will certainly make your resume a great threat to all the others it'll be competing against.
2. Accomplishments That Relate to Those Responsibilities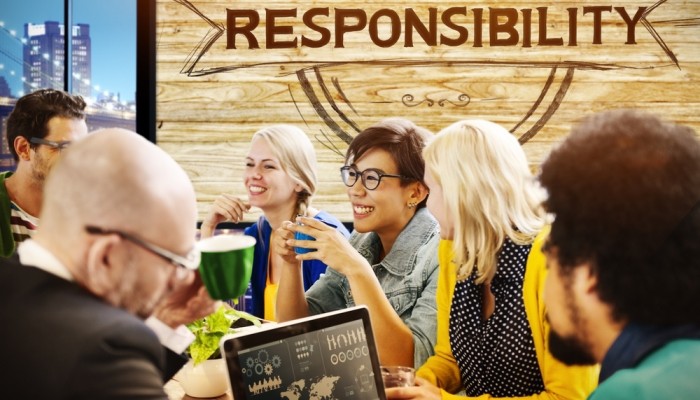 "I did really good at my last job. Like, really good!"

Makes you cringe, doesn't it? And, unfortunately, that's what most resumes sound like when no measurable success is provided in a job seeker's accomplishments pertaining to their responsibilities.

Taking the responsibilities we've just discussed into account, you'll need to focus on what you accomplished: what results did your efforts produce? In this case, you could say something like: "Managed a team of 30 workers across five states and increased nationwide sales by 75%."
3. Speak Their Lingo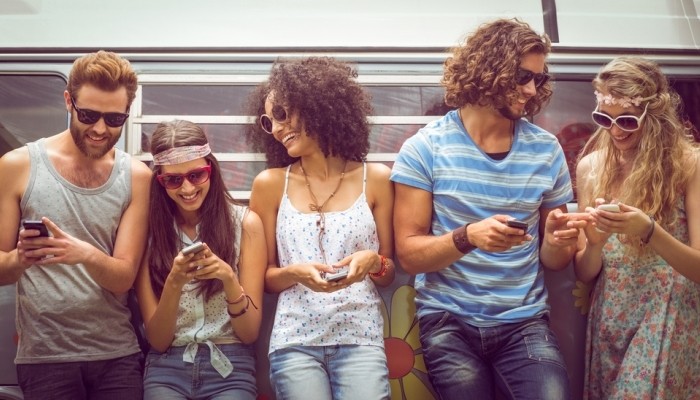 If you can speak their language and show that in your resume, you display a cultural fitness to the company you're applying to. If they're a little more laidback, for example, and use playful words and phrases in the job ad, then you'll need to match that same laidbackness.

Take Meetup's job opening for Associate Community Specialists, for example: "To keep the Meetup ecosystem humming, Associate Community Specialists respond to mountains of email: we answer questions, offer advice, hunt down bugs, moderate discussions, enforce Meetup's terms of service, and serve as advocates for the community at large".

To effectively tailor your resume to the advertised job, you could take to rewriting one of your previous job's responsibilities in a way that relates to the job you're applying for now – in this case, Associate Community Specialist. As a former childcare supervisor, you could say something like, "Acted as the communications contact person for parents and teachers, and advocated for children in residential care."
See Also: How To Effectively Tailor Your Application For Specific Jobs
Tailoring your resume to the job, and ensuring it is comprised of these three vital elements, will no doubt make you stand out from the crowd as an ideal candidate. And in a sea of applications for just one position, standing out just might secure you employment in your dream job.

What other elements do you think are vital for a tailored resume? Share your thoughts, and any tips you may have, with us in the comments section below!