It doesn't matter where you work or what you do; at one point or another, you are bound to face challenges at work. This is how you can overcome them.
We often think that if we work in a job doing something we absolutely love, then the chances of having trouble or problems at work are slim. But the truth is far from that: there are problems to deal with in every workplace, whether you love your job or not.
It's not always easy to know how to deal with problems at work when they arise, because you're caught up in the middle and it's often impossible to let go of the anxiety, stress, or even anger that these issues cause you. However, there's really one thing you need to successfully tackle these issues, and that's patience. Patience can help you think clearly and figure out the strategy for each issue, individually.
See Also: How to Elevate Relaxation at Your Hectic Workplace
1. Not Being Challenged
It's important for all of us to be challenged at work because that's the only way we can push forward and achieve greatness in our careers. But if your work offers you no challenges at all and you're basically bored most of the time, then you may find that you've outgrown your position and that you are in need of new duties.
If you're in a situation similar to this, then don't start to look for a new job just yet. Are there are any promotion opportunities in your company? Ask your boss for a formal meeting and talk to them about your future in the company; explain to him that you like working there but that you need new duties in order to reach your full potential. Make sure that you don't get too disappointed if your boss does not seem keen on promoting you (you can always start looking for a new job after all), but make sure that you don't leave the meeting without something new to add to your day-to-day duties.
2. Not Getting Along with Your Colleagues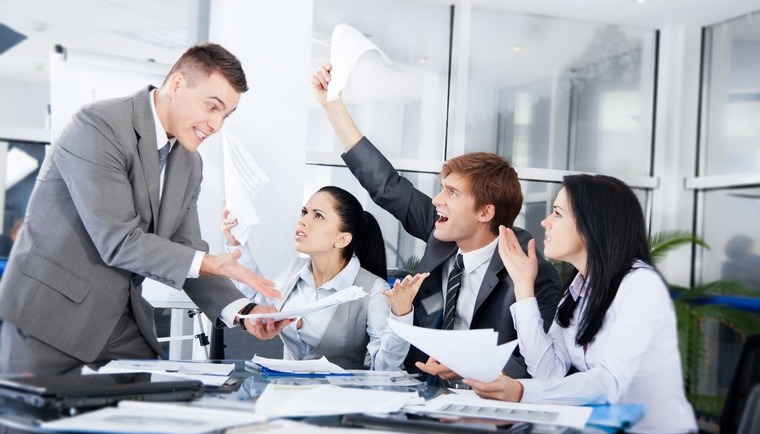 The reality is that we'd all rather work from home in our PJs and never have to worry about who left the kitchen sink filthy or who was last in the toilet but, unfortunately, most of us need to go into an office and deal with people. It's important, especially for your mental health, to get along with your colleagues, so be patient when it comes to dealing with them and try to see past their negative aspects.
Focus on one good quality that each of your colleagues have, and repeat that to yourself as often as needed. Also, make sure that you clearly communicate what you need so that there are no misunderstandings. It's important to also remember that your colleagues can help you with work-related matters, so don't be afraid to ask for their help if you deem it necessary. Always remember that more minds on a task are better than one, so make sure that you value their opinion.
3. Feeling Burned Out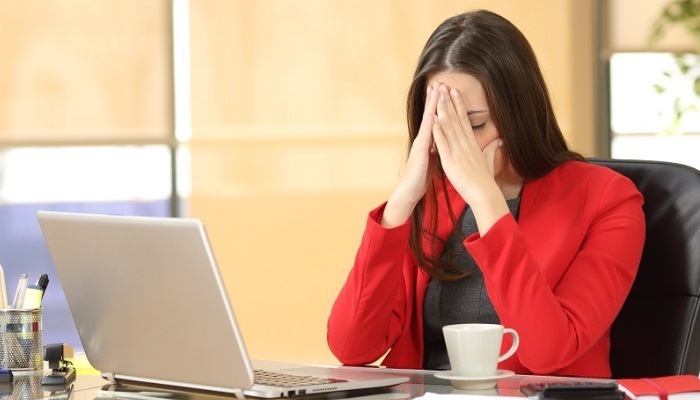 It's common for professionals to feel burned out at one point or another. If it's because you've had a major project underway and you're simply too tired, then you may want to consider taking some time off. There's nothing to renew yourself like spending a few days away from work and doing something completely different. If burned out is your new normal, though, then taking a few days off won't help you. There are other things that may be affecting you, like constant sleep deprivation or an unhealthy diet which could be the result of stress at work. If that's the case, you need to find ways to deal with your stress. This could be yoga, meditation, or even going out more often and finding ways to relax after work.