So it turns out that you rocked at the interview and managed to land yourself a job. What's next? After having successful made it through the big pile of résumés and standing out from the massive pool of candidates who wanted your job, you have finally arrived at your destination. Now, you will be the one enjoying that small but cute office in the corner. But let me ask you one question: how do you feel about it?
Since you can't give me a quick answer for obvious reasons, I will go ahead and make my own assumptions. Obviously, you are happy, and you have every right to be. After a year and a half of searching for a job, I can only imagine that getting hired despite such difficult economic conditions must be a dream come true. If, on the other hand, you're feeling a little nervous, that's also understandable considering that the entire idea of starting a new job and having to be all professional about it is kind of scary to say the least.
Even though searching for a job is difficult and time-consuming, nothing else can be more demanding than actually having a job. Or so most people say…
See Also: How to Exceed Expectations When Starting a New Job
American actor Sean Maher once said that "starting a new job is always scary, or at least for me it's always scary. It's like the first day of school." Just as going to school, starting a new job is overwhelming, though there are many upsides to it as well. Imagining yourself as a student again only invokes the same mixed feelings you got every time you stepped foot inside your new class at the start of every academic year: a mixture of feelings of happiness and nervousness. You were excited about the new beginnings but anxious about who you would meet and would become your next 'school buddy'.
On that note, starting a new job can equally be a fun and exciting but at the same time nerve-racking experience. You get to learn and see new things and meet some interesting people, all the while feeling nervous about giving your best and making a good first impression on your boss and co-workers alike.
Although this largely depends on how you are going to manage the situation, there is absolutely no reason to doubt yourself. Here are some solid explanations:
1. You Already Got the Job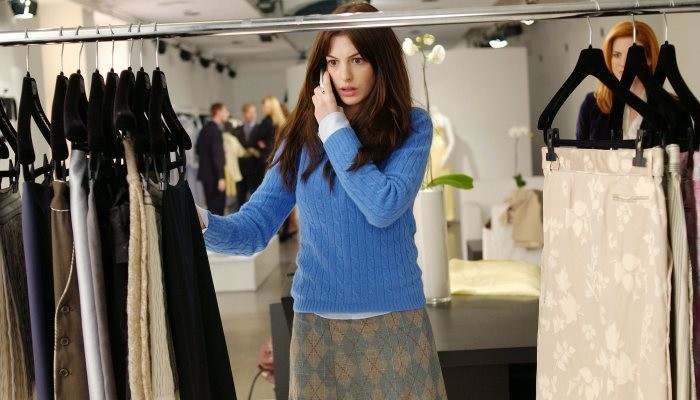 If the employer had any doubt in you, you wouldn't be hired in the first place. The reason you are there is because your current boss has seen some potential in you and has identified skills and qualities that are essential to helping the company develop. What's left to do now is prove to your boss that he has made the right decision. In order to do that, you just have to show that you want this company to develop as badly as your boss does, through contributing meaningfully and making valuable suggestions for improvement. Looking from the employer's perspective, Steve Jobs once said that "it doesn't make sense to hire smart people and then tell them what to do; we hire smart people so they can tell us what to do."
2. Your Colleagues Are Just as Eager to Meet You as You Are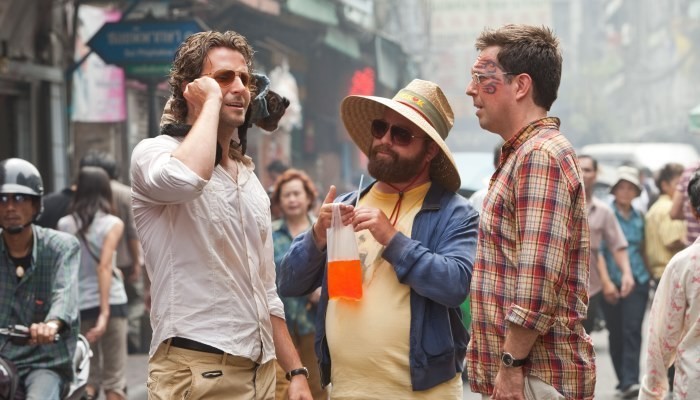 Trying to integrate yourself into a new team where relationships between people have already been formed is a difficult task for every newcomer. But bear in mind that, for them, you are the 'fresh meat' they are so eager to take a bite off, and I don't mean that in a bad way. On the contrary, your colleagues will want to get to know you as badly as you want to get to know them. That's because they realize how important it is to be able to fit within a group. When starting their jobs, all of the people you know call coworkers must have had the same concerns, too. After they've taken the time to ask themselves "Who is this weirdo that's come to work with us?" they will look forward to meeting you.
So, instead of waiting for others to make the 'first move', go on and take the opportunity and introduce yourself to the people you will be working closely with and the rest of the company. This will make you more memorable to other employees, which is essential to making a good first impression.
3. You Can Assess the Employer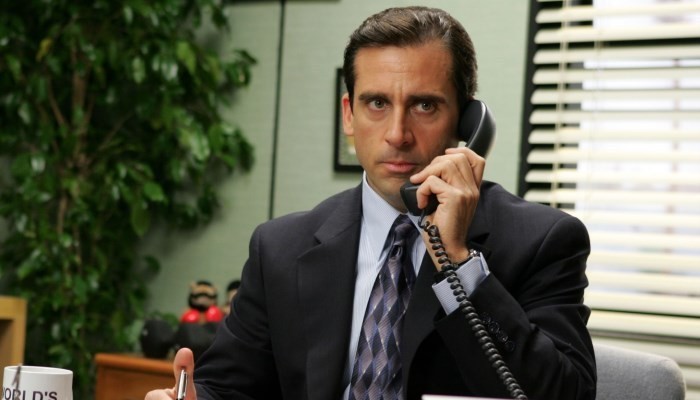 As career expert Amanda Augustine said, "The first three months of any new job are an extension of the interview process." During the probation period, your boss continues to evaluate your skills and make his own judgments about how well you can do the job. What you didn't realize, however, is that you can do the same.
Since it's impossible for you to know everything about what's like to work at the company from the start, it's important that you evaluate the employer through examining how the company works within those crucial experimental first months. This will have you thinking that you too have a say in this situation and not everything depends on whether they will like you or not.
4. You Won't Have to Do Anything More Than Listen Carefully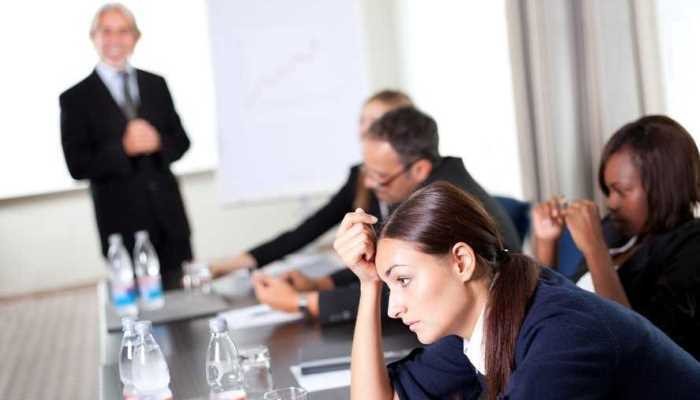 Part of making a good first impression is ensuring that you won't mess up at work. If you feel it's too soon to make any recommendations about the way the company works, you can confine yourself to listening carefully. As far as it concerns starting a new job, asking questions and observing others are both crucial to learning as much as you possibly can about the role you are given, as well as the role of everyone else in your team. That's because you can't expect to change things unless you first learn how to obey the company rules.
See Also: 5 Ways to Avoid "First Day" Nerves When Starting a New Job
On your first day on the job, it's OK, and expected, for you to feel nervous. Starting a new job can definitely be intimidating, but if you manage to keep these important facts in mind, you will realize that making a good first impression in your new job is not as hard as it seems. For the time being, you are a beginner, and there's nothing wrong about that. Everybody has to start from somewhere before they get to the top. Give yourself some time, and you will soon feel at home in the workplace.
In the end, it's all about what you make out of the opportunities you are given. A few wise words I came across while surfing the web the other day: "A new job is like a blank book, and you are the author." So, while you are at it, try to make the most out of your new job by taking the situation into your own hands.
In the meantime, check out this funny portrayal of what is supposedly the most horrible first day at work ever:
So, how about you? Are you new to your job? Share your own experiences of being the newcomer in the company you work for in the comments section below!