You like to live on the edge; you eat lunch out of sketchy food trucks and wash it down with almost expired milk. Being the bad-sass that you are, a mundane 9 to 5 isn't going to cut it. You have that need for speed and are constantly seeking the next adrenaline rush so, here are a few jobs that are perfect for you Evil Knievel.
See Also: Perfect Jobs for a Psychopath
These are some jobs for thrill seekers that might also be a little insane.
1. Spy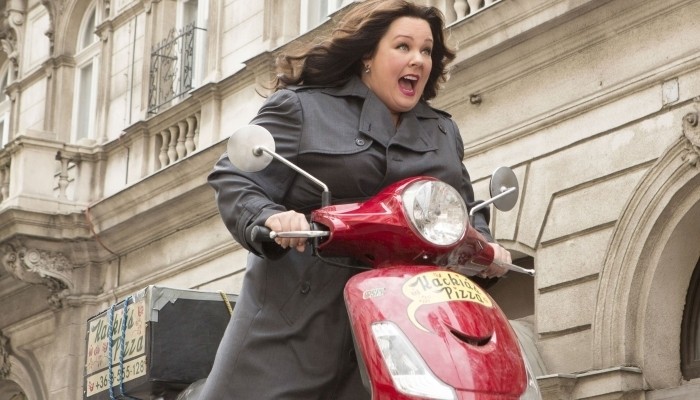 If you like your martini shaken not stirred and hanging out with the most attractive intelligence agents (at least in the movies) in the world, then you might want to consider going into the service of MI6 or the FBI. Visit exotic places across the world, meet new and interesting people and then shoot them in the face. Actually, most agents never travel abroad and more often than not are just intelligence middle-people, recruiting local individuals in zones of interest to do the dirty work for them. Sorry to burst your bubble but no tuxedoes and no Austin Martins for you, bucko.
2. DEA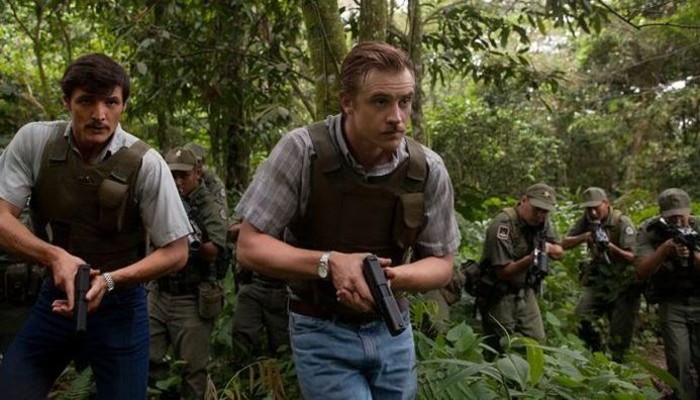 Instead of being an undercover desk jockey, try becoming an undercover drug enforcement agency agent. These agents also visit exotic places but meet unsavory drug king-pins and gang leaders and then shoot them in the face. If the straight and narrow path of law enforcement isn't for you then don't worry drug enforcement agents have been embroiled in numerous scandals making them seem as unscrupulous as the crooks they pursue. What other job allows you to take the moral high road while being neck deep in a cesspool of corruption, extortion and blackmail? With that being said, I would like to inform any government watchdog reading this article that all of those statements were made under the guise of bad comedy and criticism of an agency that can shoot me to death. Please don't shoot me.
3. Mercenary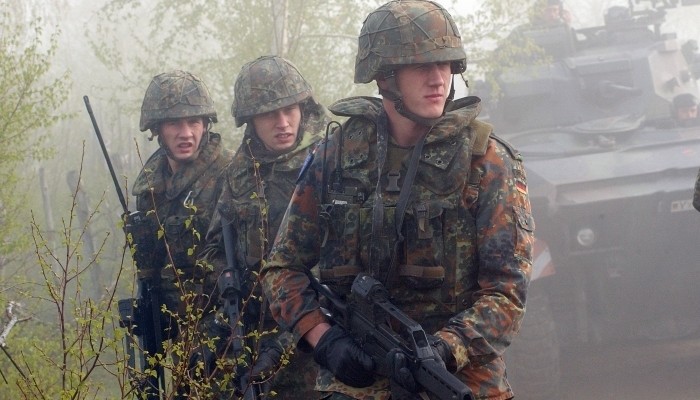 Although not all adrenaline dripping jobs involve traveling to exotic places, meeting new and interesting people and then shooting them in the face, three jobs on this list do- I don't know what is wrong with me, I was even tested as a child. Nonetheless, what could be more exciting than being sent into a warzone with no allegiance or claim in the conflict and the potential to be employed by a nefarious and murderous dictator? Not much my friend, not much. Add on to that the money which is (many times of the books) a lot and the availability of military grade weaponry and any sociopath will feel right at home.
4. Human Test Subject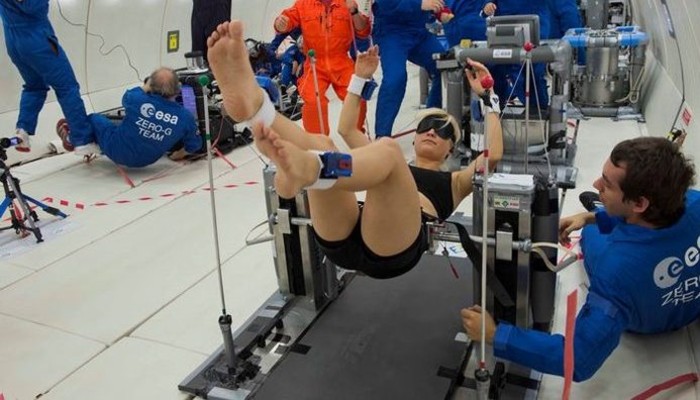 So, if your thrills are more of the chemical induced type, then oh boy do I have the perfect job for you! Human Guinea Pigs or Human Test Subjects are people that get paid to take experimental drugs. Sure, the side-effects could include (and these are documented whereas a lot of them are not) your head blowing up like a balloon in a vacuum chamber, loss of limb and life, but ultimately you are helping doctors and researchers save lives- unlike the previous face shooting professions.
See Also: Top 5 Jobs for Douchebags
Are there any other jobs you think would be perfect for a thrill seeker? Let us know in the comment section below.