If you are actively searching for a job with excellent career progression, then I'm sorry to break it to you, but it is not an easy task. There are so many different career paths out there that it is very tricky to know which one will be the best in the long run.
See Also: 4 Online Tools That Can Help You Choose a Career Path
The good news is, it doesn't matter what industry you're in because there are always some jobs that offer better opportunities than others in terms of career progression. Are you interested in finding a great job? Here are four jobs that have excellent career progression.
1. Audiologist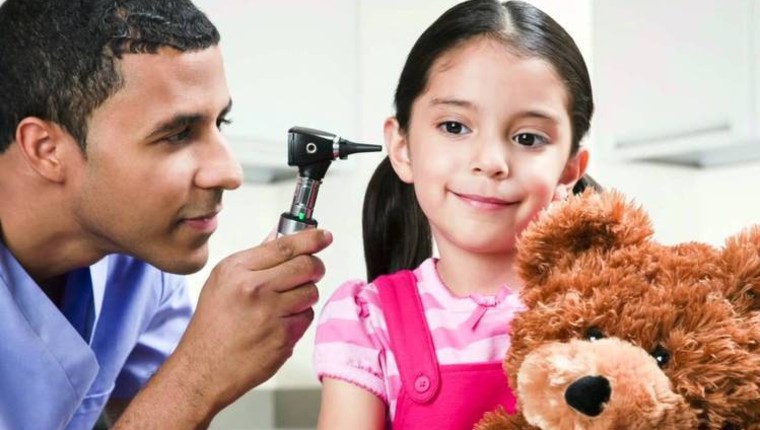 An audiologist diagnoses and treats both children and adults who have hearing or balance problems. They also make improve their problems with the use of lip reading, hearing aids and assistive listening devices.

Salary expectations: At first as a trainee Audiologist you will earn about £25,000, which will eventually rise to £40,000 as a Healthcare Scientist specializing in audiology. If you manage to become a consultant specialist or principal you could earn up to £98,000.

What you'll need: At least five GCSEs A-C (including Science, Maths and English), three A-levels (one science subject) and to be accepted onto the NHS training programme.

Potential career progression: Audiologist- Healthcare Scientist - Team Manager - Consultant Scientist
2. Actuary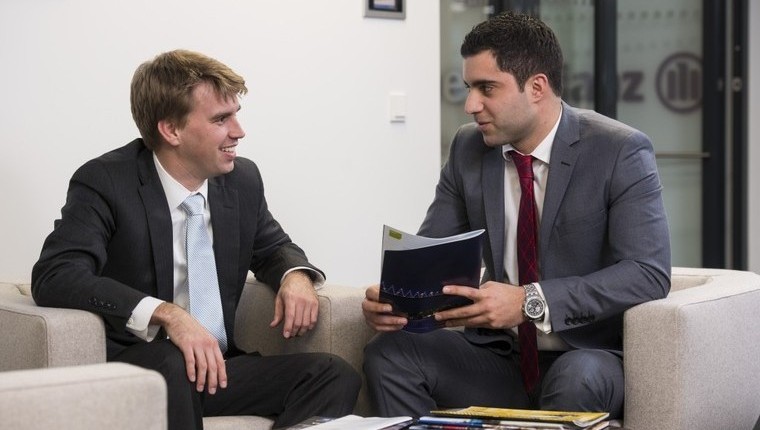 An actuary uses his or her thorough mathematical knowledge to analyze data and evaluate financial risks and offers strategic advice for public bodies, companies, and government departments.

Salary expectations: At first as a trainee, you earn up to £25,000 while still studying, but you could earn up to £185,000 by progressing to a board level position.

What you'll need: A degree in any field, with extremely strong skills in numeracy,

Potential career progression: Junior Actuary - Actuary - Senior Actuary - Chief Risk Officer
3. Web Developer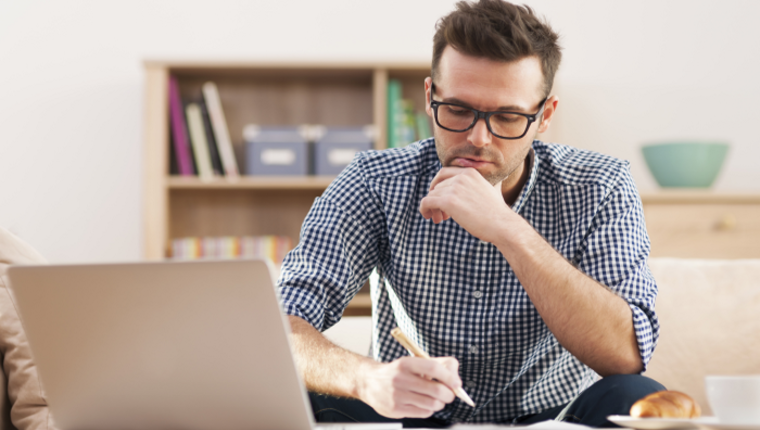 A web developer creates, designs, and maintains web pages and is responsible for both the functionality and appearance of the site. Even though they must all have programming skills, their duties vary depending on the clients' needs.

Salary expectations: As a junior web developer you will earn about £22,000, but your salary could rise far beyond £45,000 by becoming a lead web developer depending on the company you work for.

What you'll need: Even though it is preferable to have a degree in an IT subject, it is also not always required. The most important thing is to have a strong portfolio and excellent web development skills.

Potential career progression: Junior Web Developer - Web Developer - Lead Web Developer - Technology Director
4. Sales Executive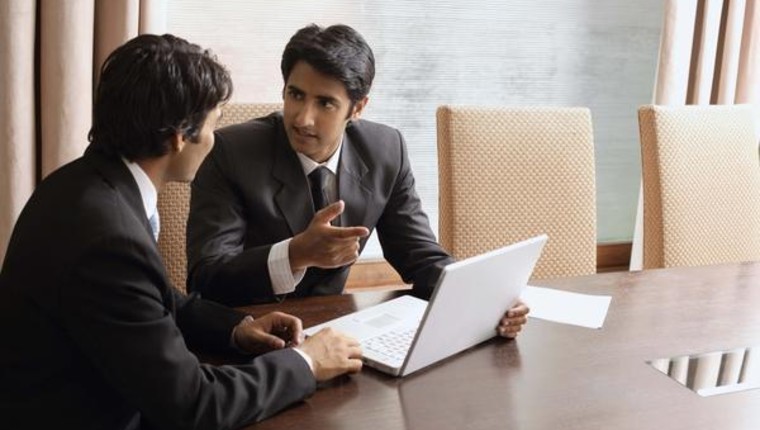 A sales executive is responsible for selling an organization's products and services. They require skills in communication and negotiation as well as exceptional knowledge of the business to build and uphold relationships with potential clients.

Salary expectations: Starting salaries are usually around £18,000, but adding commission and experience this salary can go up to £50,000.

What you'll need: Usually, a good standard of education is preferable, but sometimes it depends on the field you are looking to go into for more specific entry requirements.

Possible career progression: Sales Exec - Senior Sales Exec - Sales Leader - Sales Manager