Starting a business can be both a terrifying and an exciting endeavor. Sure, your idea might be rock solid, with an already established customer base (everyone likes parakeet cardigans, right?) but there are a few things to consider first. Here are some key things you need to know before you start a business.
See Also: Businesses That Would Have Sounded Bat-Sh*# Insane In The 90's
1. A Rose By Any Other Name
You might think that you not only have the best idea for a business but you also have the perfect name, but you need to check a few things before you coin "Flying Yarn Parakeet Cardigans". First and foremost you need to make sure that the trademark is available. What is a trademark you ask? It's everything: the recognizable design which will be emblazoned on everything your parakeet knitwear company produces, from the company's letterhead to the actual products. Second you need to make sure that a domain name with your company's name is available, it's not like your website can be www.hotdogsrus.com when you're selling clothes for little polychrome birds.
2. Get Paid Son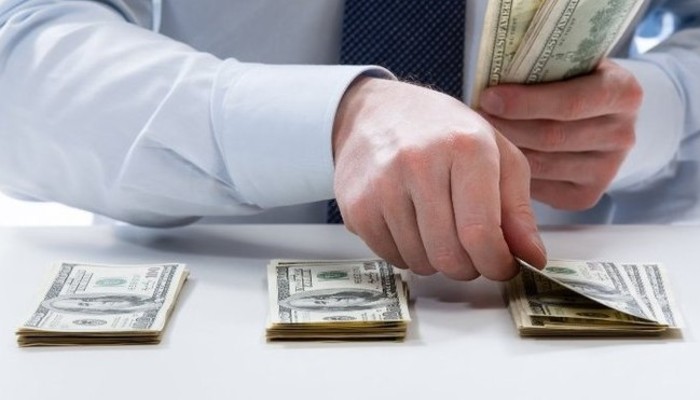 That is a hip-hop colloquialism and not an unintentional sexist declaration. When developing a business plan, a surprising number of budding entrepreneurs forget to factor in one thing: the ability to feed themselves. When developing a business plan you need to consider your own needs even if at a bare minimum, it's not like you would like being forced to get a second job while being the head of your own corporate entity, would you? Although you might need to have a part time job while the business is being established, slowly cutting out non-essential expenses from your personal life will help you sustain not only yourself but your hatchling business.
3. Learn The Law
Hey, HEY! Stop applying to law schools in the Eastern Europe that's not what I meant. Know what will be asked of you when you start your business in regards to licenses, tax forms and regulation. You don't want to start a business on the wrong side of the law, do you? After some research on your own you might even consider consulting with a lawyer that specializes in opening small businesses and an accountant; they both should be well versed in small business tax policy and other regulations. Oh you now want to run an illegal parakeet racing ring? Well, I guess you don't need to know the law all that well for that…you will still need a lawyer though.
4. Spend Right
Another pitfall many new business founders tumble into is over extending or being overly careful with their spending. It is extremely important when creating a new company to find a happy medium between the two. Under spending can be frustrating for the employees and kill morale, I mean, really? Is a coffee maker really going to put the company under…and I hate to break it to you but those grannies knitting the parakeet cardigans can only keep up with demand for so long. On the other hand if the first day you receive funding you run directly to the Porsche dealership  that might end up being problematic, too.