Congratulations! You landed an interview… Now what? First of all, you need to follow-up (without annoying anyone). This way, you can increase your chances of getting hired.
You landed the interview and now, after spending the last 30 minutes talking about your awesome skills and amazing educational background, you are relatively sure you nailed it! The hiring manager even told you that they will "definitely be in touch soon." Congratulations!
See Also: How to Answer The Top 10 Interview Questions
So, what do you do now? Should you follow-up or not? Many job seekers are freaked out just thinking about following up because they are afraid of doing something wrong and end up doing nothing- but that's a big mistake.

What you want to do here is stay on top of things, not just for that specific position, but because this will be incredibly valuable down the line (for other positions in that company, or networking purposes).

So, here are a few non-annoying ways to follow-up after an interview:
1. Ask About Next Steps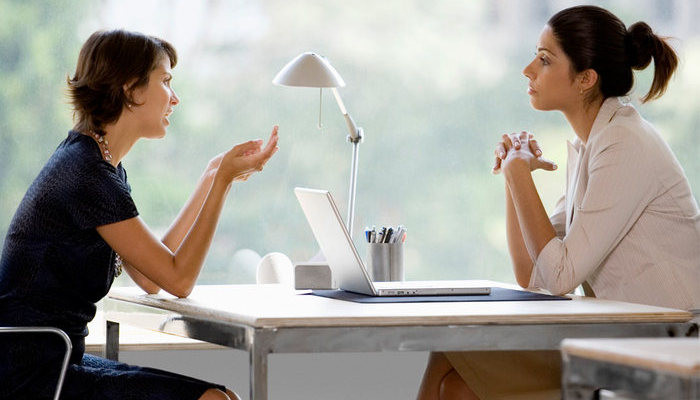 This is one of the simplest things you can do. Before leaving the interview, make sure to ask the interviewer what happens next, so you know exactly when it's best to follow up. So, if they say they'll be contacting you within a week, and it's day 10, you should send them a note and kindly remind them of the timetable they gave you.
2. Send a Thank-You Note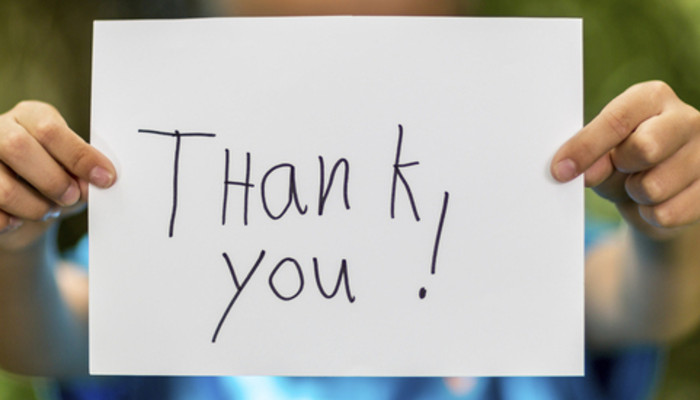 Yes, thank-you notes do matter. This way you can follow-up with the hiring manager right away, without being too annoying- try to do this the same day of the interview. By sending a thank-you note, you show the hiring manager that you are always on top of things, and you'd bring value into the company.
3. Ask to Connect on LinkedIn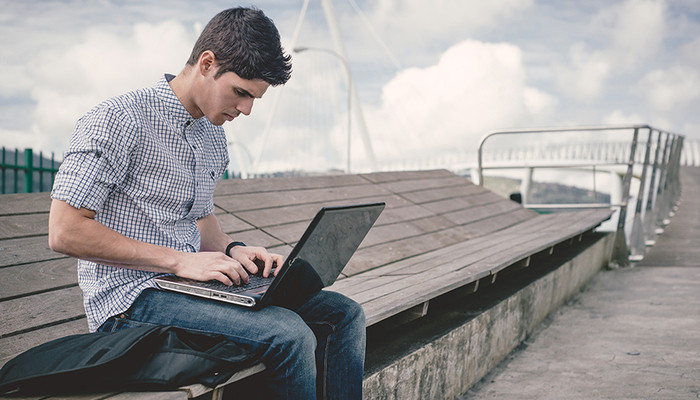 An interview is a professional step in your career, so it is appropriate to connect with the hiring manager on LinkedIn after the interview. Of course, you must ask them beforehand if they are okay with this and find a logical reason for connecting with them, too- avoid generic connection requests!

Once they accept your request, you will be able to build a strong professional relationship with them-whether they end up hiring you or not.
4. Check in Periodically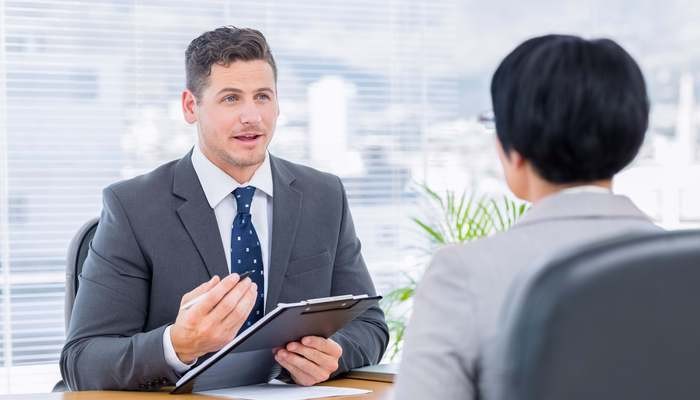 This is the follow-up technique job seekers tend to F*** up the most—the check-in. No, I am not talking about harassing the person with "So, did I get it?" "Did you make a decision yet?" I am talking about offering something valuable to them and in doing so, you are also reminding them that you are still waiting for their response.

For example, you can forward an interesting article, congratulating them on a promotion or thanking them for advice given and so on. And if they do have any news for you, they will give you an update. Just remember to keep it simple and brief and you will be remembered in a good way.