So, do you want to your parents to show up to your University graduation and yell with pride "THAT'S MY DAUGHTER/SON!!!"? Well, you might have come to the wrong place considering I'm an artist/writer. The good thing is that I have the internet and its knowledge at my disposal, so coming up with jobs that will make your parents proud should be pretty easy. Also, I've heard most of them after disappointed sighs and the phrase "you could've have been _____ but noooo, you wanted to be an artist".
See Also: Jobs That Are Like Action Movies
1. Doctor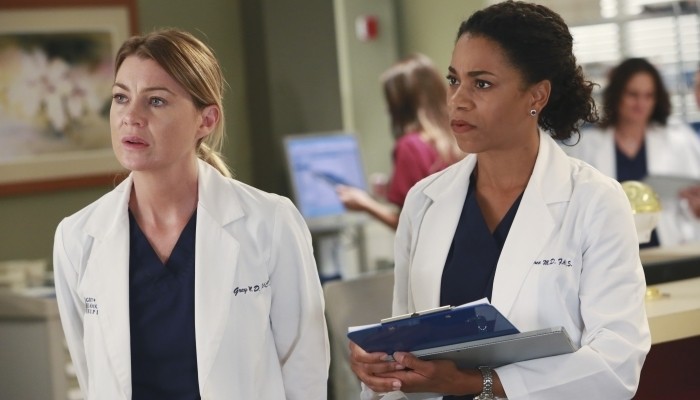 Any parent would stick out their chest with pride and declare to any other parent, by-passer or child that "My child is a DOCTOR". It's not without merit either; doctors are probably the closest thing we have to comic book superheroes, they really honestly and genuinely save lives. Even, without the form fitting spandex. Beyond that doctors get paid by the wheel-barrow, the average salary of a "lowly" family doctor is an amazing 165.000 dollars and more specialized and ER doctors get paid a steep 209.000 (according to payscale). Add on to that the prestige of a decade long (and very expensive) education and you have a cocktail so potent it would make your neighbor parent's proud.
2. Lawyer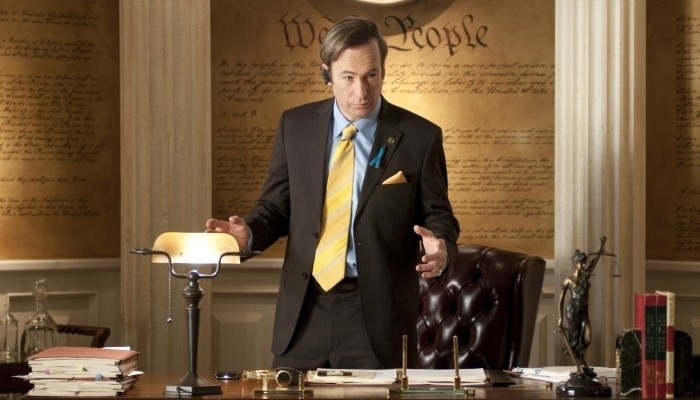 So what if you put hardened criminals, murderers and rapists back on the street, you get paid handsomely for it and it keeps you in tailored Italian suits. This profession always perplexed me as to how parents are proud of one of the most loathsome professions after tax-collectors. Eh, I guess, the power of getting people out of jail and a fat salary is enough to make a parent beam even if even they know they should hate lawyers.
3. Architect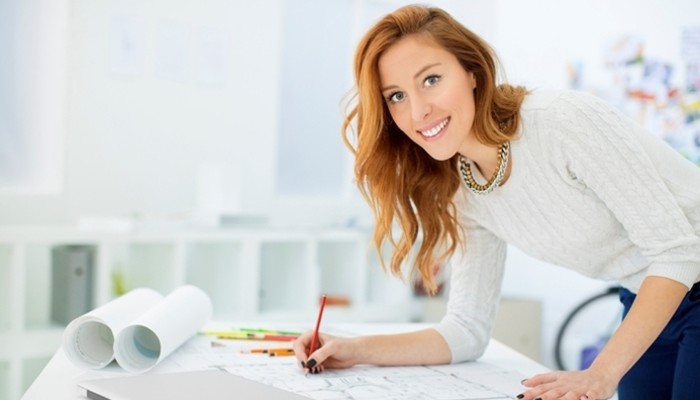 There is a lot of prestige associated with Architecture as a profession; it's artistic, but technical and it's creative but won't make you starve. Also architects build grand edifices that the proud parent can drive/walk/jog by and point out to everyone in an earshot that "My child made that! The brain that created that was a result of my nether-region!" and yes, your hypothetical parents are extremely embarrassing in this reality. For some reason, parents are very proud of their offspring's earning potential and they will not be disappointed with the six figures most architects make.
4. Stripper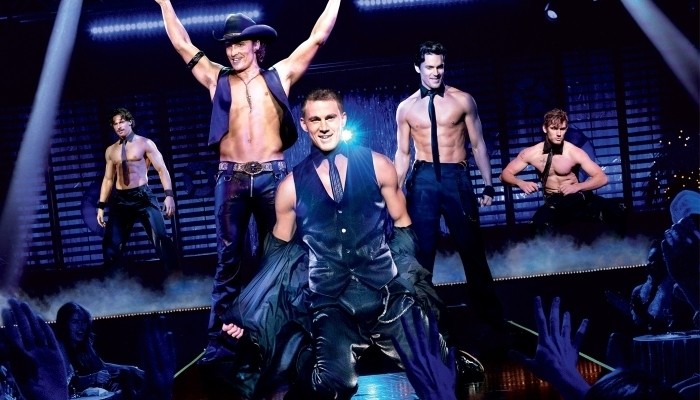 It's a social calling; every year thousands and thousands of people with low social skills go through depression and anxiety trying to speak to the opposite sex but much like any healthy capitalistic system; everything can be bought, even confidence. Yeah this is actually a joke entry obviously, unless you come from a proud long line of adult entertainers, I doubt your parents would ever be proud to say "My son is a stripper! You should see him twerk…it's….I'm sorry I get a bit emotional….it's like ballet".
See Also: Top 10 Most Hated Jobs 2016
Are there any other jobs that you think your parent would be extremely proud of if you didn't live in their basement trying to launch your pro-gamer career? Let us know in the comment section below.