It's the circle of work life. People come, and people go. They retire, move away, change careers, or simply want to grow and develop their careers elsewhere. Sometimes, though, it's a little darker than that: they don't like a certain coworker, they find no fulfillment in what they do, or they find the company culture too hostile. Whatever their reason, it's your job – as an HR manager or the owner of a small startup – to find out everything you can about an employee's departure.

It's a great way to get feedback about your company – its structure, culture – which can help you reduce employee turnover, find out why they're leaving and perhaps even keep your most valuable workers from walking out the door for good.

But how do you do it? What questions should you ask them?
See Also: Exit Interviews - Why Give Them?
1. Why Are You Leaving?
Perhaps a no-brainer, but this should be the first question you ask a departing employee in an exit interview, not least because it will help shed some light on their specific circumstances. It will also enlighten you about your company in general and help ascertain any areas that need improving. Even if the feedback is bad, or if it concerns you personally, make sure you remain professional at all times and try to provide solutions to the problems that have been presented to you.
2. Would You Recommend This as a Great Place For a Friend to Work?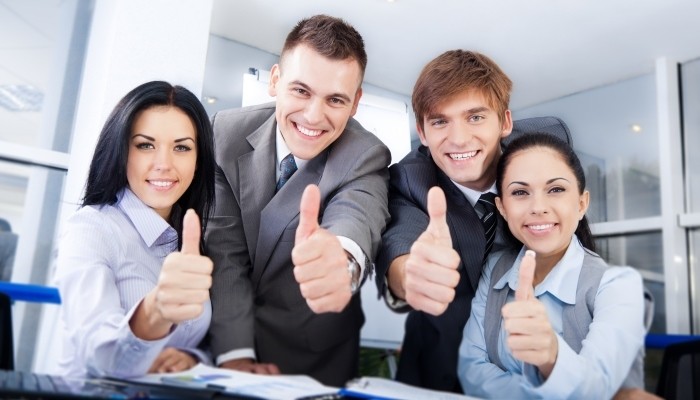 This is a question that does not quite guarantee a truthful answer – the employee may only say "yes" to keep you happy – but it's totally worth a shot. If they truly mean it, then that's great for you and your company: its reputation will steadily grow, and you could have a great potential employee referred to you. And if they tell you that your company stinks and they wouldn't recommend "this hellhole to my worst enemy," you'll be provided with the opportunity to learn why and recognize that there's always room for improvement.
3. Did You Think Your Pay Was Fair?
While everyone would certainly appreciate a six-figure salary, that's sadly not possible for most of us. Hopefully, the departing employee will not make such ridiculous demands, but if they're highly valuable to the company, then consider negotiating a reasonable salary increase with them.
4. Did You Receive the Necessary Training to Do Your Job?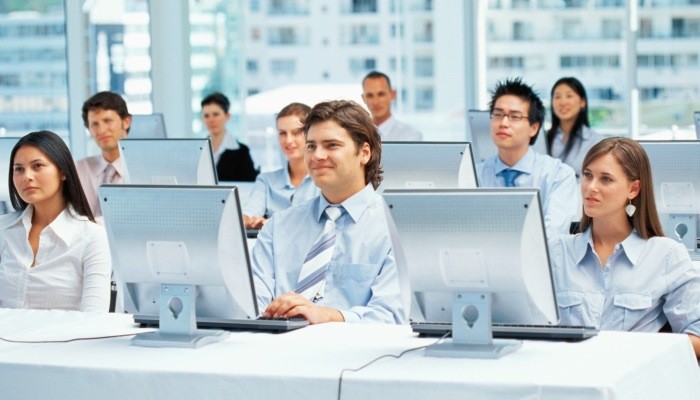 If the employee in question feels that they weren't provided with the necessary training and tools to succeed in doing their job, then you may have a major problem on your hands. If one employee feels this way, it's very likely that others will, too. This will obviously result in low morale, potentially higher employee turnover down the road, and projects not being completed (or worse: poorly carried out). Understanding how employees feel about the support they have received during their time with your company will allow you to develop the right systems and procedures it needs to operate successfully.
See Also: 4 Ways to Retain Your Best Employees
Do you always ask departing employees these questions in an exit interview? Can you think of any other questions you should ask an employee who's leaving? Let us know in the comments section below!