Company reviews are playing a big part in how people make their job choices! But, how trust worthy are the reviews! Not very! Don't believe reviews !
When searching for a job, it's important to research the company you are applying to. You need to find out what they are doing, what their plans for expansion are, and who they are looking to recruit. You also want to know the working hours, what the company culture is like and what the benefits are like.
Career sites like Glassdoor and The Muse amongst others such as Seek, SiteJabber and Highya are pretty good because they provide useful information on employers and company reviews. These can help you get an insight into a company and other important information you need to know before you make a decision. But, how much of what's available out there is reliable? Is it possible to know? Here is why you shouldn't believe everything you read online.
1. About 30 percent of online reviews are fake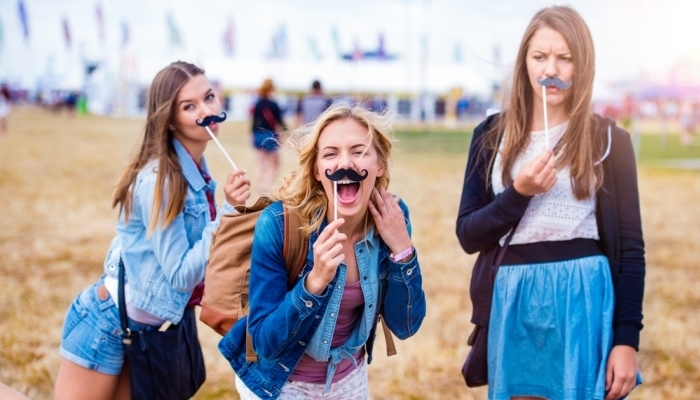 According to Bing Liu, a computer science professor at the University of Illinois at Chicago, who has been working on identifying fake reviews, up to 30 percent of online reviews for products are fake, and about 10 percent of other reviews are also fake. While working at Microsoft, Liu and two other researchers found many duplicate or near-duplicate reviews, which is a clear sign of fraud.

In fact, Mr Liu says, "more people are depending on reviews for what to buy and where to go, so the incentives for faking are getting bigger. It's a very cheap way of marketing" and this is exactly what's happening for recruiting purposes as well. Employers want to advertise themselves presenting the company as the best-place-to-work through anonymous posts to get more job candidates on board.
2. Companies can't be trusted to write their own reviews
Vivek Wadhwa, Vice President of Research and Innovation at Singularity University, is reluctant to believe what's being said in company profiles provided by employers on The Muse saying that, "you can't trust the quality of what is being posted. You'll simply have companies posting propaganda. I'm not convinced this can be scaled the way it needs to be."  Companies like The Muse need to have people working for them to ensure that businesses do not post any inaccurate content. In their attempt to advertise themselves and products, companies often exaggerate the truth.
3. Companies give freebies in exchange of good reviews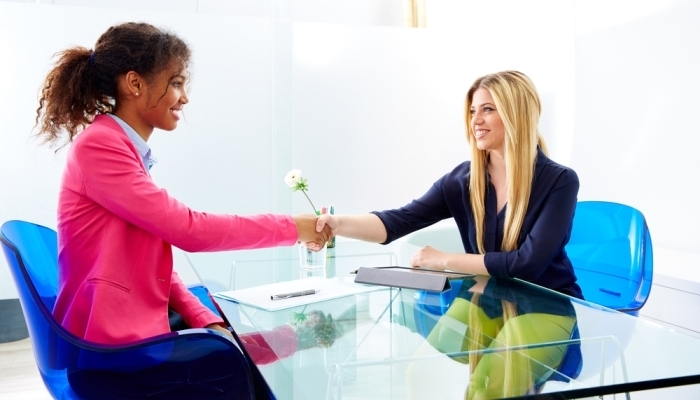 Employee opinions may also not be the best source of information considering that they are already working for the company and may not be 'authentic', especially if they are getting a bonus or a gift. According to the New York Times, something like this happened with VIP Deals, a company that specialised in leather tablet cases and stun guns. In exchange for a Kindle Fire tablet case that has originally cost $59.99 being dropped to $10 plus shipping the buyer was encouraged to write a good product review on Amazon. As a result 310 out of 335 reviews were all five stars and nearly all the rest were four stars.
4. There is a marketplace for fake reviews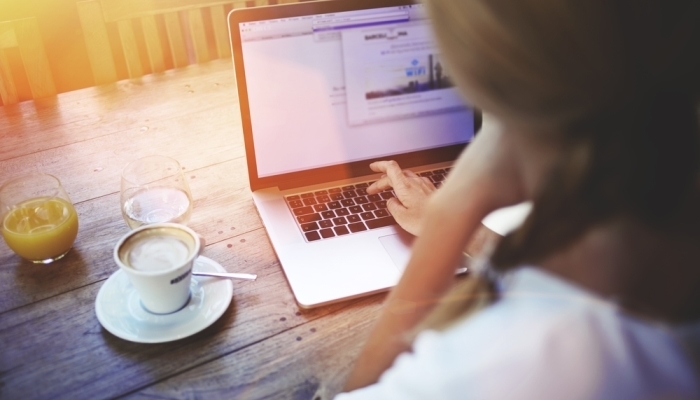 In case you didn't know, many people make good money writing fake reviews for companies. This is done mainly by freelancers who are offering their services on various freelancing sites, and they charge up to $5 to write a positive review. Some companies offer up to $80 for fake Yelp reviews, who have achieved elite status and gained the trust of the site's visitors.

Employers want to boost their online ratings, rank higher in online searches, develop awareness and convince customers to buy what they are offering. As such, it's no secret that many companies pay strangers who have never used a product or service, to write five-star reviews for their companies or even sabotage other companies with negative comments.
This is rather discouraging news for jobseekers, who are just about to go out to choose a company which they hopefully can trust and work at. However, you shouldn't lose all of hope. Check out these tips on how to use company reviews the right way:
Don't Read Company Reviews Right Away
Ensure that you check the company's site and make your own judgement before you go and check out any company reviews. A bad review can discourage you from applying for a job at the company even though what's written may be true. A positive review may not seem to be such a big deal, but a negative one will make you think twice. This is a good thing because you'd rather be safe than sorry. But, you don't want to lose a chance at your dream job just because someone who hates the employer wants to ruin the company's reputation.
Choose What to Believe or Disregard
Not every company review is deceitful, and you need to be able to distinguish the two. If the negative reviews about a company are real, you are more likely to see two or more of them addressing the same subject. If you can recognise a pattern there, it might mean that the problem they are talking about exists. But, you should know that no company in the world has no disgruntled employees and who probably wrote nasty things about them. I mean, even Google has them.

What's important here is to look at the bigger picture. What do these reviews talk about? Do they reflect a big dysfunction in the way a company works and operates? Perhaps, there are issues with the management or layoff complaints? How important is this to you? Get all your facts down and decide what's working for you or not.
Bring Up the Issue in the Job Interview
After you collect your information, it's time to check if these 'rumours' are true. The only way to do this effectively is to ask interviewers directly, using a nice and non-threating tone. Since you will be talking about negative reviews, you don't want to show them that you believe them, rather you are just checking their validity. If you come across reviews that talk about frequent overtime work, it's wise to ask what a typical day in the company is like. Or if you read a comment about an employee complaining about not getting a raise or a promotion, find out what you should expect to be the normal career progression within the company.

As far as it concerns company reviews, it all comes down to this: You shouldn't believe everything you read, instead take every piece of information with a pinch of salt. Company reviews might tell you one thing – positive or negative about a company, though if you make the effort to look past that and really dig into it, you may find something entirely different to what you've come across. Besides, who do you trust more, yourself or people posting anonymous reviews online? Before you make your decision, make sure you check all of the facts.   

What's your opinion on company reviews? Would you or wouldn't you believe them?
See Also: The 3-Step Guide to Interpreting Anonymous Online Company Reviews