Starting a new job can be difficult for most of us. It's stressful and the thought of how new and unfamiliar everything is can send us in a panic spiral. However, there's nothing to be done but grind our teeth, and remind ourselves that we belong there and that we'll be fabulous in this new position.
And so, we start falling into the routine and before we know it we've settled into our new work environment without even realizing it. So, if you are uncertain of whether you've already fallen into a routine at work, here are some signs that can help you figure it out:
1. You've Stopped Calling it Your New Job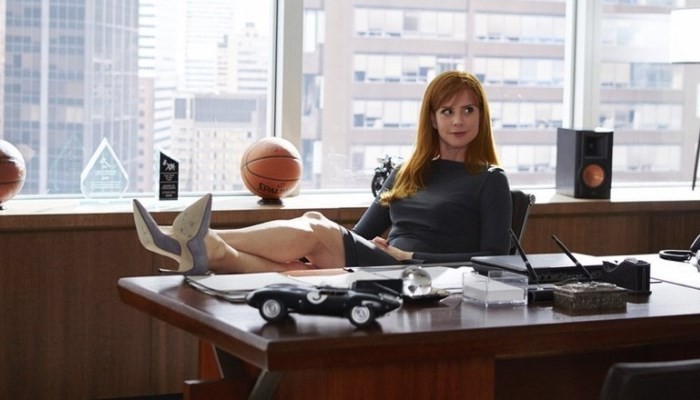 Conversations about work are bound to happen in every outing with friends, and if you've started telling work stories without calling your work your new job, then you my friend have already settled into your new workplace.
You probably feel like you belong there and the truth is that you do. 
2. You've Stopped Overdressing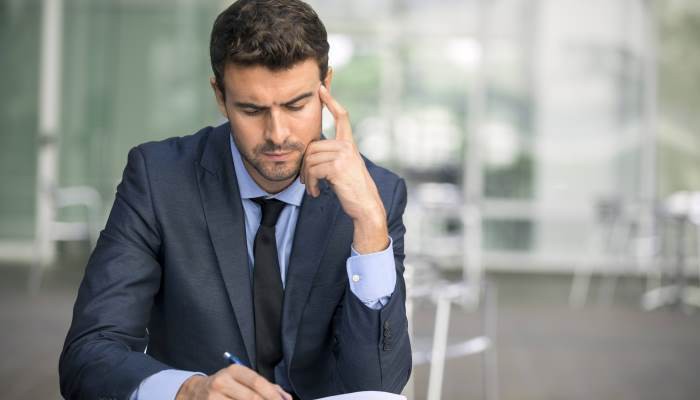 This is a big one. The first weeks at work are weird for everyone. We never know how people dress in the office and we don't want to appear as underdressed. In fact, we want to impress everyone so we put on our best clothes and shoes and strut into the office on a daily basis.
But as you get used to your new workplace, you start feeling more and more comfortable and this means that you also start dressing more comfy. You stop trying to manage heels for eight hours, and jeans are your trademark in the office.
Feeling comfortable at work is something we all aspire to, so go you if you've already settled into your new job.  
3. People Know What You Like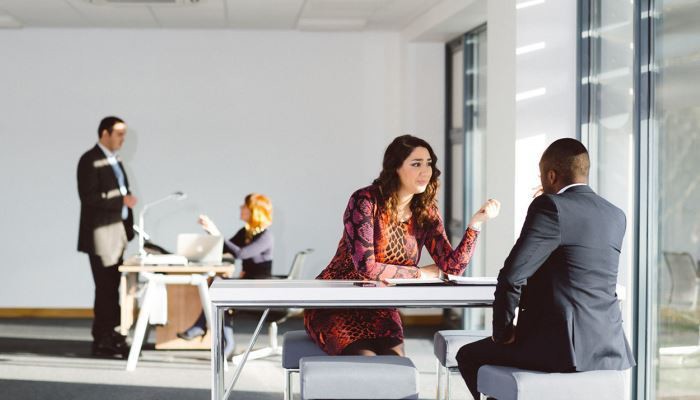 When we find ourselves in a new workplace we try to restrict ourselves a bit, we don't allow for our true colours to shine through because we are either too stressed or too shy. So, we never speak a lot, or we speak too much and we leave our personalities at the office door. But as time progresses and we start feeling more comfortable at work which means that we let our personalities shine through.
So, if your colleagues know what type of cake you like, and where you like to go out to and all that little stuff we always share with our colleagues then you have officially settled into your new job.
4. Your Colleagues Talk to Your Like You're Part of the Group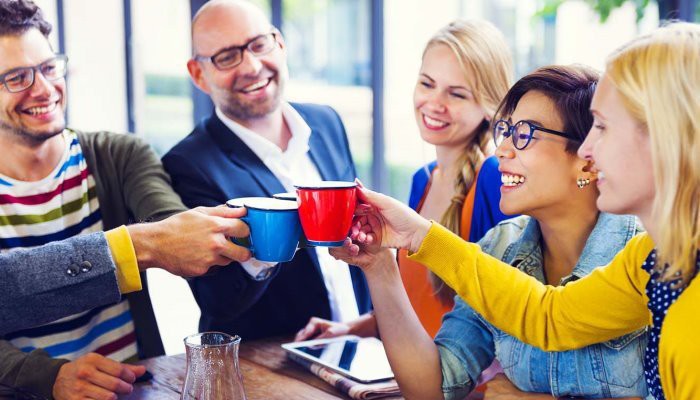 The new guy label is really a horrible one to have, you always feel excluded from things and your colleagues are always weird with you. They probably don't feel comfortable enough to make jokes to you, and they never ask your professional opinion about anything. But if you now feel like you are part of the group and you feel included then that probably means that they've stopped seeing you as the new guy, which means that you are officially no longer the new guy.
See Also: How To Evaluate New Job Offers
Settling into a new job means that you can now stop being anxious about being in a new workplace and that you can start enjoying your work and your new workplace.