It can be really lonely and stressful at the top. So, what's an entrepreneur to do when the pressure gets too much? Here are the best coping strategies.
See Also: Best Advice For Successful Entrepreneurs
As a successful entrepreneur, your people, your products, the success of your company - everything rests on your shoulders. No matter the type of business or how successful it is, entrepreneurs are always subjected to a lot of stress, and this can easily get too much for someone to handle. So, what do you do to reduce the pressure, so it doesn't affect your business or your health?

Here are 4 tips to live a happy and balanced life as a busy entrepreneur.
1. Focus on the Simple Things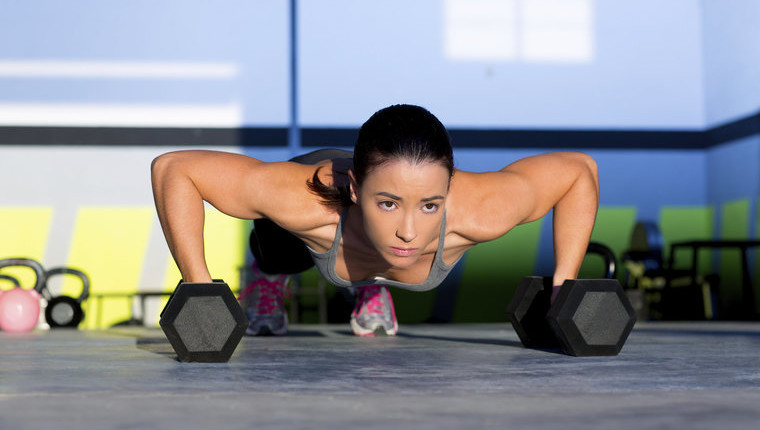 The first thing you need to do is accept that in life, there will be several invariable stressors such as relationships, kids, traffic, work, health and money, but the best way to deal with these stressors is with the simple things: sleep, healthy diet, exercise and time management.

And even though there will be times these stressors will escalate, you need to try to stick to your routine, keep on doing the simple things above and remember to take care of yourself.
2. Laugh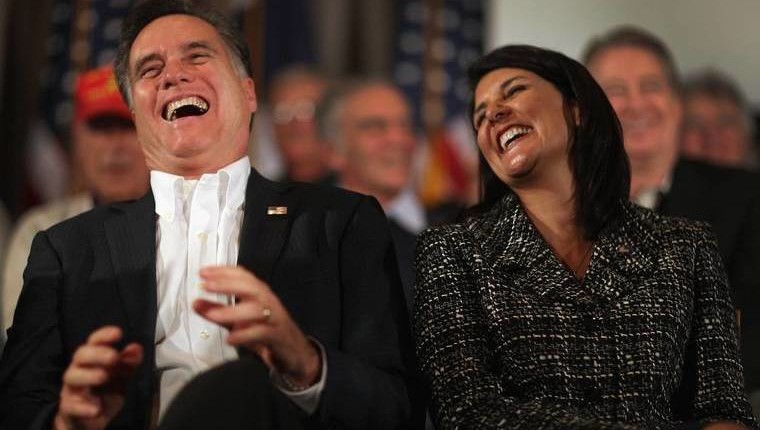 Never forget that comedy is the flip side of tragedy and to heal you need to reconnect with the joy in life. Tragedy in life is unavoidable, but humor helps us see life from a different perspective; it also helps us with creative solutions to many problems.

Haven't you noticed how laughing, a humorous story or joke can ease the mood in several tense or tough situations such as meetings, conferences or presentations? If used correctly, humor can be your best weapon against the negative stressors an entrepreneur encounters.
3. Talk About It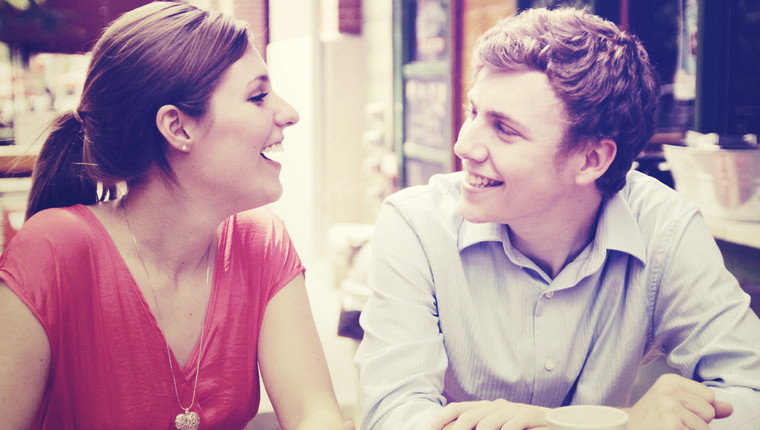 All entrepreneurs go through challenging experiences and most of them avoid talking about them. But, did you know that one of the most effective methods of coping after a stressful event is acknowledging it and talking about the stress with other people in your trusting support network?

Yes, it is very therapeutic to have friendships and peer network groups at work who can give you positive feedback in times of stress. They can offer you effective suggestions, productive mentoring tips and boost your morale when it needs lifting as well.
4. Visit a Good Therapist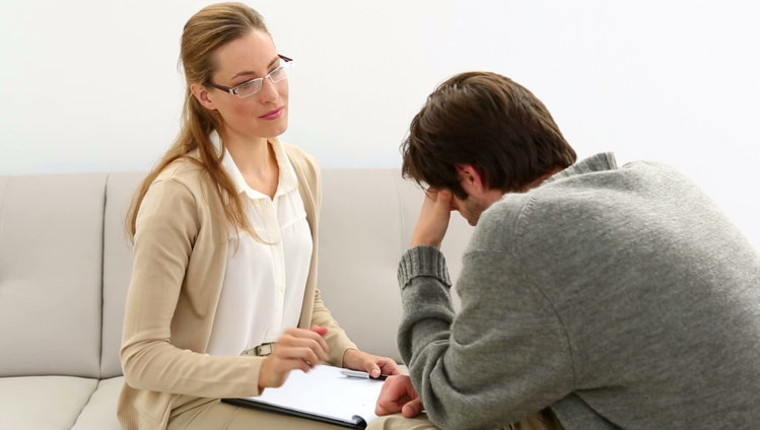 Consulting a life coach or a therapist can be one of the best things you can invest in, however, make sure that it is someone you can trust and will help you in the best and quickest way possible. Ask them if they have experience with a similar situation and what is the best path of recovery for you to help you get a better understanding of your recovery process.
See Also: How To Deal With Stress
Everyone goes through stressful situations in life the most important thing is to know how to handle them and deal with them in times of need.

Do you have any other tips on how to deal with stress as an entrepreneur? Let us know in the comments section below.