Being a workaholic isn't the healthiest thing in the world though sometimes you need to be one to save your career. You don't have to apologize for it.
Are you the workaholic in your office? Do you go to work early, stay in during lunch and leave late in the evening. If this sounds like you, then you have a serious problem with balancing work and life. I mean some things belong in the office, and some things don't. You can't be on holidays and check your email every two minutes, and you certainly can't be at work and watch cat videos all day.

Even though watching cat videos at work could make you more productive, a balance between work and play is always essential. That is of course if certain things need to be done in a specific amount of time. When this happens, you are allowed to be the office workaholic.
See Also: How to Stop Yourself from Becoming a Workaholic
This is when you shouldn't apologize for being a workaholic.
1. When Your Job Depends On it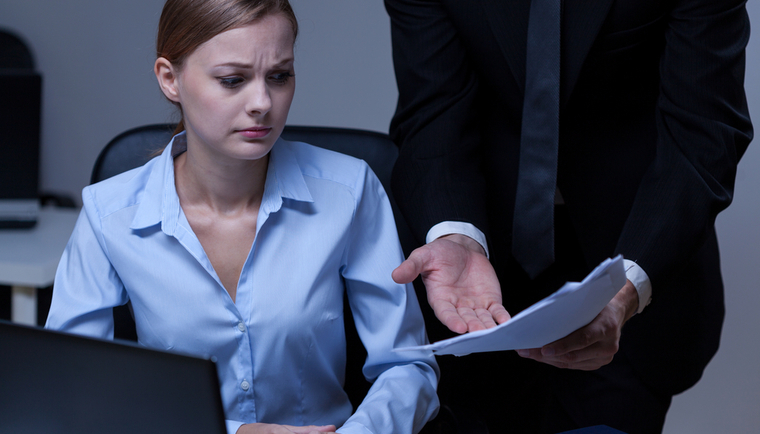 If you have an upcoming deadline and your job depends on it, it only makes sense that some days you are going to have to stay at the office late. Other people might call you workaholic, but that's ok because you have a valid reason for being the last person to leave the office.

The best thing is that you don't have to give anyone an explanation – except your boss most probably – to update him on how things are going. Other than that, you know that this tiring working schedule is only temporary, so you aren't too worried about it either.
2. When You Are Going on Holidays Soon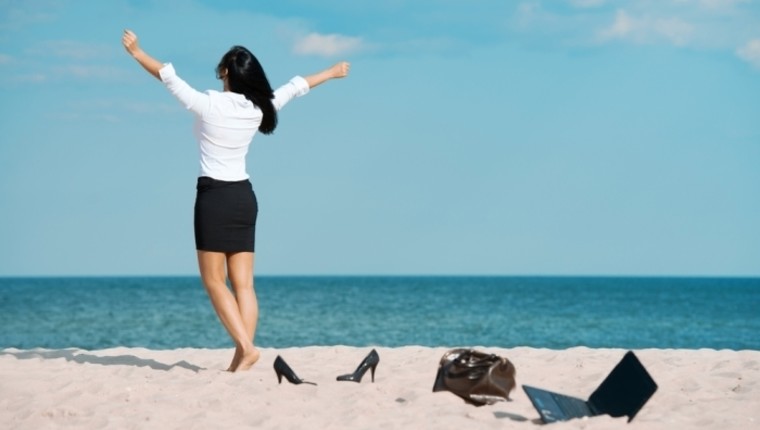 It's amazing how you can quickly turn into a workaholic. When you are preparing for holidays, you want to make sure that you don't leave any work uncompleted. So, you do whatever work you can before your holiday. You are obviously doing this because you want to enjoy your days off to the fullest, without being disturbed by any emails or phone calls regarding work. So, I guess you can be a workaholic for a week.
3. When Working Towards a Goal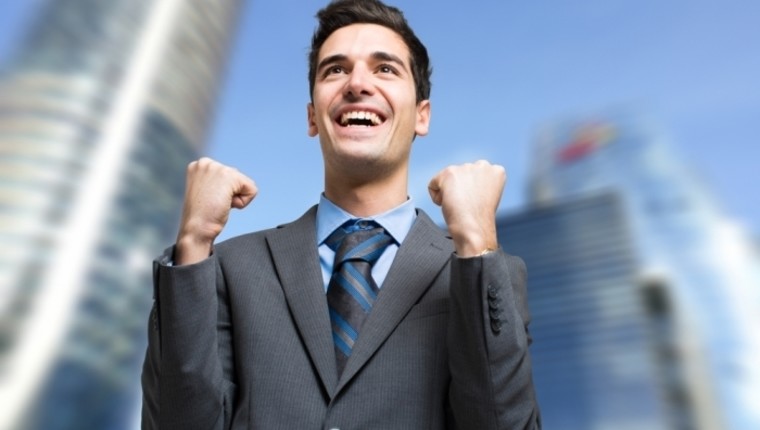 Another reason it's ok to stay late at work is when you are after a promotion, raise or you want to prove your worth to your boss. Becoming a workaholic may not be the best way to tell him that you deserve better, but it might be a good way to get your boss's attention.

It is all about showing commitment, persistence and hard work. If this is going to get you a higher position, or more money, then it might be worth being called a workaholic from time to time.
4. When Working on an Important Project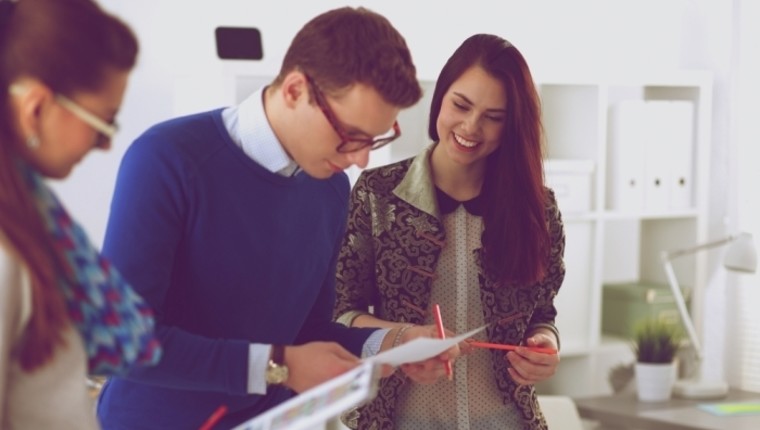 When you have been assigned a demanding project, you have to do the best you can. Since you won't manage to finish the whole thing in a day, you will probably need to work overtime. It may take many days to complete and in the meantime, you are going to have to work extremely hard. But, that's ok because this can only lead to greater opportunities in your career.
See Also: Are You a Workaholic or a High Performer?
If you are a workaholic, you don't need to feel bad about it. As long as you can handle the pressure at work and you can make sure it doesn't interfere with the rest of your life, then you are all good. But, if this ever gets out of control, you need to remember that you don't have to be a workaholic to succeed. The secret to being successful is finding the balance between life and work.

Do you consider yourself a workaholic? If yes how so? Let me know in the comments section below…