The adjustment period for new hires is crucial because it not only equips them with the right tools to help them manage their workload, but it can also be a determining factor in whether they will become devoted to their work. Employees who feel overwhelmed because their training was lacking, lose interest fast and they often become a liability.
See Also: 8 Secrets to Succeed at a New Job
On the other hand, new employees who have been trained properly are enthusiastic and motivated. They feel confident about themselves, and they start demonstrating the talent -for which you hired them- fast, so they become valuable members of the team, and they can contribute to their team's success.

If you are interested in getting the most out of your employees then it's important to invest time and effort in training them. To help you out with this endeavour we've put together a list of tips that could come in handy.
1. See Yourself as the Teacher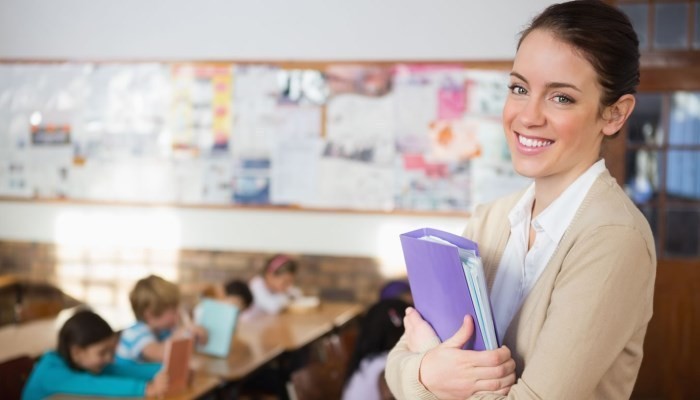 For all intents and purposes you are now a teacher and to help your students learn a lot and fast, you need to use the same tricks teachers use. So remember that a pat on the back goes a long way.

Avoid imploring Darth Vader scare tactics if you want to make your students feel that they are in an environment where they can ask questions and learn more.
2. Provide the Trainees With a Written Manual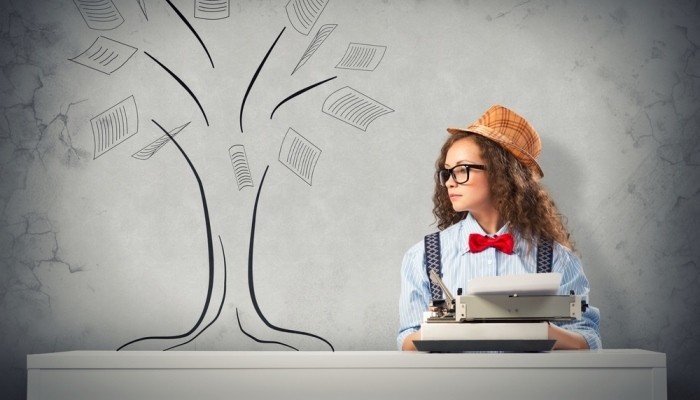 During the training period, new hires need to acquire a lot of knowledge and retain a lot of information, and this is not easy for the brain. To make sure that your new hires will retain the new information ensure that you provide them with a manual that can help jog their memory.
3. Introduce Them to The Team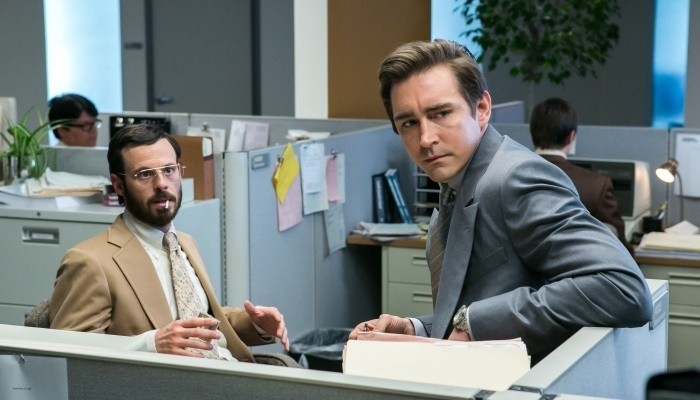 While it's important to train new hires on all things related to the work tasks they will be called on to perform, it's also important to make them feel like they are in a safe environment. Better yet, you should make them feel enthusiastic about the environment they are in and to do that you need to introduce them to the people in the office.

Do the rounds with them, show them where everything is, and then introduce them to everyone. If they are going to be working with a team, it's a good idea to take the team out for lunch so that they will be in a more relaxed environment.
4. Provide Resources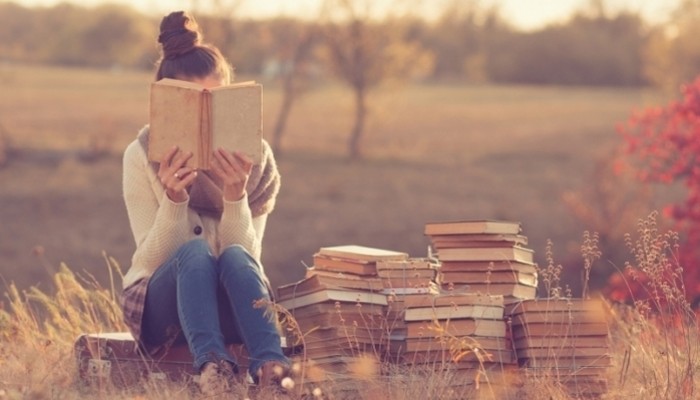 One of the main difficulties of incorporating new employees in the company is that they are always out of context, they are new so they can't possibly know what happened in the company before they came. This is part of the reason it takes a while for new employees to start producing results, because they need some time to acclimatise and understand the goings-on in the company. By providing them with resources such as annual reports, old presentations and any other materials that could be useful to their work you can help them acclimatise much faster.
See Also: Don't Make These New Employee Mistakes
Remember that hiring new people should a happy time for your company so don't be hesitant in celebrating with your new employees as it will make both old and new employees feel like a big happy family and this can increase performance tenfold.