Nobody really enjoys job hunting and, unfortunately, it's often one of those things that you can never truly avoid. But it doesn't quite mean the end.
If you're just starting out with your job search, there are a lot of things you keep in mind. In order to avoid the mistakes other jobseekers have made time and time again, you really need to be willing to listen carefully. For starters, a successful jobseeker is only able to land a job when he knows exactly what he wants as well as how to go about getting it. This means that he always has a plan in place and follows that plan whatever happens. Apart from that, a successful jobseeker is never tired of looking for new opportunities and likes to explore his options as he progresses with his job search.
But if you want to learn everything there is to know about job hunting, here's what you need to do to get a job.
See Also:  The Best Job Search Websites
1. Be Proactive… Network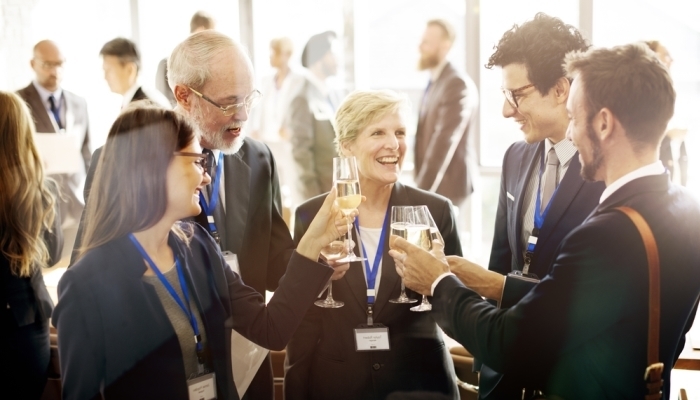 What most jobseekers don't understand is that the job won't come to them. This means that you have to go after it. You have to fight for it. Although this may sound like you need to prepare yourself for some kind of battle, this isn't what I mean. I simply mean that you should be as aggressive as you need to be with your job search and explore all of your options.  Instead of lazing around on your couch all day, go out, meet people, go to events, and learn more about your field. For example, ask the experts or do a little online research yourself about how to go about getting a job and what procedures companies in your field follow to recruit people. Find out what your peers are doing, and do more than them.
2. Don't Just Send Your Resume
Job boards aren't dead yet, but there isn't much you can do with these, anyway. Completing and sending out your application doesn't mean that you're done with your application. Following up with employers is also important because this will help you figure out where you're at in terms of your job search. If need be, look for other companies that might be a better fit to your job profile. Simply sending out your resume isn't what we call an effective job search. If you want to get a job, you will need to follow a 20-20-60 approach to job hunting.
3. Get on Social Media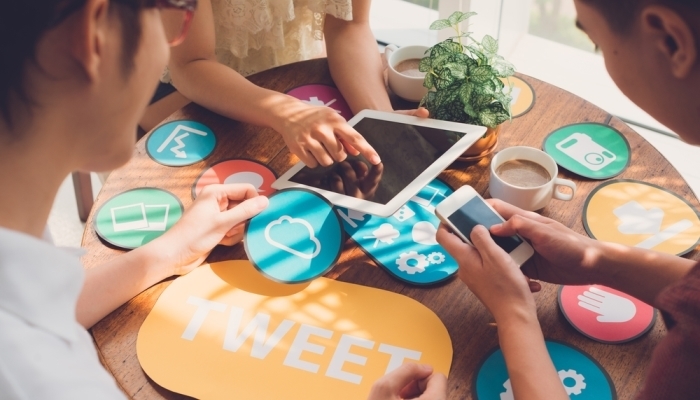 A couple of years ago, no career specialist would ever give this advice to jobseekers; however, with social media fast becoming a vital part of the recruiting process, it's essential that you retain a strong social media presence. A 2015 Jobvite report shows that Linkedin, Facebook, and Twitter are the most popular social platforms amongst recruiters, meaning that, as a jobseeker, you need to make the most of them, especially LinkedIn which can help boost your job opportunities at large and provide the tools you need to make contact with employers you're interested in.
4. Practice Your Research Skills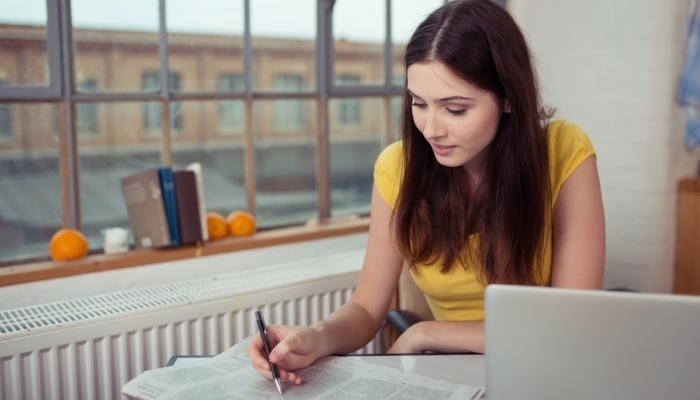 None of the above tips will ever work if you fail to conduct your research effectively. Research is your right hand. If you know nothing about the employers you are contacting, they will know immediately. This will be evident in your cover letter, where you should say a few words about the company you are applying for, telling them why you want to work for them. You also need to find out who the contact person is, and you can't do this without researching the employer first. Bottom line is if you want to be an effective jobseeker, you need to become a great researcher.
See Also: 5 Job Search Myths That Hold You Back From Your Dream Job
Whether you will succeed or not in your research depends on how proactive you are willing to be. The couch is certainly a comfortable place, but it's not going to get you anywhere near any job opportunities. If you want to land a job, go out there, talk to employers, and make real professional connections!
So, what's the first you do as a jobseeker? Let me know your thoughts in the comments section below!