Finding the right candidates is crucial to the success of your company, but how do you make sure you hire the best? Read on, and you'll soon find out.
The hiring process is an art. Finding someone right for the job is about as difficult as finding a job, and there are difficulties on both sides – but just like how people looking for a career path have a whole plethora of options open to them to help find that right position, so do you have the ability to find the perfect candidate without requiring the resources of a huge firm's HR department.
Before we jump into all the ways how modern technology and the Internet can help you find competent and experienced talent in your industry - or, alternatively, help you find the diamonds in the rough whom you can shape into capable leaders and workers – you have to make sure you've got the right philosophy, otherwise your tools won't help you much. Like in everything else, the gear doesn't matter quite as much as the technique and the discipline does.
See Also: How to Decide Between 2 Awesome Job Candidates
Getting the Right Tools Ready
This isn't just a guide for four tools every high-power Human Resources manager should use – they're four tools anyone in a business should use, especially in small to medium enterprises. They're mostly free, cost-efficient, and they help your business in multiple different, so let's get to these aids and why they can be vital to your operation.
1. Visit the Usual Avenues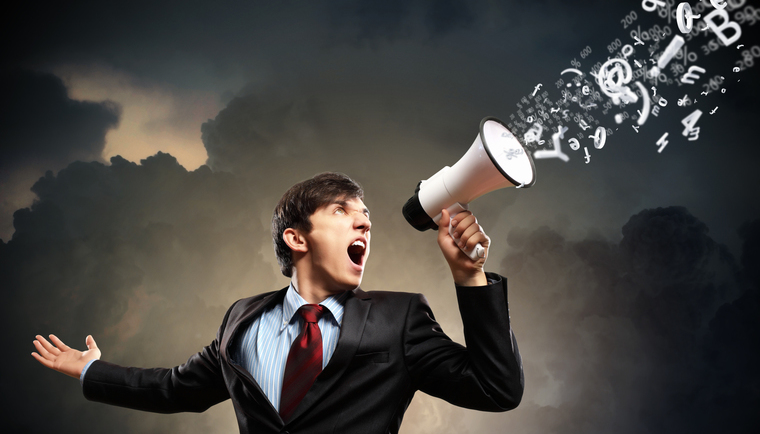 Right off the bat, you should begin with a properly formulated job description and a thorough screening process, and post both everywhere you can. Alerting fans of your company of an open position through your social media accounts can be a useful avenue if you've got a large following in the social media world – oftentimes, industry specialists and experts might follow or 'like' companies whose work they admire. If they see an open position, they may try and apply for it.
Premium job posting websites are an option, as well, but these often cost an arm and a leg for a posting that won't get many more hits than the average Craigslist listing – and as Lifehacker notes, you'll get a lot of replies through Craigslist.
Niche listings are even more effective, but the only time a premium job posting may be worth it is when it's part of a packaged deal that also sends your listing as part of a newsletter to various emails.
Your biggest and best tool for starting the process here is a job description template and an initial screening letter template. Templates might not seem like tools, per se, but they're all you need to efficiently post and reply to what may be hundreds of resumes.
2. The Right Questionnaire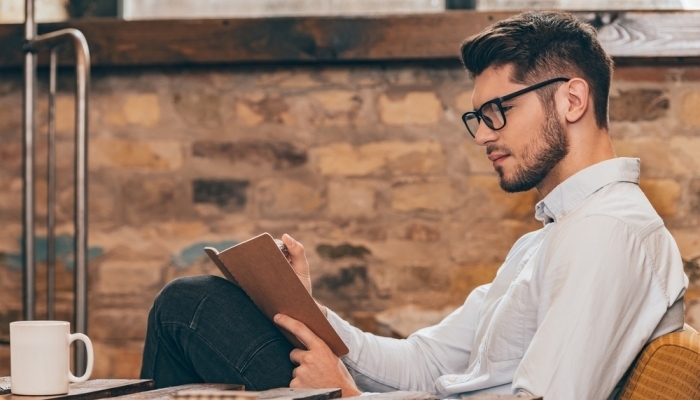 Before you sort through every interested applicant, it's important to gauge skills first. This is easier in some cases than it is in others. Say you're looking for a competent writer – that's as simple as directing them to a grammar and spelling-based questionnaire on your website to weed out the wordsmiths with a lower English comprehension rate. Alternatively, you could offer snippets of buggy code to potential programmers.
Be careful not to misconstrue the process as a way for you to get a "free sample" of someone's work. Many professionals are turned off by the idea of unpaid trial periods or pre-hiring applications with complex tasks, as these often turn into a waste of time.
Outside of skills, personality matters, as well. Personality tests might've gotten a bad rap as being useless, but the quality research-based ones do successfully give you an accurate picture of some relevant information regarding a potential employee, including their tendencies and priorities and their ability to lead.
3. Utilize Live Video and Record It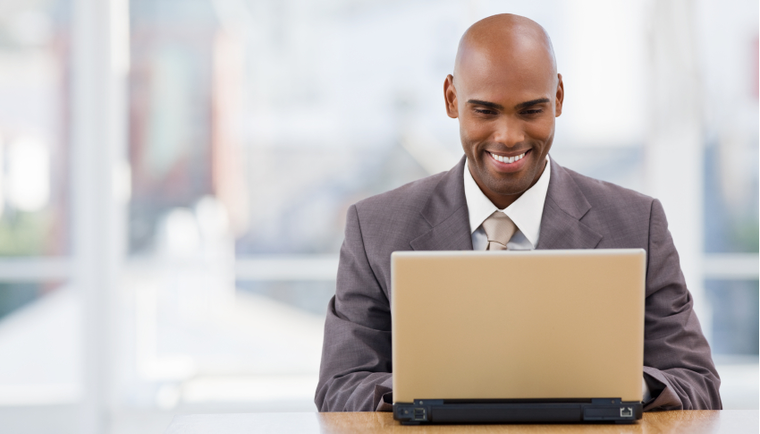 Once you get to the interviewing portion of the hiring process, a simple call simply won't cut it. Meeting every single interviewee is impossible, as well. There is a middle ground, however: live video calling.
You don't have to rely on the low quality of a free VOIP, however – there are plenty of premium services, like BlueJeans, that offer a more comprehensive suite of functions to help businesses smooth through the hiring process with things like file sharing, video recording, audio playback, and more.
4. Sorting Your Candidates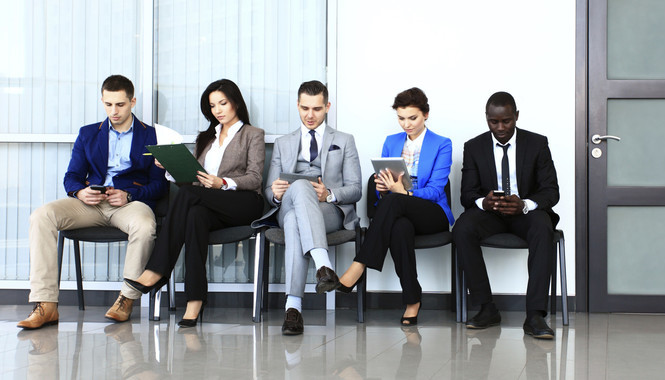 Finally, a tool to help you sort through the results. You don't need anything fancy – an online spreadsheet program like Google Sheets will let you keep track of candidates by letting them fill out themselves how far they are in the hiring process.
Have they sent in their questionnaire? Have they received an email regarding their screening results? How did they score? Openly revealing other candidate's scores might be a little bit competitive, but you can maintain anonymity by making sure no one uses their name or Google account.
Tackling Your Hiring Philosophy
You've probably heard of hiring philosophies before, and that's because they're important. They're all about how you approach the process, and in most ideal cases, you should be approaching it aggressively. Get people to do their jobs like Steve Jobs did. According to Business News Daily, the Apple pioneer's hiring philosophy was simple: get driven people.
See Also: 10 Creative Recruiting Strategies
Do you have anything you'd like to add? Tell us in the comments section below!