Criticism is often a jagged pill to swallow, the more invested you are in a project, the harder that pill will go down. "But I tried so hard, why are you judging me!" Unfortunately, for you and your delicate constitution, the world is a criticism machine, and if you can't take it, you will most likely get chewed up and spat out as a rambling critique-a-phobe (I don't think that's actually a thing, but it definitely should be).
Because I really hate seeing grown men cry, let me see if I can help you take that criticism like a champ…specifically when you are being criticized at work.
See Also: How to Use Patience for a Better Career
1. Breathe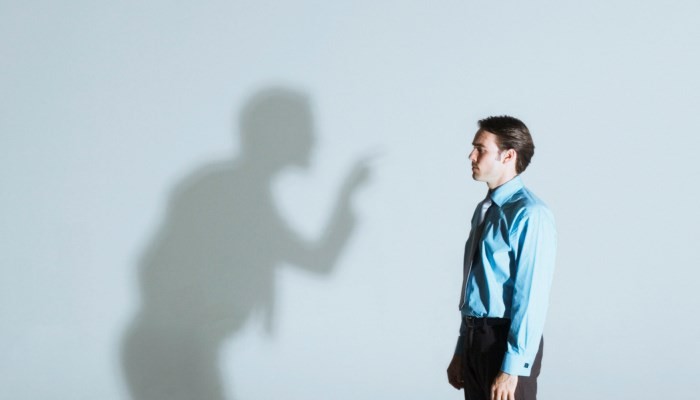 I know, I sound like some new-wave alternative medicine guru, but honestly, taking a moment to step-back and quell your first reaction, will give you some perspective and help you calm your ehm….well, this a professional article so you can enter which ever part of your anatomy you think should be calmed. If your first reaction to criticism would be to put a hand on your hip and aggressively say "I'm sorry, who do you think you are, giving me criticism and what not?", instead of "I appreciate your feedback", then maybe put that hand in your pocket and give your brain a chance to come up with a more professional response.
2. Think Benefits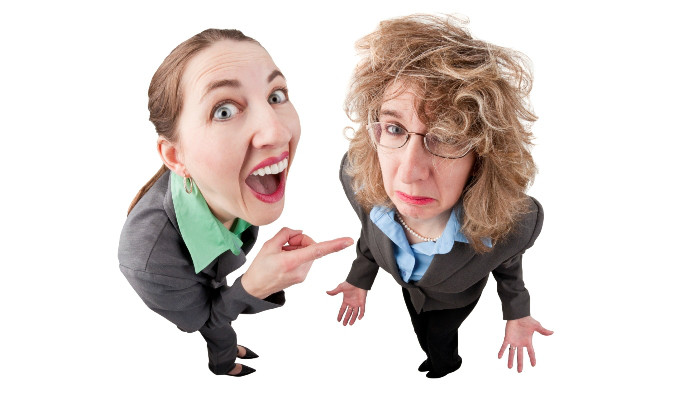 Criticism is good no matter what your hip holding reaction might be; even bad criticism is based on truth, and truth is good for you, too. Give your critic a chance to defend their point of view, and if they don't, ask them to. If the person dishing out the criticism is all: "Look you suck at life and your performance review shows that", suppress your initial impulse to punch them square in the nose and ask them why they feel that way.  Okay, if their response is "Because of a personal vendetta, due to your over-use of the creamers in the break room", then your options might be limited. But then again that means that you are dealing with a matter of personal politics and the criticism might give you a reason to diffuse any interpersonal conflicts.  
3. Follow-Up (Yes on Criticism)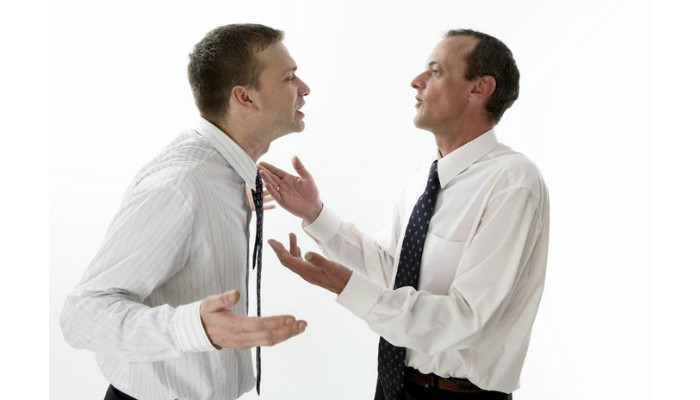 If you learn to take criticism the right way, then you actually use it to better the critic's perception of you. How? Follow-up. So, your critic released upon you a vitriolic monologue on how inadequate your ability to meet deadlines are- great you are actually horrible at that, but after really buckling down and managing to meet all predetermined deadlines, set up a follow-up meeting with the person you received the criticism from. This will show your propensity for professional and personal growth. Showing that you heed that person's feedback, will inevitably help the critic develop a very different (and better) image of you.
4. Pick Your Battles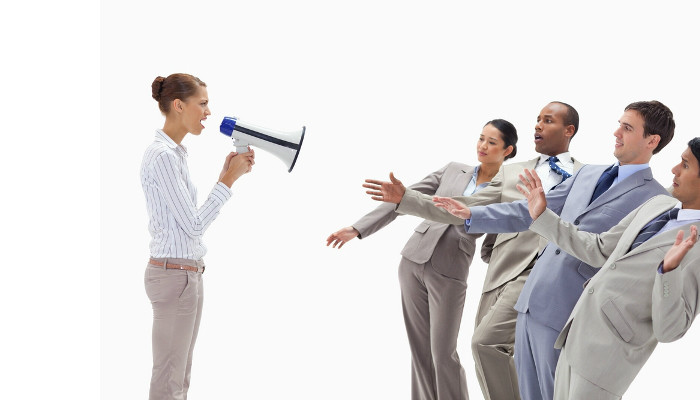 Sometimes criticism can be an ugly, pointless thing, just for the sake of criticism. By taking the high road, you can diffuse the situation promptly and avoid looking like the bad guy. If the person that is criticizing you is doing that just for no good reason, why give them the satisfaction to see you bothered by it?