Being a new boss always calls for congratulations, whether you've been promoted to a managerial position or you've started a business endeavour of your own, the fact is that you now have underlings to do your dirty work.
See Also: How to Adjust to the New Boss on the Block
But, as I'm sure you know not everyone likes their boss. In fact, most people hate their boss because the majority of bosses suck at being bosses. Most bosses have the completely wrong attitude towards managing people so they almost always end up killing the workplace culture which in turn makes people unmotivated and unproductive. So if you want to be the kind of boss who inspires people to work hard in a happy environment, these are the worst mistakes of new bosses you should avoid.
1. Wanting to Change Everything Right Away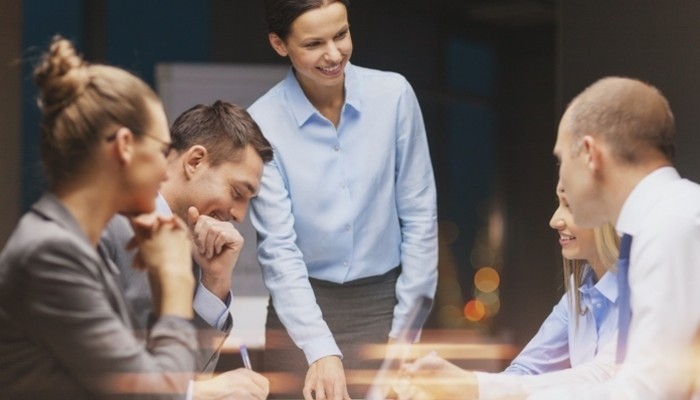 If you have a vision of how you want the workplace to be, that's admirable. Most new bosses settle into their new position without fully grasping the importance of their new position.

Turning the place around could mean true success for your company but don't start changing things the minute you walk through the boss's door. Most people hate change and are more likely to accept them if they introduced slowly.

Give your employees some time to get used to walking by the boss's office and seeing you in it, and then start implementing changes one by one. Make sure that you listen to what people have to say about your changes because you'll want to know if everyone hates them.
2. Only Giving Negative Feedback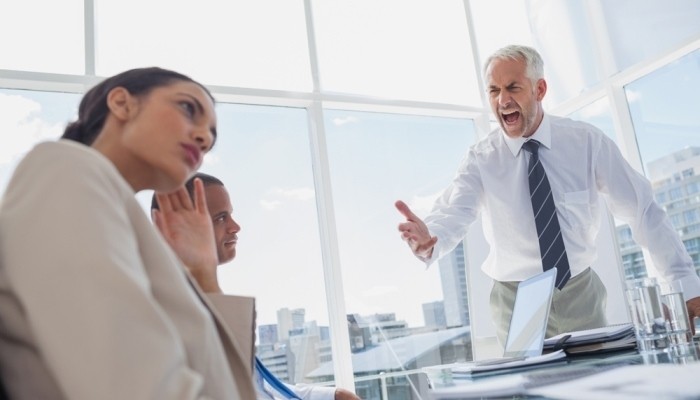 Most workplaces are now abandoning performance reviews in favour of frequent feedback sessions as these prove more effective in managing millennial employees and you should be embracing this practice as well. There are a lot of merits in giving feedback to your employees and positive feedback should never be ignored.

Talk to your employees about their mistakes, let them know what they did wrong and teach them how to do better next time, but don't forget that positive feedback can have phenomenal results on an employee's performance.  It can help make employees more productive and more motivated to do their work. Positive feedback should be given just as frequently as negative feedback because it can help employees push forward. If you only give negative feedback, then it will have a negative result on your employees.
3. Not Setting Clear Goals
As a new boss, you probably want your company to succeed. But, if you don't set your company on a trajectory to success you're never going to achieve it. It's important to set clear goals for what you want your company to achieve and map out the course your business needs to take to succeed. Set milestones and don't forget to celebrate these milestones with your employees as this will enhance workplace culture and motivate employees to achieve more.
4. Not Establishing Your Authority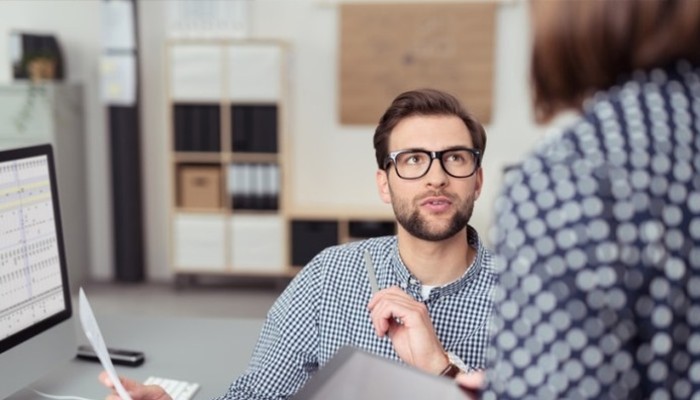 It's not always easy to establish your authority, especially if you are young, and are just launching your start-up or if you've just been promoted from lower ranks. It can take people some time to get used to the idea that you are their boss, and this is why you should be patient. You should also, however, set clear communication channels with your underlings.  

Let people know that you are there to help and guide them, but make sure that they know you're the boss. Ask people to come to you when they are dealing with difficult issues, but when they do don't act like their friend, make sure they realize you have expectations. That's not to say you shouldn't be friendly or kind to the people you manage. On the contrary, it's essential for any boss to be friendly and kind to the people they manage, but that doesn't mean that you should become their bestie or take on problems which they should be dealing with.
See Also: How to Act When a Colleague Becomes Your Boss
Being the new boss can be really hard especially if you are not determined to put your foot down and expect people to get things done. The boss's shoes are always hard to fill but if you are kind to your employees and understand that part of your job is to guide them and help them make the decisions that affect everyone's future you can get great things done together.

Do you know any other mistakes a new boss should never make? Your thoughts and comments below please...