Homeschooling and celebrities, are a match made in scholastic heaven. Indeed, the first recorded instance of homeschooling appears to have occurred in 343 BCE, when Alexander the Great received tutelage from the one and only Aristotle. Flash forward 1600 years later, and we meet the father of the modern homeschooling movement, John Holt, and his 'unschooling' ideology.
See Also: 5 Most Difficult Celebrities to Work With
Holt was a prominent presence during the school reform and homeschooling movements of the 1960s and '70s. His stance against rote learning and endorsement of liberated teaching tools, struck a chord with parents around the country. Homeschooling laws were relaxed during the 1980s and the number of parents and guardians disregarding institutionalized education has soared ever since. Studies indicate as many as 1.8 million American children are taught at home.
Nowadays, with so many learning methods, there is one thing all homeschoolers agree on; conventional education is failing.
1. Mayim Bialik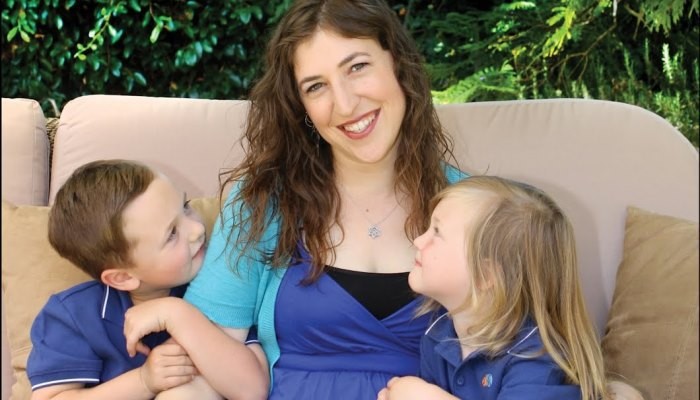 Former Blossom babe and Big Bang geek, Mayim Bialik, is the daughter of two teachers, so instructing her own children seemed like the obvious thing. A PhD in neuroscience and degrees in Hebrew and Jewish studies from UCLA can't hurt, either! An advocate of attachment parenting and spokeswoman for the Holistic Moms Network, Bialik touts the longevity and success of 'unschooling', and practices what she teaches with sons Fred and Miles. In 2012 she penned the book, Beyond the Sling: A Real-Life Guide to Raising Confident, Loving Children the Attachment Parenting Way, and she even formulated a neuroscience curriculum for parents in Southern California.
2. Will Smith and Jada Pinkett Smith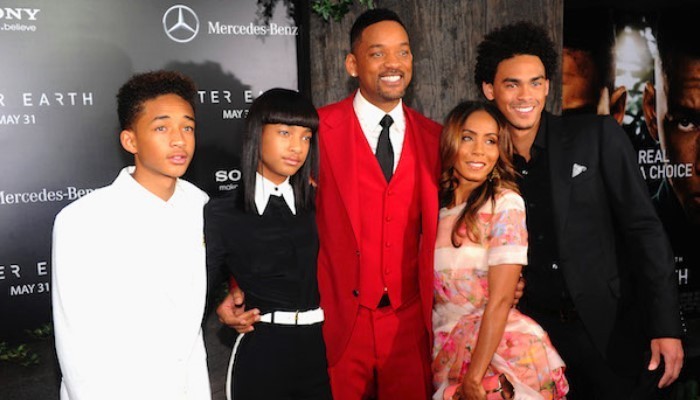 This celebrity family, is a very busy one. Jaden fills his diary with acting and fashion-forward trendsetting pursuits, while Willow is free to whip her hair "back and forth" without the constraints of traditional education. Dismayed with the system's 'industrial' focus and rote redundancy, Will and Jada have been extremely hands-on with their children's curriculum. In fact, after homeschooling both children for years, the couple invested in their own school in Calabasas called the New Village Leadership. In an attempt to bring homeschooling into the mainstream, the school opened in 2007, but was subsequently closed in 2013 due to alleged links with Scientology.
3. Erykah Badu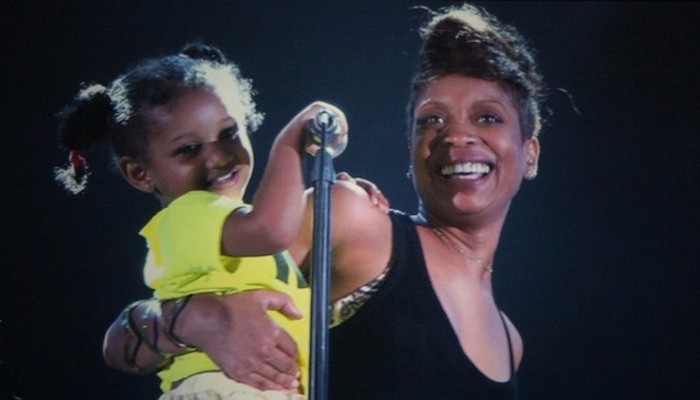 The divine Miss Badu needs to be reckoned for her opinionated force. The singer/songwriter, activist, producer and actress can also add educator to her bulging bag of tricks. Born in 1997, her youngest son Seven was homeschooled for the duration of Kindergarten and First Grade. The experience proved to be successful, therfore Badu's younger daughters, Puma and Mars, have also enjoyed her tuition. Highlighting the discrepancy between regular schools and the inquisitive nature of children, she credits homeschooling with providing her kids an edge over their peers, and a healthy thirst for knowledge.
4. John Travolta and Kelly Preston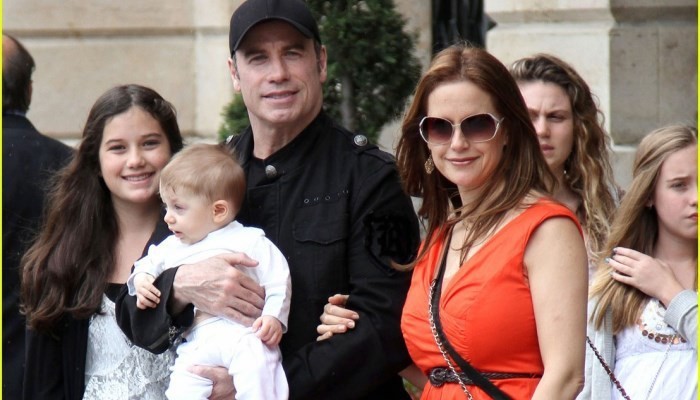 When John Travolta and Kelly Preston welcomed their firstborn into the world, the challenges of parenting became magnified. Reports suggest Jett suffered with autism, while the family claimed that Kawasaki Syndrome was the cause of his special needs. Whatever the issues were, Jett required a more relaxed, one-on-one learning dynamic. After Jett's tragic 2009 death in the Bahamas, John and Kelly continued to homeschool their daughter Ella Bleu and plan to do the same with their youngest son, Benjamin.
5. Angelina Jolie and Brad Pitt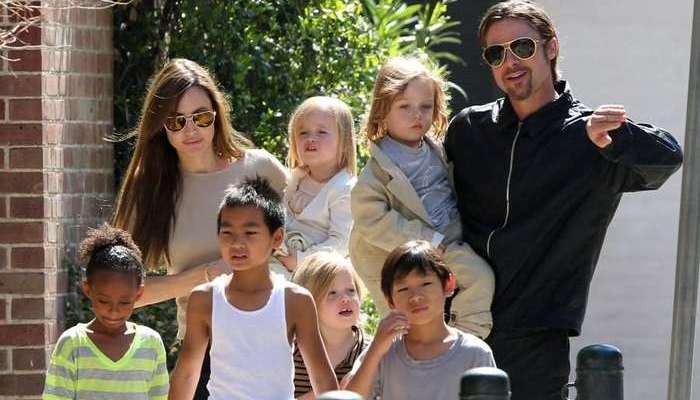 It's no surprise that Hollywood's hottest couple, has trouble settling in one location long enough to make orthodox schooling for their six children, feasible. But fear not, because Brangelina can do it all! Angelina has been open with her thoughts on the school system, which she perceives as out-dated and incompatible with her family's nomadic life. In addition to language tutors, the Jolie-Pitts are reported to follow the Lychee Programme from France, which places emphasis on exploration rather than regimentation.
See Also: Top 8 Home Schooled Celebrities
Whether you're a supporter of the homeschooling revolution or not, the increasing popularity of homeschooling and displeasure in conventional institutions, is undeniable!
Do you think homeschooling is the way forward or do you believe in the traditional educational system? Let us know your thoughts in the comments section below.