When you ask a celebrity how they started their career, their answer usually goes along the lines of, "I wanted to become a movie star, so I moved to Los Angeles. I got discovered when I was working as a waitress, and the rest is history."

For some, however, it wasn't so easy.

Some future Hollywood stars found themselves broke, out of work, and even homeless, and – desperate for money and work – turned to the industry that would help them get started: porn.
See Also: 5 Ways Sex Can Boost Your Career
1. Sylvester Stallone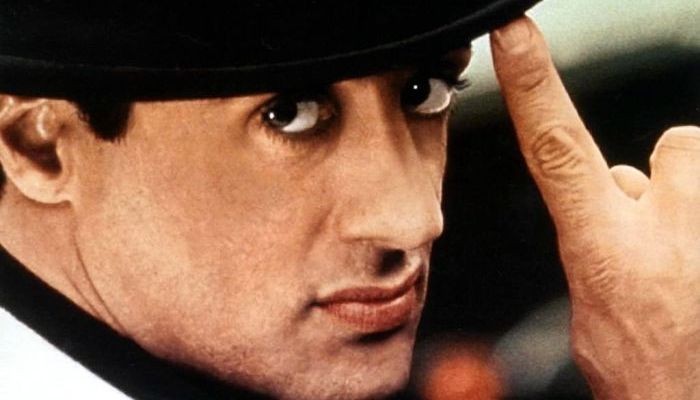 Oh Sly, you naughty boy!
Internationally recognized for his roles in the Rambo and Rocky movie series, Stallone started his acting career in 1970 in the soft porn flick The Party at Kitty and Stud's (renamed Italian Stallion after Stallone became famous). He appeared as Stud, who posts a notice on a bulletin board inviting people to a party at his and girlfriend Kitty's apartment. Naturally, people show up, and before you know it, they're having group sex. Meanwhile, Stud – ever the good host – "services" all the female attendees.

Stallone was paid $200 for his two days' work on the movie, and insists he is not ashamed of his career beginnings. In an interview with Playboy back in 1978, he said that he "was starving when I did it. I'd been bounced out of my apartment and had spent four nights in a row at the Port Authority Bus Terminal, trying to avoid the cops, trying get some sleep... It was either do that movie or rob someone, because I was at the end – the very end – of my rope."

When Rocky came out in 1976 and Stallone shot to fame, he was approached by the film's producers who allegedly blackmailed him for $100,000 to keep it from being released. Stallone practically told them to stick it where the sun doesn't shine and that he "wouldn't buy it for two bucks."
2. Jackie Chan
Hongkonger Jackie Chan is another Hollywood actor who isn't ashamed of his murky beginnings. When the story broke in 2006 that he had appeared in a soft porn movie back in 1975, Chan said that "I had to do anything I could to make a living 31 years ago, but I don't think it's a big deal, even Marlon Brando used to be exposed in his movies."

The actor/stuntman/martial artist appeared in one scene in All in the Family, a Cantonese adult comedy film and played Hsiao Tang, a rickshaw driver.

The shocking thing about this movie isn't the fact that we get to see Chan's bare ass [shiver]. But rather that this is the only film of his where there isn't a single fight or stunt sequence.
3. Sasha Grey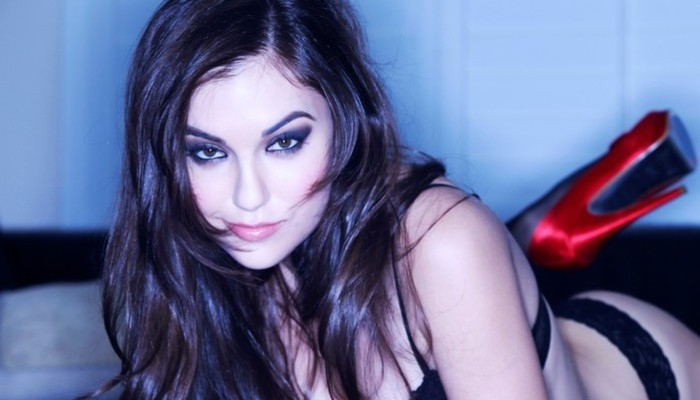 Born Marina Ann Hantzis, Sasha Grey's name is synonymous with hardcore porn. She made her first pornographic appearance shortly after turning 18 and has since starred in over 270 movies and won several awards (Yep, they even have awards for porn).

She quit porn in 2011, and made the crossover to mainstream acting and even appeared in six episodes of the HBO comedy/drama series Entourage. Grey has also lent her voice to video games Saints Row: The Third and Saints Row: Gat Out of Hell, and was even a member of industrial band aTelecine.
4. Shu Qi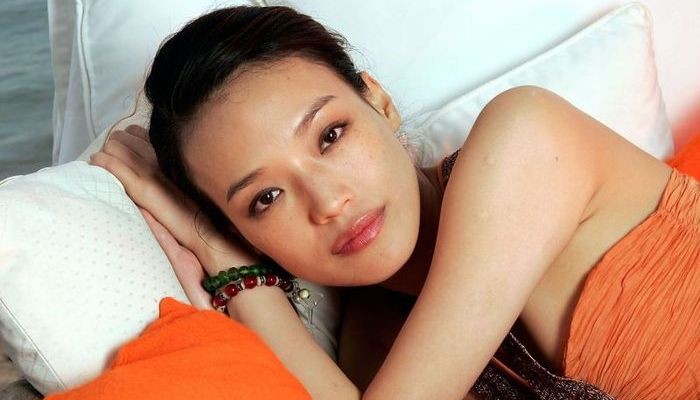 Taiwanese actress and model Shu Qi, born Lin Li-hui, may not be a household name in Hollywood, but she's famous for her role as Lai Kwai in the film The Transporter.

However, before starring alongside Englishman Jason Statham in the 2002 action film, Qi had previously worked in the soft porn industry and even appeared in the Chinese version of Playboy magazine.
5. David Duchovny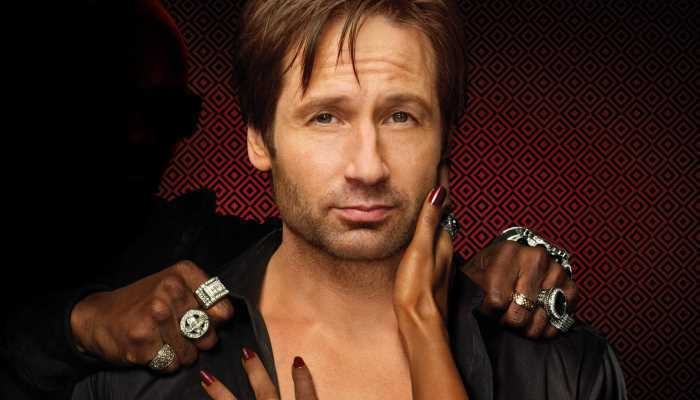 This could be a case for Mulder and Scully!
Red Shoe Diaries was a soft porn series that was broadcast in the early to mid-90s and featured The X-Files star David Duchovny in the role of Jake Winters presenting each episode. Duchovny even appeared in ten episodes, and other major Hollywood stars joined the cast over the years, including Matt LeBlanc and Christopher Atkins. Another little tidbit: Duchovny entered himself into rehab for sex addiction in 2008.