A celebrity's life is always under scrutiny, and paparazzi are often on their heels chasing stories. A celebrity is normally stereotyped by what they do and how they do it. If you are a funny actor, then that's how the world will see you; if you are a comedian, then you'll be known as a joker. But at times, a celebrity's career may stall, and nothing will seem to work in their favor. Some disappear in the fading light, but some come out swinging and transform their careers. Others just try something new and it propels them to celebrity stardom.
See also: 10 Inspiring Celebrity Quotes About Success
1. George Clooney - ER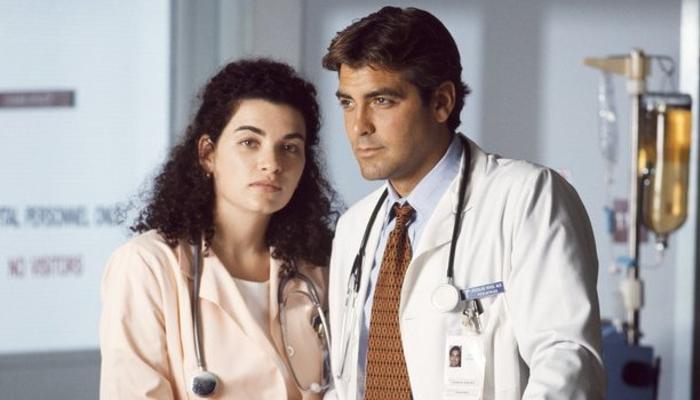 Before his role in the hit T.V series 'ER', George Clooney had featured in 'Roseanne', 'The Facts of Life' and 'Sisters'. Despite the shows earning a bit of recognition, they did not give him the attention he was later to get when he starred as Dr. Doug Ross on NBC's 'ER'. His performance on 'ER' transformed Clooney into one of the most loved and respected actors in Hollywood. He is the only person to earn six Oscar nominations in different categories.
2. Robert Downey Jr. – Iron Man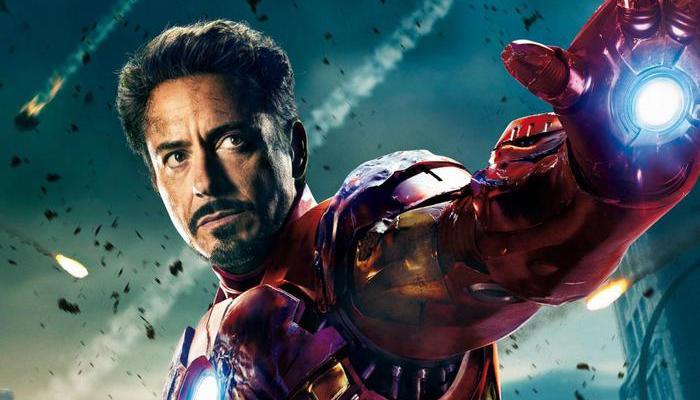 Not so long ago, when the name Robert Downey Jr. came to mind, the first thought was controversy. The actor has had his share of battles against addiction, and his career was significantly affected. However, in 2008, he showed his acting skills by delivering a class performance as Tony Stark in the 'Iron Man' movie. That performance resurrected his career and took him back to superstardom in Hollywood. The initial film that took him to Hollywood stardom was 'Chaplin' in 1992.
3. Miley Cyrus - 2013 VMAs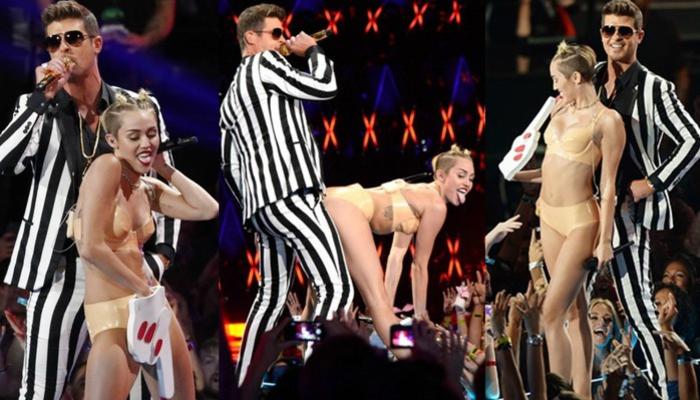 Before the 2013 Video Music Awards (VMAs), Miley was known as that charming teenager on 'Hannah Montana'. As a talented singer, she was the role model that parents wanted their small girls to follow. However, after her 2013 VMA performance with Robin Thicke in a medley of their hits "We Can't Stop", "Blurred Lines" and "Give It 2 U", she received criticism and backlash. Despite all the negative comments, that performance earned her more Twitter and Facebook followers. In addition, she became more famous, and her album sales skyrocketed in barely a week after the performance. We can say that "twerking" did her good.
4. Jennifer Lawrence - Winter's Bone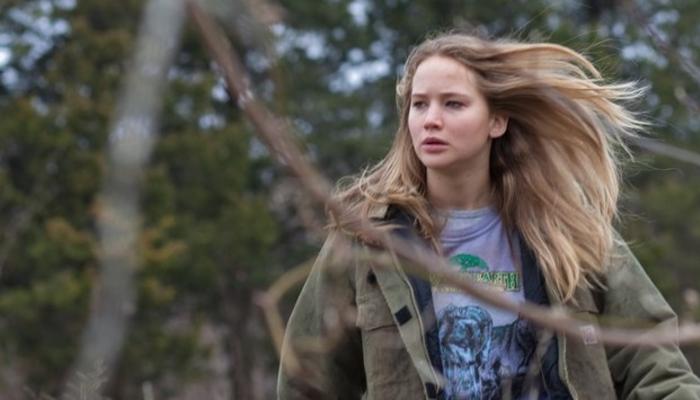 Jennifer Lawrence began acting at the very tender age of 14. She featured in commercials for MTV and films like 'The Devil You Know'. As she grew, she landed a part on 'The Bill Engvall Show' and featured in other films while still working on the series. Her breakout performance came when she appeared in 'Winter's Bone' in 2010. That performance earned her a Golden Globe, a Screen Actors Guild Award, and an Academy Award nomination. Additionally, she got great opportunities to star in movies like 'X-Men: First Class' and 'The Hunger Games'.
5. Arnold Schwarzenegger - The Terminator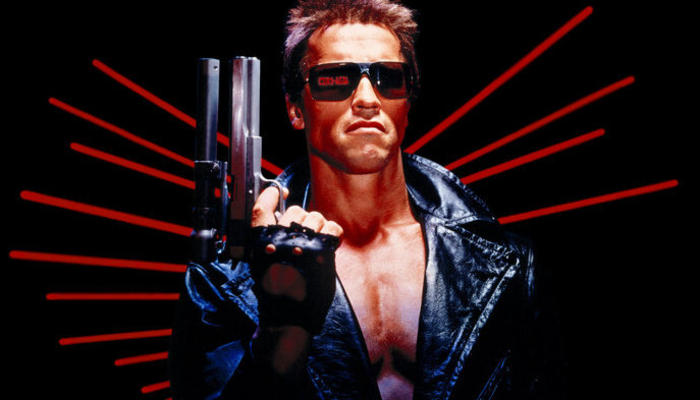 World-famous athlete, actor, and former Mr. Universe and Mr. Olympia Arnold Schwarzenegger began his acting career with the movie 'Hercules in New York'. Though the movie made headlines and gave him a name in Hollywood, his incredible performance in 'The Terminator' in 1984 made him a movie icon. The film catapulted his movie career and from that moment he never looked back. He has since starred in great movies such as sequential 'Terminator' movies and 'The Expendables'.
See also: Celebrity Addictions and Recoveries- Infographic
Other notable celebrities that have catapulted their careers include Johnny Depp when he turned around disappointing performances to nail his role in 'Edward Scissorhands', and Mila Kunis who was propelled to movie stardom by her role on 'Forgetting Sarah Marshall'. What was your turning point in life? Share with us!