Preparation is essential to acing an interview, but what can help you make a strong first impression is your improvisation skills. When you are in an interview, you are often required to think off the top of your head. Your ability to do this pretty much depends on your communication skills, how well you can talk about yourself and establishing a working relationship with the interviewer.

From this aspect, job interview success has more to do with showing confidence, awareness of the situation, coding people dynamics and knowing what to say and how to say it at the right time. So let's go over a couple of communication tips you need to know to win over employers.
See Also: How to Answer Describe Yourself in a Job Interview
1. Get Comfortable With Small Talk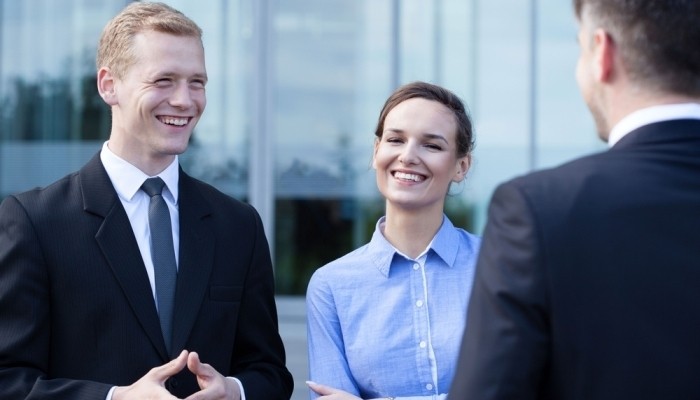 Usually, a job interview starts with some small talk. So it may either be the weather or asking questions about how you got to the interview and so on. Small talk is necessary here because it acts as the 'icebreaker' and eases the way to the 'serious talk'. Don't force yourself to think about good conversational topics for small talk. This should come naturally to you at the beginning of the interview, just seconds after shaking hands with the interviewer.
2. Avoid Informal Language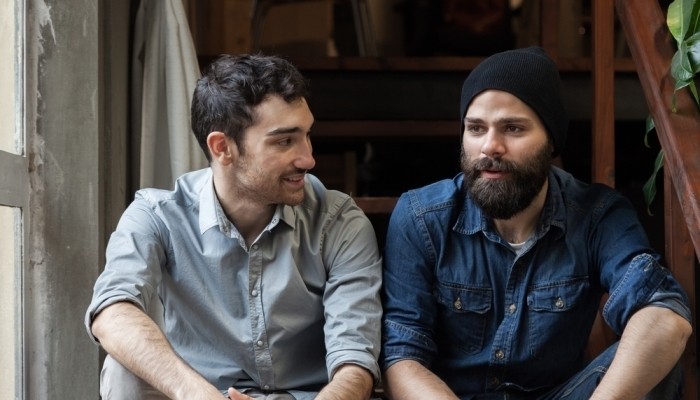 An interview is a professional meeting where you should be conversational without being informal. This is why using sloppy words such as "kind of" or "sort of" is a no-no. If you want to present yourself as a confident and professional, you should also avoid meaningless conversation fillers such as "like" or "um" and slang words like "freaking" or "dude". These words only show that you have zero communication skills, and since these are essential to any position, you could find yourself in trouble. Don't forget the interviewer isn't your friend.
3. Avoid Talking Too Much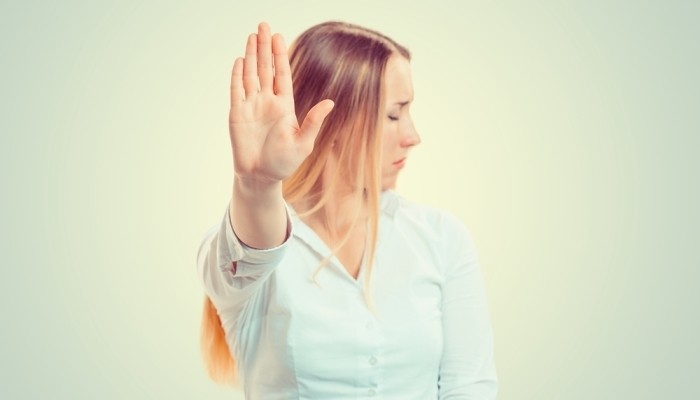 There is nothing interviewers dislike more than candidates who have too much to say about themselves. While it's great to be able to talk about yourself and boost your skills, there should always be a limit as to how much you can say. Most questions employers make require an answer that is about 1 and a half to 2 minutes long. Of course, this depends on what kind of questions you are asked and whether you need to refer to examples that back up your skills. What you are going for is keeping your answers concise and to-the-point.
4. Match Your Style to the Interviewer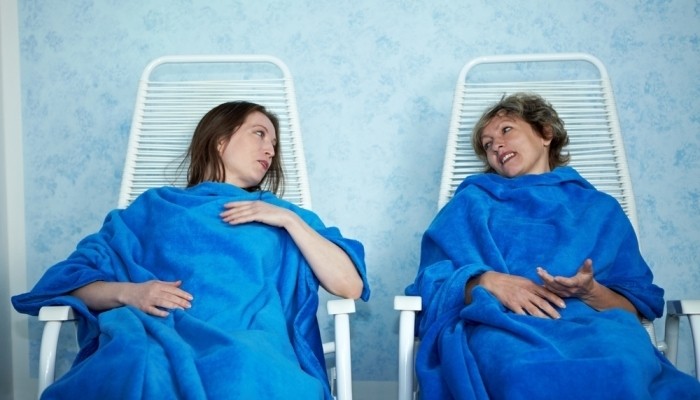 The interviewer is usually the person who sets the tone of the interview and when he takes the lead you need to follow. From the minute he starts talking, you can figure out if he is business-like, fun or serious. Pay more attention to how the interviewer speaks and try to match your communication style to his. If he is being informal or chatty instead of serious and reserved? Perhaps he wants to take you for a test drive. When this happens just go with it, but remember to keep your professionalism throughout the interview.
5. Address the Interviewer by Name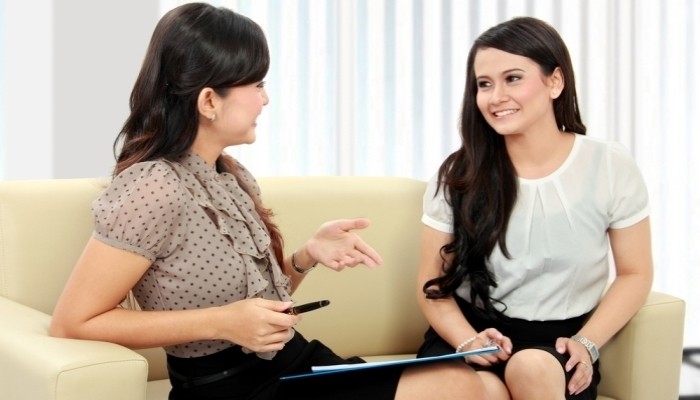 In the interview, it's good practice to address the interviewers by their name. Just make sure you pronounce them correctly. Doing so helps you build rapport with the interviewer more quickly and increases the possibility of being liked. People love it when others remember important information about them – even if this is just their name. It shows them that you care and that you are happy you have met them. Also, it makes the discussion more personal and sincere.
See Also: How to Answer "Describe Yourself" in a Job Interview
Successful interview communication starts from the moment you walk into the interview room. Apart from verbal communication you also need to be aware of the body language cues of the interviewer so that you can effectively connect with them.  

Are you paying enough attention to what you are saying during the interview? Let me know in the comments section below…