Every worker is unique. From the way they look to the way they behave and work, everyone has their own agenda, and that's a good thing. They bring different ideas to the table, and they make a team resourceful and effective.
See Also: Employee Engagement: What Keeps Employees Motivated
Usually, for a team to be efficient there needs to be some balance in dynamics. These team dynamics are the psychological forces that influence a team's behaviour and performance and are created by the different personalities you have in the group, their working relationships and the environment they are in.

This diversity naturally influences the way the team works and as a whole has an important role to play in the team's development and success. If you want your team to be productive, these are the people you need:
1. The Leader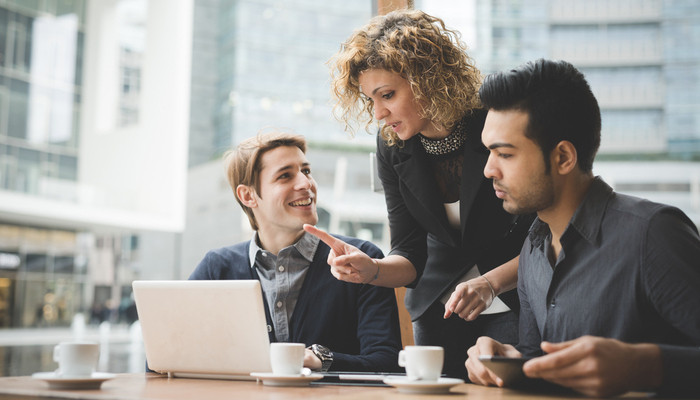 This person takes the initiative and drives the team forward. He is passionate about what he does and doesn't let any distractions get in the way of what the team has to do. Essentially, he organises the group and holds them together. This type of employee is valuable within every organisation as he is the one who presents new ideas and experiments with different methods of working.
2. The Positive Force
Nothing can be achieved without a bit of positivity. When a deadline approaches and your team is far from achieving their goal, this guy doesn't let the other team members despair as he can stay calm and optimistic. He doesn't let anything get him down nor allow failure to negatively influence the team. His role is vital as he helps maintain a positive can-do attitude that lifts up the team's morale.
3. The Contradictor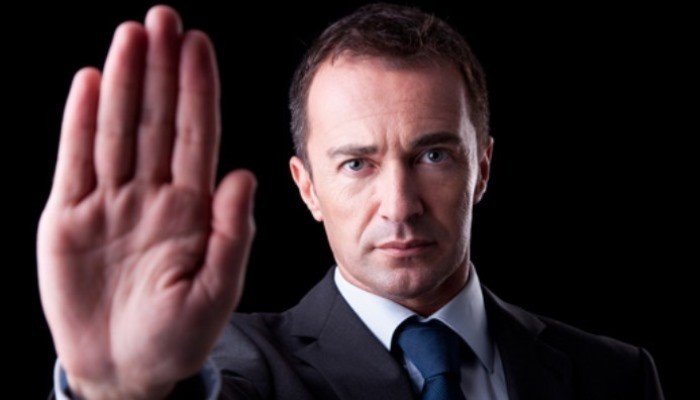 A contradictor is the person who always has something to say. Whether he disagrees with you or wants to propose a new idea, he is always challenging the team to see the bigger picture or look at things from a different perspective. This employee is a vital member of the group because he isn't afraid to express his opinion and can provide constructive feedback.
4. The Realist
The realist employee helps to keep things in perspective and stop people from getting carried away. This person is patient, hard-working and driven and helps other people realise what their individual role within the team is. As a realist, he wants to keep things working, so that the team can produce some good results.
5. The Goal Setter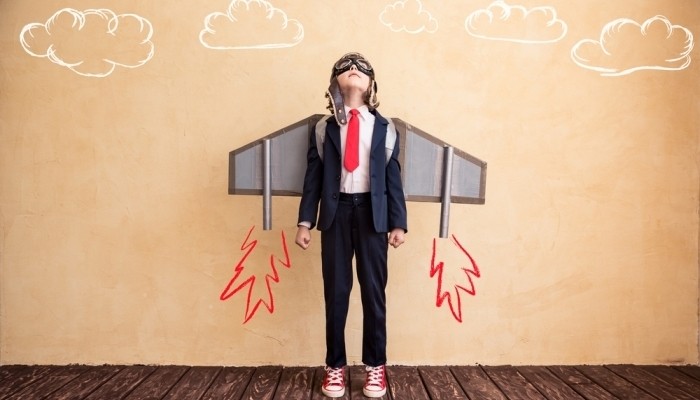 This employee sets the team goals and you will often find him holding a pen and paper writing down goals to achieve. The idea of setting goals and sticking to them gives him the excitement and the motivation to do more work and he is constantly trying to get other team members on board as well. He is a real asset to the team since without him they wouldn't keep up with the deadlines.
See Also: How to Handle Difficult Employees
A great team consists of different personalities and that's exactly what makes the group work productively. Do you have any of these people in your team? Let me know in the comments section below…