If you've been fired from your job you probably think that the end of the world has come , but has it really? Sure, being fired is cruel and having to look for a new job is never fun and yeah, let's be honest, it can take forever. Plus, you are probably scared that even if you do get called in for an interview you are not going to be able to put a positive spin on being fired. But the reality is that being fired happens to everyone at some point or other of their professional lives and believe it or not everyone manages to bounce back from this professional hiccup.
See Also: A Woman's Work: The State of Women in the Modern-Day Workplace
The list below features five successful women who have been fired. They have managed to bounce back and have since become leading figures each in their respective industry. Read about their stories below and take heart in knowing that even people who have gone on to be legends in their industries have been fired in the past.
1. Anna Wintour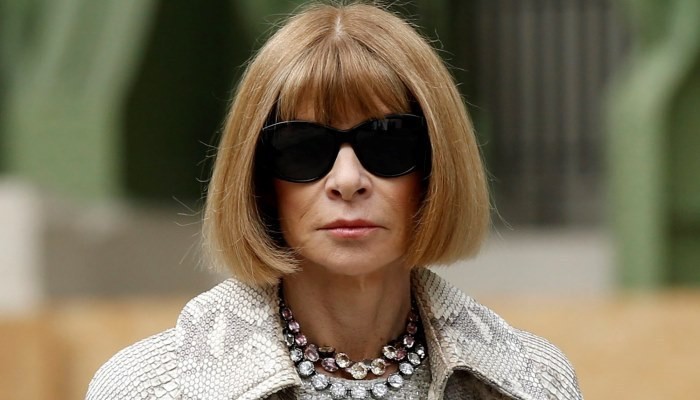 Our list kicks off with the iron lady of the fashion industry. Anna Wintour is the editor in chief of Vogue and one of the most influential people in the fashion industry, yet she was fired from Harper's Bazaar early on in her career. To this day, Wintour says that everyone has to get fired at least once in their career because it's a great learning experience.
2. Kerry Washington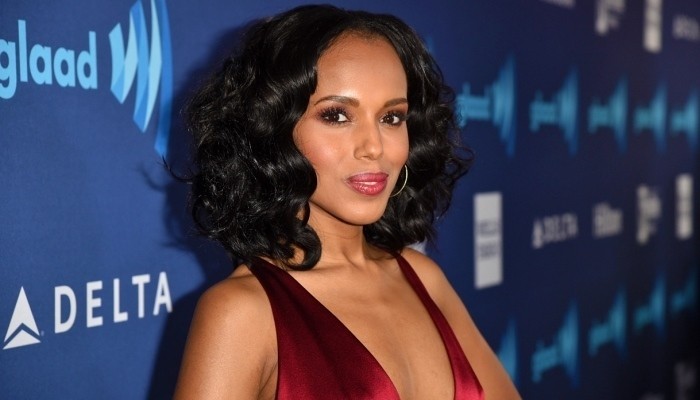 Kerry Washington currently stars in the popular ABC drama Scandal and through her role as Olivia Pope she has been loved as an iconic successful woman in a man's world. But did you actually know that long before Scandal first aired Kerry Washington had trouble getting a job? In fact, the only two shows that ever picked her up had her fired after the pilot episodes, she was recasted both times but she says that she's thankful for these failures because otherwise she would have never had the opportunity to star in the film Ray.
3. J.K. Rowling
With a net worth of $1 billion it can be hard to imagine that anyone would have ever fired J.K Rowling. However, long before the world famous author penned the popular series Harry Potter, she was fired from her position at the London office of Amnesty International. Apparently, J.K Rowling was such a bad employee that she used to spend her office hours secretly writing on her work computer. Her severance check helped support her while putting into paper the adventures of the young wizard that would help her become one of the most influential female authors in the world.
4. Madonna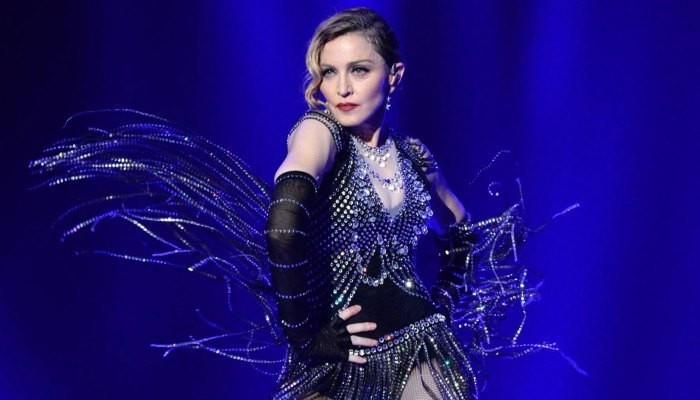 Long before the queen of pop became the queen of pop she was trying to make a living in New York. In desperate need of some cash flow she got a job at Dunkin Donuts in Times Square only to be fired on her first day after squirting jelly filling all over a customer.
5. Hilary Clinton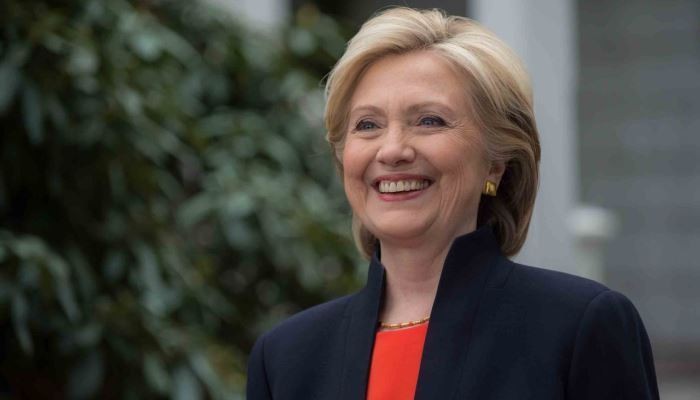 Before she was on her way to the White House to become the Ruler of the Free World, Hilary Clinton took a summer job cleaning fish in Alaska. Her job was to take the insides out of salmons but was then taken off the task for being too slow. She was then put on a packing line but after commenting on how horrible the fish looked she returned the following day only to find that the business had moved on without so much as giving her notice.