Job hunting is an often difficult and daunting task and things can get extremely complicated if you aren't careful. So, watch out for these mistakes.
Let's face it: we're all going to make a few mistakes on our way to finding a new job – and that's a matter of fact. While that doesn't necessarily have to spell disaster, you should do your best to avoid these five job search-hurting mistakes.
See Also: 40 Dumbest Resume Mistakes
1. Having One Resume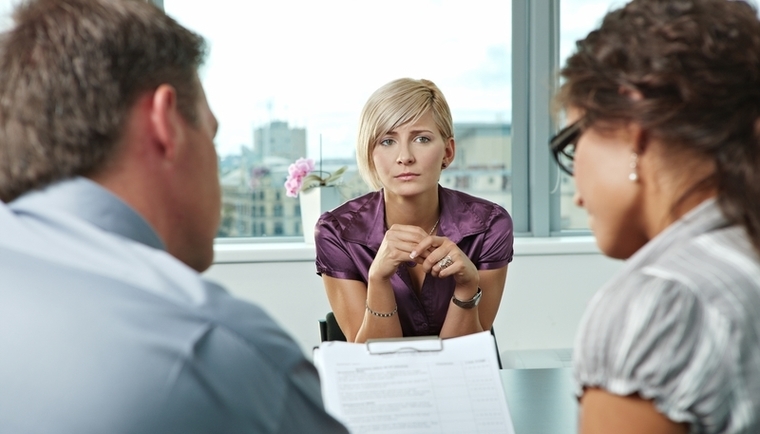 Of course, if you're actively looking for a job, you're most likely going to be sending your resume out to many different companies, and each company will be looking for different things in candidates with different strengths and team dynamics.
That means that you just can't simply send out one identical resume to every single company you apply to. Your resume should always reflect the requirements of each individual organization, and you can accomplish that by crafting your resume in a way that your work history, skills, and profile match the requirements of the job description.
2. Only Searching Online
Yes, the internet is an amazing resource when it comes to looking for a job, but remember that it's not the only place where jobs get advertised. You should also keep in mind that jobs that are posted online are also jobs that everyone can see and apply for – meaning, the competition instantly rises.
The least you can do is visit the website of the company you're interested working at, and check out their own listings in their dedicated Careers page and see if they have any available opportunities in your field.
3. Forgetting about the Interview Process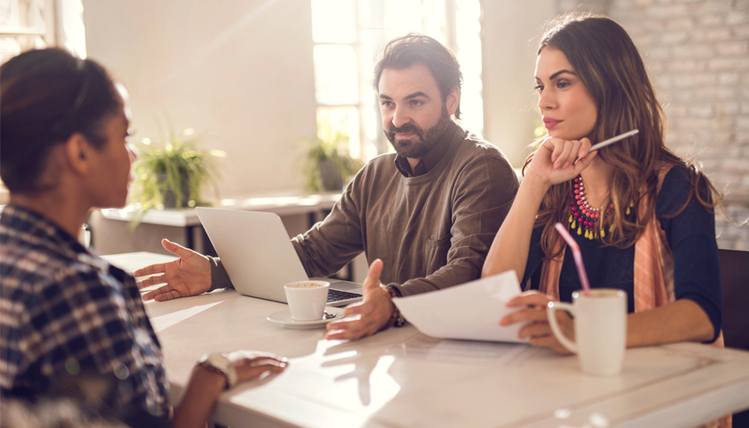 Sometimes, we spend so much time applying for jobs left, right, and center that we actually forget about the whole interview process. There are so many common questions during this part of your job search that you should make it a point to prepare for them if you really want to secure that job offer. Take time to prepare and practice your answers and interviewing skills, especially if it's been a couple of months since your last interview.
4. Harassing Employers
It's always a good idea to follow up after a job interview but a lot of people make the mistake of going about it the wrong way: either immediately after the interview and as soon as you get home, or by pestering recruiters with e-mails and phone calls every hour. Put yourself in their shoes: you've interviewed 100 potential candidates and every single one of them will be following up with you; now imagine that they kept e-mailing and calling you. Simply send them a brief email, checking up on your application, but don't be pushy or a pest.
5. Networking the Wrong Way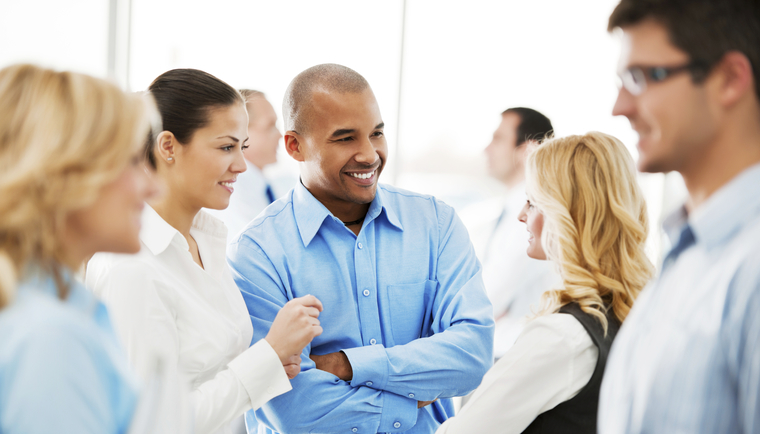 Networking can understandably be a very confusing and often scary process, we get it. I mean, it is kind of creepy to think about "using" people to secure a job. But networking doesn't mean it has to be manipulative; it's about developing and maintaining professional relationships by both asking for and providing help. However, don't just introduce yourself to people and them immediately ask for their help or advice; make it a point to check in with them and offer your own help – both parties should mutually benefit from the connection.