Did you know that the average amount of time you spend on searching for a job is three to nine months? Considering that you will be spending a minimum of two hours per day searching for a job, that's a lot of work and, of course, a long way away from getting hired. But what if I told you that you could make your job search less painful and to just speed up the process?
See Also: How to Manage Job Search Frustration
1. Be Organized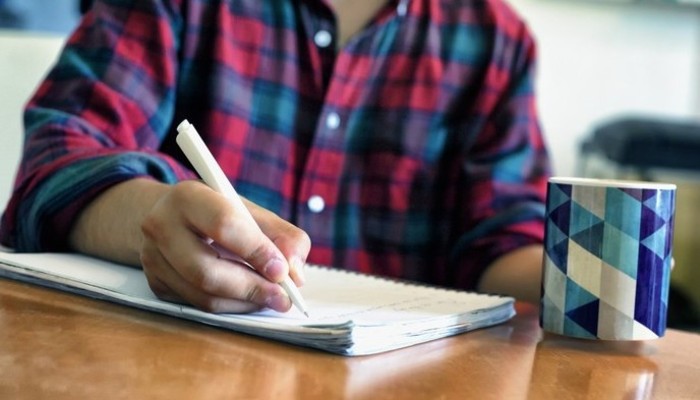 Being organized in your job search is vital to getting hired. If you keep track of the applications you make, you make things so much easier for yourself by saving yourself the trouble from duplicating your efforts. For example, if you're organized, then you won't waste your time on applying for the same jobs and won't have to explain yourself to potential employers. To stay organized, write down the job you applied for, the date you applied, the employer's name and their answer, and make sure you follow up.
2. Check the Details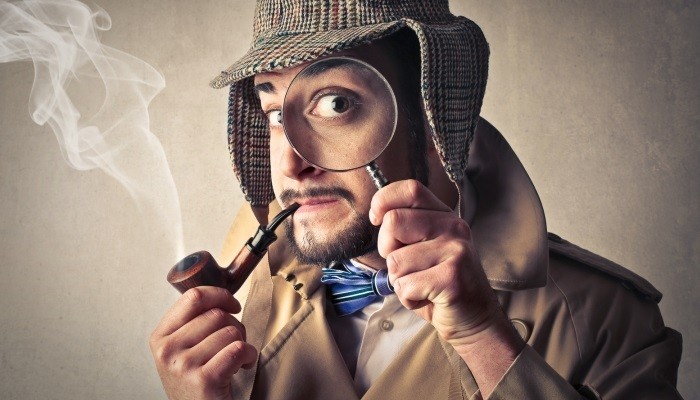 Potential employers can be very strict when it comes to resumes, and they could cut off completely if they see something they don't like. This happens not because they want to weed out candidates but because they expect you to be a good job seeker and check for grammar or spelling errors before you even send out your resume.
3. Be Clear About What You Want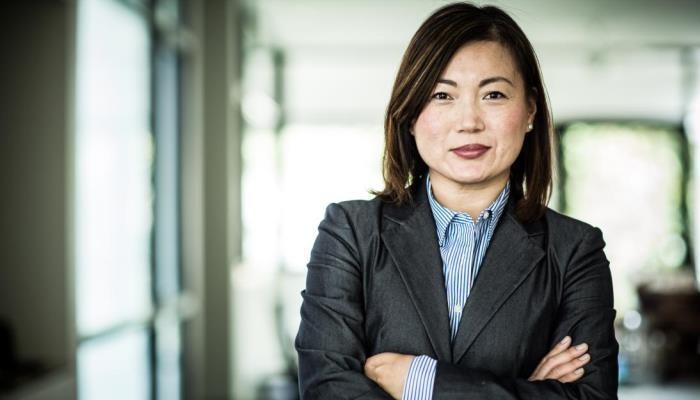 Most job seekers apply for roles that they don't know much about or, in some cases, jobs that they know they aren't qualified for. If that's you, then you're not only wasting employers' precious time but yours, too. It's always a good idea to know what you're after in a job so that you end up wasting time and effort in reaching out to employers you're not interested in working for or tailoring your resume to meet their job requirements.
4. Give Out the Right Impression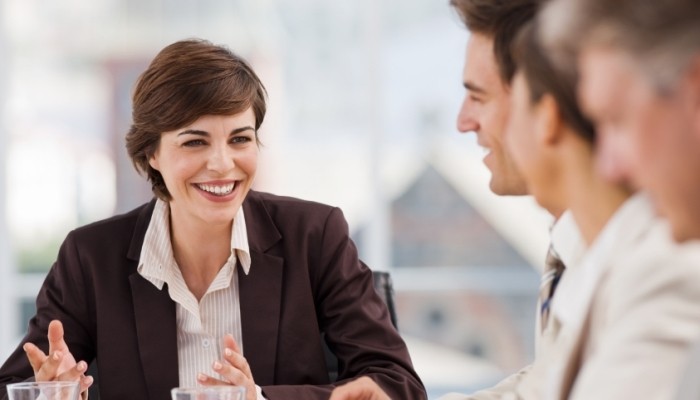 A candidate who is able to think on his feet is what really impresses employers. The best way to do that is to show potential employers that you're resourceful and creative by providing a solution to a problem the company's facing during the interview process. But in order to do that, you first need to do your research on the company and learn a thing or two about what they do and what it's like to work for them. This instantly confirms to employers that you care about the role and that you're eager to contribute to the company's success.
5. Have Your Elevator Pitch Ready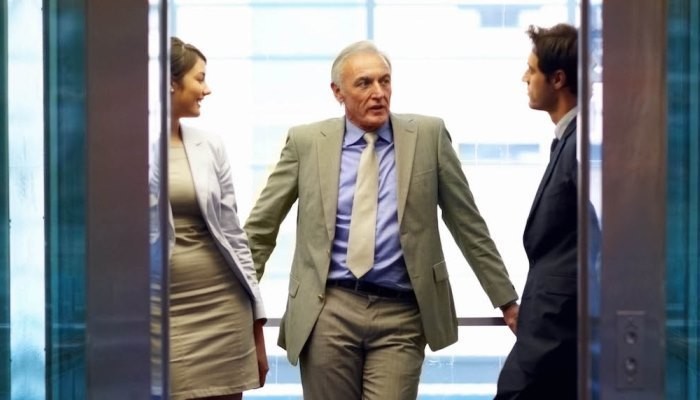 You'll find that it's much easier to approach employers when you know what you're going to talk about. Spend some time thinking about how you should "sell" your skills, and you'll thank yourself for it later.
Prepare your elevator pitch before you attend a careers event by summarizing a few key points about yourself so that you can give employers a rough idea about who you are. Also, don't forget to keep a couple of business cards in your pocket – you never know just who you might meet.
See Also: A Guide to Starting Your Resume
Nobody said looking for a job was easy, but you can definitely make it work. Once you try out these five simple tips, you'll figure it out for yourself.
So, would you do anything differently? Are there any other ways you can think of to speed up the job search process? Share your thoughts with us in the comments section below!