Do you want to work somewhere where it is always fun and exciting? Do you hate being bored and uninspired at work? Here are five exciting jobs for you.
What was your childhood dream job? I know mine was to be a movie star. It may be a bit too late now, and it's a bit impossible to marry Leonardo DiCaprio, but this doesn't mean I don't want to have a fulfilling career - this can happen without getting your childhood dream job.
See Also: 10 Ways to Have Fun at Work Without Losing Your Job
There are so many rewarding and exciting professions out there that allow us to be enthused about our careers and never feel bored. If you don't believe me check out these 5 careers:
1. Writing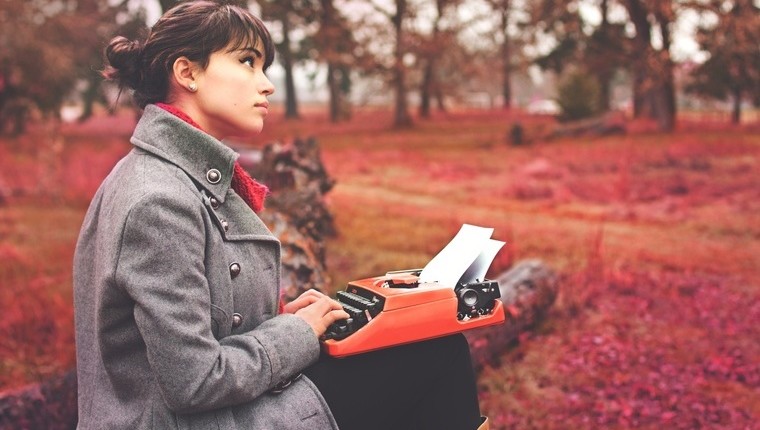 Writing is an excellent choice; there are so many possibilities for writers- it doesn't mean that you only need to work for online or print publications. You could work on marketing campaigns, draft business documents, blog, write books or even travel write; the options are endless. All you need to do is use your creativity and inner self to reflect them through your writing. Of course, writing is not an easy profession especially as there will be uninspiring days, but if that million dollar offer comes through, you'll be so pleased you chose this rewarding profession.
2. Wedding Planning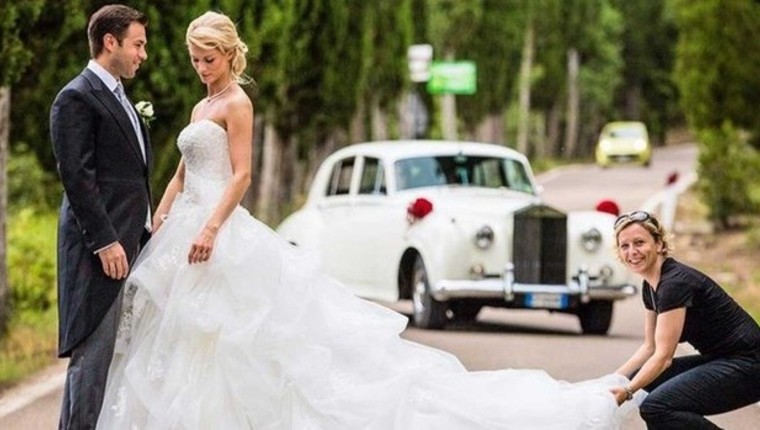 Wedding planning can be stressful, but it can also be fun! Don't forget that a wedding planner's job is to make someone else's day the happiest one of their life. If you truly have talent in this field and love organizing all the little details for others, this will be a career you will not be bored in. Sometimes this profession can be a little bit too unpredictable, but this is what makes it extra fun!
3. Performing Arts
Okay, we may not marry Leo, but you don't have to be famous to be successful in this field. If you have a genuine passion for performing such as acting, dancing or singing you can go to smaller theatres or studios to participate in shows and who knows, maybe you'll get scouted in the process. In addition, you can share your talent with similar minded people and be a teacher or coach for people who want to pursue this profession and become an acting coach, dance instructor or vocal coach.
4. Working With Kids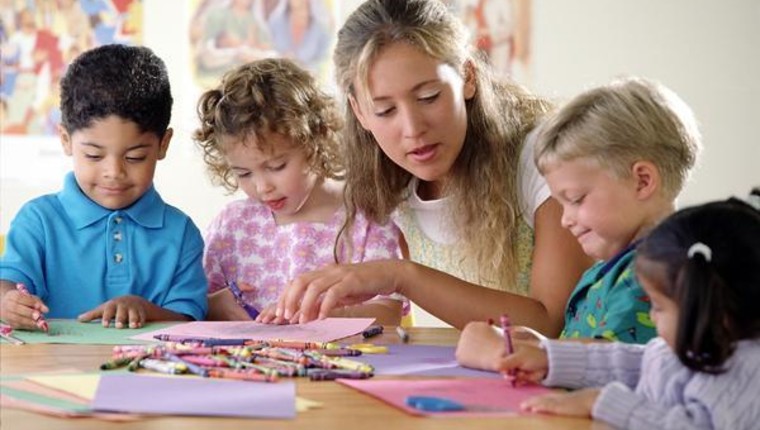 Kids are wonderful tiny creatures and even though they can be very draining, they can also be very adorable and hilarious and if you happen to work with children they can bring excitement back into your life. Okay, you may be so burned out and overwhelmed some days, but you will never forget all those funny situations that will happen at work. I don't know; maybe it's just me because I love kids; if you are not one of their biggest admirers just stay away from this career.
5. Interior Design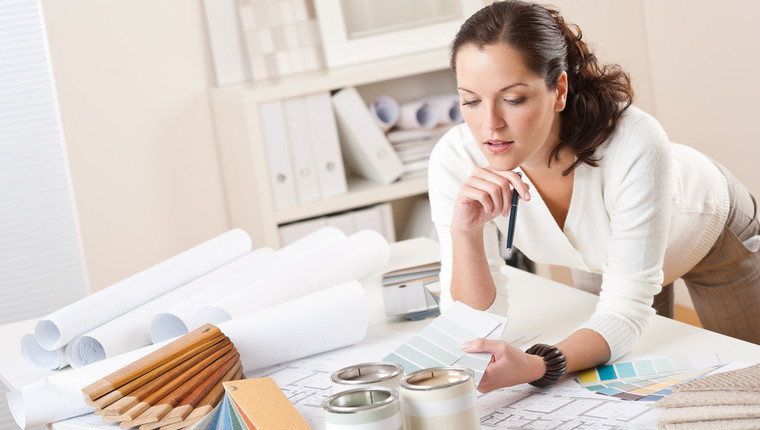 This career is also driven by the satisfaction of other people, and when your clients are happy, they will make you happy, too. If you want to become an interior designer you need to have an eye for style; you will be asked to redecorate a house or an apartment by picking out artwork, pieces of furniture and different colours to make their home shine. People in this profession can also work in offices with a very laid back and creative atmosphere -something that will never bore you!