Are you a bike lover? Do you love to cycle to work? Have you ever thought about spending your work day on a bike?! Then these 5 jobs are ideal for you.
Cool spring morning bike rides are the best, right? I mean, who doesn't love them? Did you know there's even a National Bike to Work Day on May 20? It is an annual holiday to celebrate the joy of the bike-commute.
See Also: The Good, the Bad and the Ugly of Cycling to Work
But, why wait an entire year to commute with your bike? In fact, there are plenty of jobs where you not only have the chance to cycle to work, but you can spend most of your day on the bike.
1. Bike Mechanic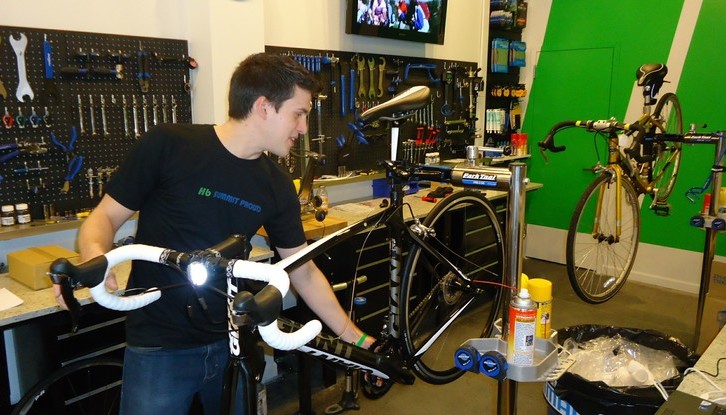 For this job, you are required to work on all types of bikes such as road bikes, hybrids, mountain bikes, single speeds, folding bikes and so on. You will have to build bikes for individual customers or even for specific photo shoots. Apart from that, you need to be able to provide customer service such as aiding customers via phone to assemble their bikes or other products at home.
2. Bike Service Technician
This technician role would need you to service a variety of power sports machines. Usually, this kind of full-service shops hire individuals who are not scared to work on all types of machines such as ATVs, street bikes or side by sides. Of course, this position requires diverse abilities and experience in order to handle such complicated machines. But, if you have a love for bikes, this could be your dream job.
3. Bike Safety Officer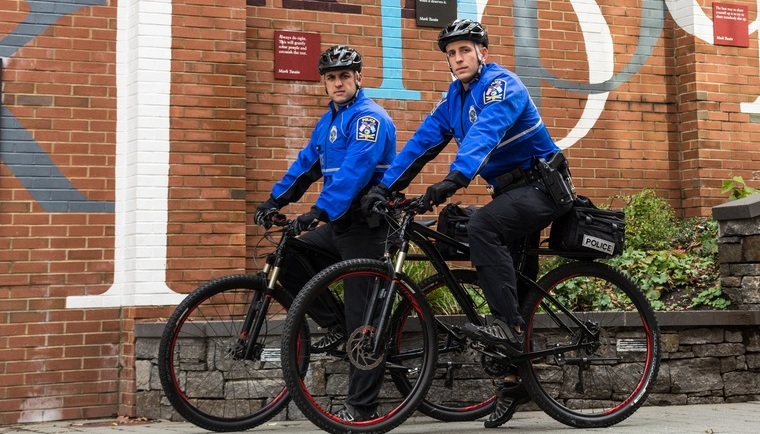 This position requires stamina, strength and endurance because bike safety officers are usually required to patrol assigned routes which can sometimes be considered "high risk" areas. They are needed to assist law enforcement officers, government officials, firefighters, military and sheriff's departments and so on. Don't forget that you'll need to patrol on a bike for your entire shift- this is no easy job. Of course, bike safety officers usually have partners to assist each other- similar to cops.
4. Supervisors for Summer Children's Camp
Yes, there are several summer bike camps out there, especially in the U.S. So, if you have a passion for camping, biking and the outdoors in general (and love kids) then this job would be ideal for you. Usually, this kind of job requires a physical education, recreation degree or diploma so they will be able to work safely with children at camps. This is not like the previous positions that required you to be fit and know how to expertly work your bike.
5. Bike Courier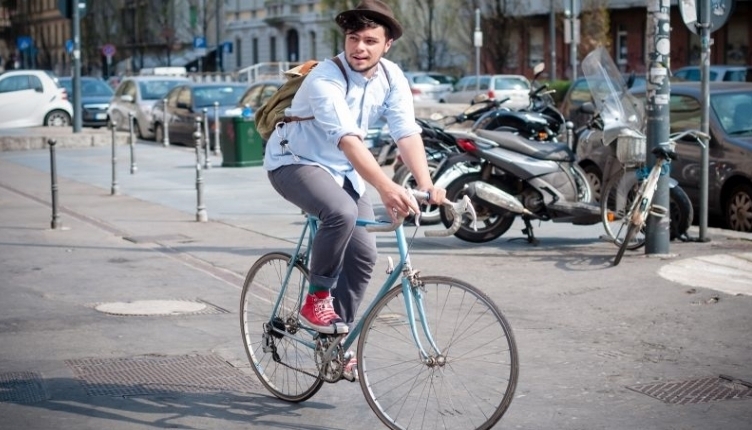 There are several fast food restaurants or delivery restaurants that prefer to use bikes to deliver food. This job is ideal for people who love food, people and, of course, biking.