Anyone who has faced the gruelling process of hunting for a job knows just how competitive and downright hellish this process can be. It was big news in 2013 when a Nottingham branch of Costa Coffee received 1,700 applications for just eight vacancies. Whether you're applying for a part-time barista job at your local coffee house or a high-flying executive role, you will be fighting for the job against countless others. Short of striking your rivals down Game of Thrones-style, there aren't many ways to escape this problem. So it's easy to see why every now and then, some job seekers have a tendency to slightly (or not so slightly) embellish the credentials on their CV.
Then, of course, there are those charmers who put on an award-winning performance in the job interview but fall flat when it comes to the real thing. It's all well and good when you're the candidate in the interview chair, reeling off an elaborate response to dreaded questions like "tell us about yourself", but what about when you're the one on the other side of the table? We've all seen the wrong person in the wrong job. From the grumpy sales assistant in the local supermarket with no customer service skills to a dodgy plumber who doesn't know his wrench from his elbow. This is why it's more necessary than ever for recruiters to thoroughly sift through each and every potential candidate and weed out all the bad apples during the process.
Here are five lessons to keep in mind, as illustrated by some seriously high profile hiring disasters which left plenty of people cringing with embarrassment.
See Also: Tips for Successful Hiring
1. Ask for Evidence of Qualifications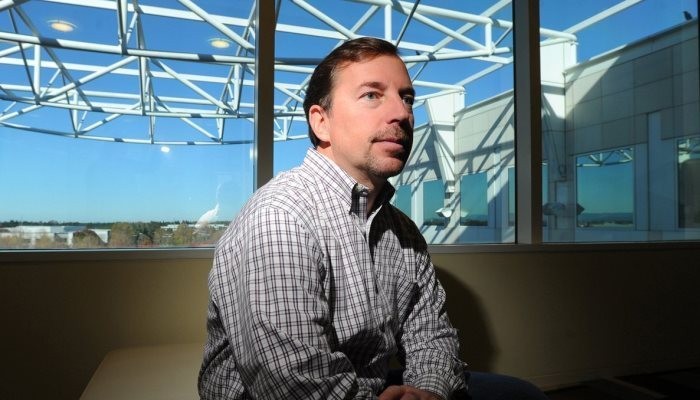 Hands up anyone who has padded out their CV with a few upgraded grade results or thrown in a few fake college courses here and there? After all, just how relevant are exams we took in our moody teenage years today? It might also seem simple enough for employers to browse through this information and take it at face value without delving too far into background checks. However, Yahoo! learned a hard lesson in 2012 about researching each and every candidate's qualification claims when a very public discrepancy on the CV of their CEO came to light.
Scott Thompson was a Stonehill College graduate with a degree in Computer Science – or so they thought. It turns out Scott had no such degree, something he tried to pass off as an "inadvertent error". When this tall tale came to light, not only was Yahoo! left red in the face, but Mr. Thompson was also forced to step down from his role along with the four board directors who had hired him.
2. Never Rely on Word of Mouth
In 1996, then-manager of Southampton Football Club Graeme Souness received a phone call from someone who he believed to be George Weah. For those not in the know, George Weah is one of the most respected African footballers of all-time and someone whose opinions are valued very highly in the footballing world. Unfortunately, this story proves that you can never rely on someone else's recommendation.
The person pretending to be Weah was calling to recommend his cousin, one Ali Dia, as a striker for the club. He informed Souness that cousin Ali had played for Paris Saint-Germain and been capped by Senegal. With a footballing legend singing such high praises for Dia, Souness would have surely been crazy not to snap him up for the team.
After the main striker Matt Le Tissier was injured during a match against Leeds, fans and players were left with their jaws dropped on the floor as Dia was brought onto the pitch. He stumbled around the pitch clearly without a clue how to play football and was taken off after twenty minutes. To add insult to injury, Weah denied ever having heard of, let alone, recommending Dia and it became apparent that he had never played professional football in his life. Dia was never heard from again in the sporting world. Today his legend lives on only in the Southampton chant "Ali Dia is a liar, liar, liar!"
3. Call Their Bluff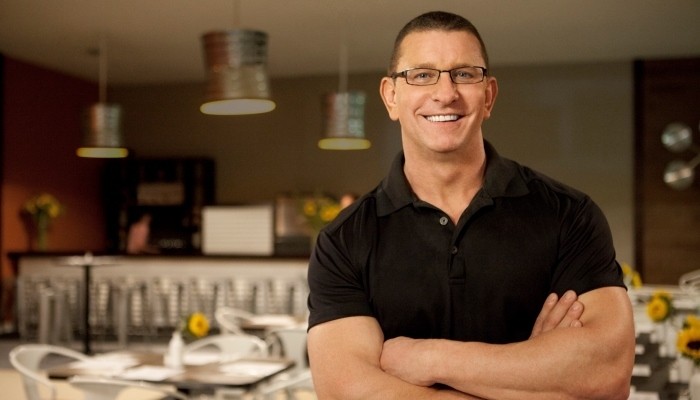 We all know someone who has a questionable claim to fame. "My cousin went to school with David Beckham" or "My best friend's sister was slapped by Naomi Campbell". But the reasoning behind people's tall tales seems to be nothing more than the need to brag – the sort of lighthearted fodder that's a gossipmonger's bread and butter.
However, when one man's culinary white lie bagged himself a TV show by pretending he baked Princess Diana's royal wedding cake, you've got to think: what's a little fib when it's in exchange for fame and fortune?
This is the farfetched tale that landed British chef Robert Irvine his own show on the Food Network called Dinner: Impossible.
It soon came to light that the network bosses had definitely hired the wrong guy, as Irvine had not designed the cake at all. In fact, the only link he had to the world-famous sponge cake was that he had attended the culinary school where it had been made. In an embarrassing turn of events, the only cake Irvine was eating was a slice of humble pie as he was fired from the show. He later apologised, and went on to claim that he had indeed contributed to the royal wedding cake by helping to pick fruit for it – but even that has been disputed by his fellow professionals.
4. Follow Up on References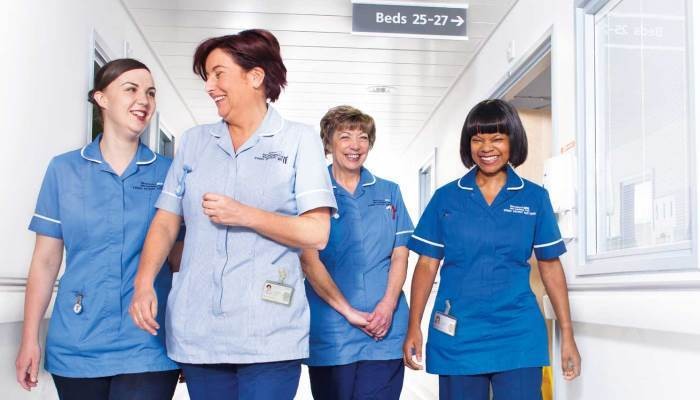 One of the most difficult situations is when you depart your old job on bad terms. How do you then tackle the problem of providing a reference for your new job application? With so many employers asking for at least two referees, it can be pretty tempting to create fake ones. This is all a bit of harmless trickery when you're getting your auntie Julie to pretend to be your former manager at the Post Office, but it can take a grisly turn when people lie to bag a job in the medical profession.
Anne-Marie Read and Matthew Green both applied for health worker jobs within the NHS, but neither were qualified or in a position to provide a positive reference, so how did they handle it – shrug their shoulders and apply for a more appropriate role in, say, furniture sales? Of course not! They gave each other glowing references, posing as former employers. The couple's plan was soon rumbled and they were each sentenced to 20 months in prison. This bizarre story shows just how important it is for employers to really check out the references given by candidates.
5. Test Their Credentials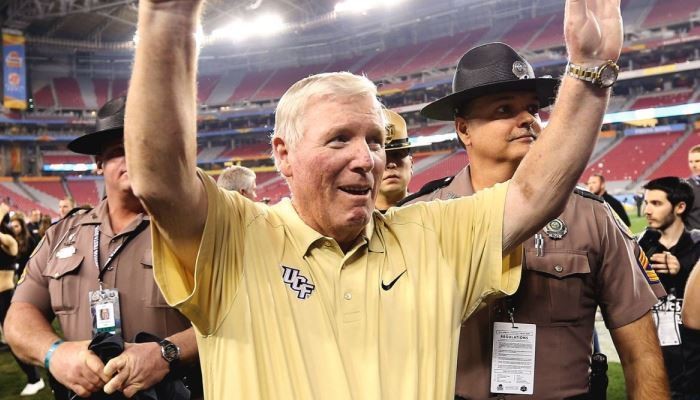 The Head Coach of Notre Dame's US football team was forced to tackle a huge embarrassment after it became clear that he had made up his sporting credentials. George O'Leary had not only lied about graduating with a master's degree from New York University but also about being a footballing legend during his time there.
When he was forced to face the music and fess up to his lie, George said: "Due to a selfish and thoughtless act many years ago, I have personally embarrassed Notre Dame, its alumni and fans." This goes to show that a bit of research goes a long way and could have prevented a very public hiring disaster. Of course, this was in 2001- in the dark ages before the Google, LinkedIn and Facebook allowed us to investigate someone at the touch of a button. These days it is much easier to avoid such a disastrous turn of events but it still goes to show how important it is to check out the credentials of a potential employee.
These are just a few of the hundreds of horror stories we've all heard before, where the completely wrong person gets hired and the backlash that ensues. These high profile cases are extreme examples. After all, not very many of us are in a position to hire the next college football coach, but every line of work has the potential for its very own hiring catastrophe. All of these situations could have been avoided by a good reference check, evidence of qualifications, in-depth interviews, and the verification of past experience. Learn a lesson from these famous cases and avoid a hiring mishap of your own.
Can you think of any other high profile hiring disasters that we missed out? Let us know in the comments section below!