Starting your career begins with one step, getting your first job. This job has some valuable lessons to teach you. Here's what you can learn from it.      
Your first job is the beginning of a journey called work or the real world. It's also the starting point of your career. For this reason, it has a lot to teach you about surviving in the competitive world of work and preparing you effectively for the future. Apart from growing up, it also helps you develop professionally in a number of areas since it allows you to come into contact with other people, develop your skills and gain valuable knowledge and experience.
See Also: 5 Ways to Avoid First Day Nerves When Starting a New Job 
Here's what you can learn from your first job.
1. Taking Orders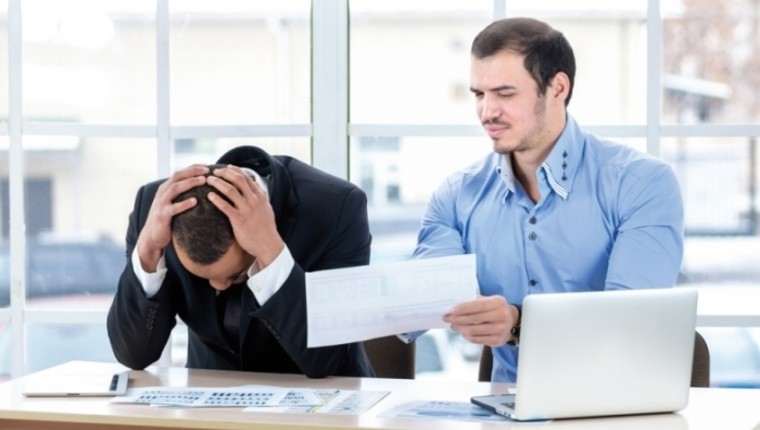 Many of you didn't like getting orders from your parents when you were a teenager, but then again there wasn't any other option really. Likewise, in your first job, there isn't much freedom in what you can do, and you take orders from your boss. This will probably continue to happen when you get your second and third job. But, if taking orders isn't your thing and you prefer giving them, perhaps becoming your own boss will suit you better. The sooner you know, the better for you so that you can plan your career.
2. Working With Other People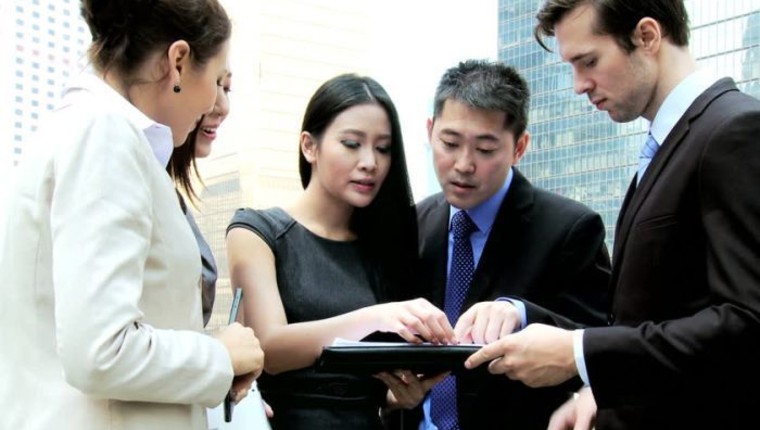 Your first job is the first 'work experiment' you carry out after leaving school. No matter what you were doing, one way or another you had to engage with other people, whether these were your colleagues or clients. This kind of experience has equipped you with some of the most important skills you can learn, communication skills. These are valuable in the world of work and are considered as necessary by employers.
3. Staying Calm in Difficult Situations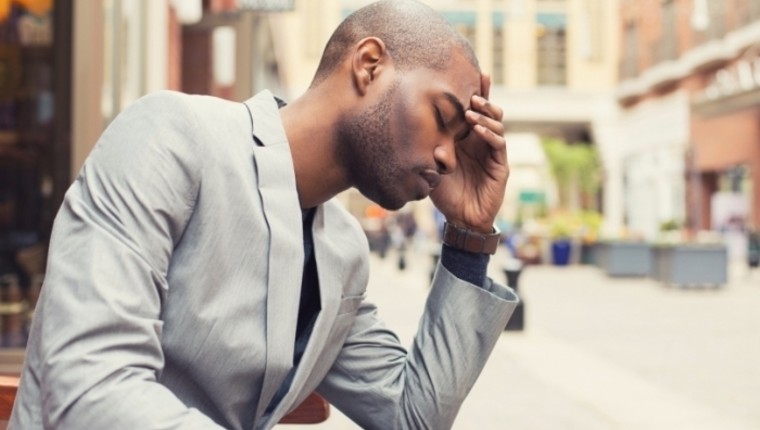 In your first job, you learn that there is no point stressing in difficult situations. You learn how to control your nerves and manage anxiety before you start crying or screaming at other people. Whether you are faced with a problem or trying to achieve something big in your job, this isn't the time to get anxious about it. Some stress may be good, but learn to control it because there is always a solution.
4. Practicing Time Management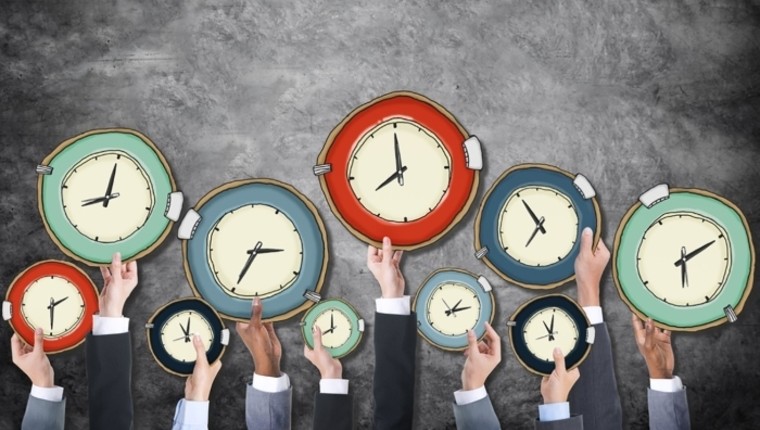 Time management first started being important when you were are at university. Handling several projects at once and working to a deadline was one of the biggest the struggles of your life. When you got your first job, though, time management seemed essential. How else were you going to finish those projects your boss asked you to do in a day? How would you be able to achieve the results he/she expected? Making the most of the time you have available, is essential to success and this you learn the hard way.
5. Working Hard Pays Off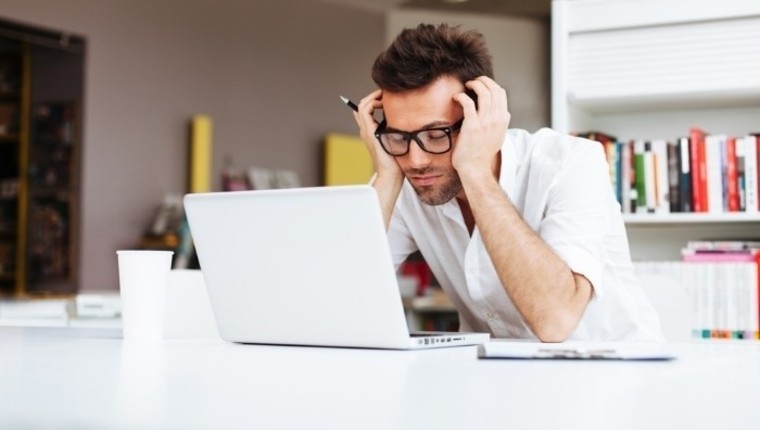 As you are about to start your career, you realise that the only way to get ahead at work is to do more than expected. Carrying out your job is fine, but sometimes you may be required to show more than that. Taking initiatives and going the extra mile is going to help you stand out from the crowd and move forward. Hard work does pay off and this is something you get to learn as you take your first steps.
See Also: How Not to Act at Your First Job
You never forget what your first job was because it was the first experience you got as an active member of the workforce. The knowledge and the skills you learn from your first job you get to carry to your next job and will help you advance your career.

What did you learn from your first ojb? Let me know in the comments section below…