When looking for a job, you shouldn't leave people out of the process. In fact, you should let them in. I mean, let's face it: in certain cases, you can't do everything on your own. And as far as it concerns looking for a job, asking for help is absolutely crucial. Besides, that is the principle of networking. You meet people within your industry, you build a relationship with them, and you know you can turn to them when you need help and vice versa.
As a job seeker, you should be seeking out for this kind of support. This doesn't imply that you can't find a job on your own, but with the support of those around you, job hunting can be made easy.
When you're out looking for a job, you're certainly going to need all the help you can get from these five people.
See Also: How to Manage Job Search Frustration
1. The Interview Buddy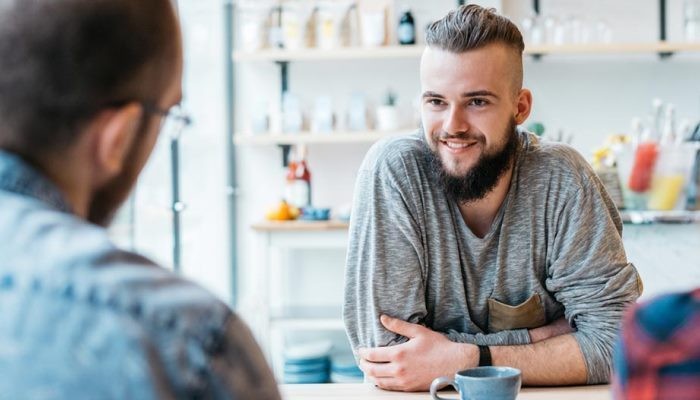 When you have a big interview coming up, you need to prepare yourself for success, and what better way to do that than role-playing with your interview buddy? This person is likely to be in the same situation as you are right now and looking for a job, too. Practicing with your buddy in mock interviews will better help you prepare for your interview when the time comes. If you can't find anyone who is available to help you, you could always make your career advisor your interview buddy.
2. The PR Guru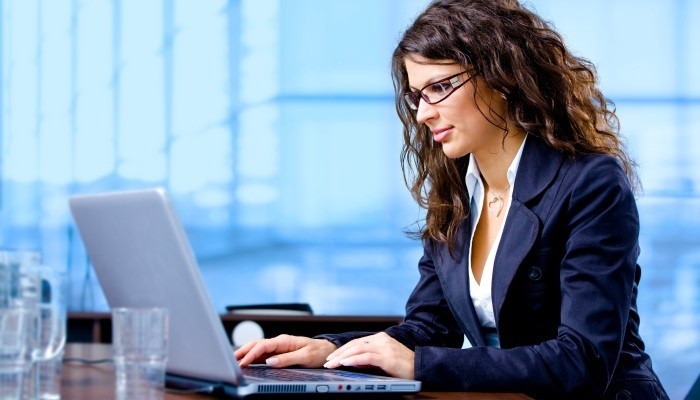 This guy, or gal, knows everything about marketing and can help you create your personal brand. Since you need to be able to effectively promote your skills to get noticed by recruiters, the PR guru could be your right hand. Whether you need help with preparing your elevator pitch or building your professional blog, the PR guru is your go-to person. The more this guy knows you, the better because he'll know just how to bring out your strongest selling points.
3. The Grammar Freak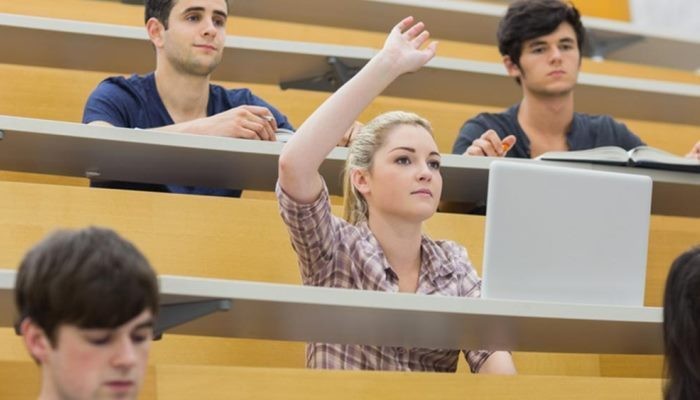 The grammar freak won't let you send out your résumé without checking it first. In fact, this guy is always willing to help you out by proofreading your résumé and preparing the document so that it's ready to be seen by employers. He gives you pointers and corrects the mistakes that you make every time you customize your résumé or cover letter for a position.  Essentially, he is the person who saves you from making unforgiving typos and spelling mistakes that can cost you a great job opportunity.
4. The Connector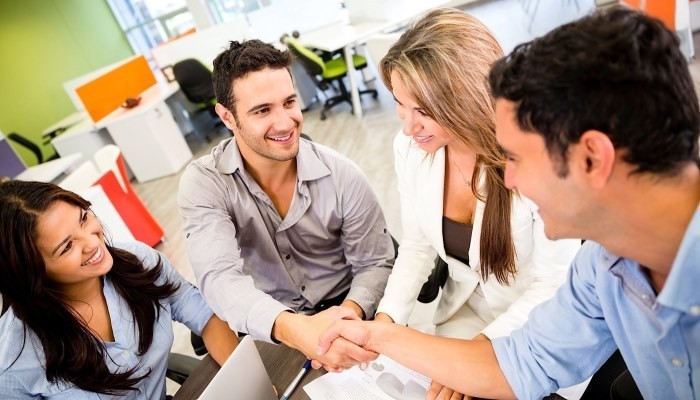 It's incredibly useful to know someone with an enormous circle of contacts. A connector can introduce you to people who are in the know when you're ready to take the next step. If you have a connector in your circle, it'll be far much easier for you to get noticed and learn more about job opportunities in the "hidden" job market. This person can identify a mutually beneficial relationship between you and his connections, and will certainty make your job hunting efforts a lot easier.
5. The Mentor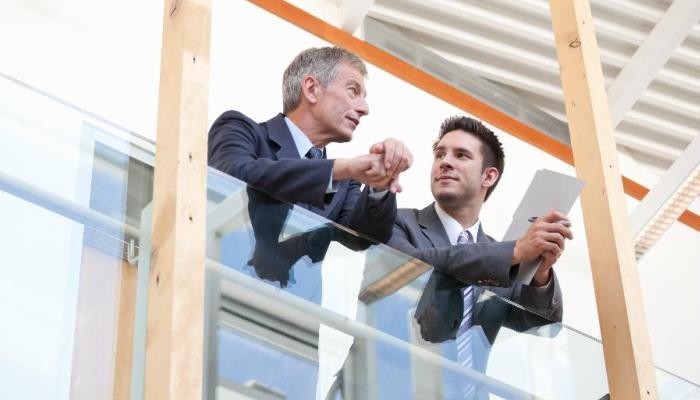 This person is important to your professional development as a whole. A mentor is someone who has gained experience in your field and knows more things than you do, and this is what makes him one of the people you need to keep close. Apart from showing you the way to getting in the industry you're interested in, he will also guide you through your career journey and you'll be able to learn from his own success and mistakes.
See Also: 5 Job Search Myths That Hold You Back From Your Dream Job
These are some of the people you need to have in your professional network. It's always good to have useful contacts you can always refer to when you're looking for a job as you never know when a great opportunity will come knocking on your door.
Do you have these people in your network? Let me know in the comments section below!