Career experts will tell you that you need to follow up with employers. But, why is that? Is following up worth it? This article explains why it is.
Who's more likely to get a job? A jobseeker, who leaves his resume outside of the employer's door and goes home or a jobseeker who makes sure he knocks the door before he goes home? The answer is the second guy because not only does he prove he is cleverer than the first, but also makes sure to get what he wants.

The same holds true for following up. When you call an employer after you've sent your resume, you have more chances of getting the job than jobseekers who don't.
See Also: How to Follow Up After a Job Interview
So, here's why you should follow up with employers while searching for a job.
1. Check if They Received Your Resume
When you call employers to follow up, they are essentially forced to give you an answer. Even if they don't want to reveal information about where they are in the selection process, they will have to tell you something to get you off their back and stop pressuring them – which you should try to avoid doing in the first place. Now the first thing you need to ask them is whether they got your resume or not. Sometimes, resumes get lost in the process or never make their way to the employers' inbox. In rare cases, they don't even end up with the right person.
2. Make a Good Impression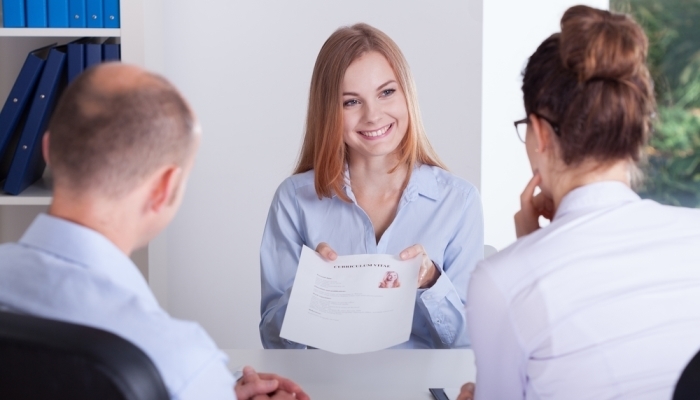 Employers want to hire people who are willing to go the extra mile, have the initiative to do something for themselves and go after what they want. Following up is a great way to show that you care about the role and that you haven't applied just because you saw an available vacancy. It also tells employers that you want to know what's going on, that you are responsible, and that there are some other people in line waiting for you to give them an answer, possibly to a job offer.
3. Stand Out From the Competition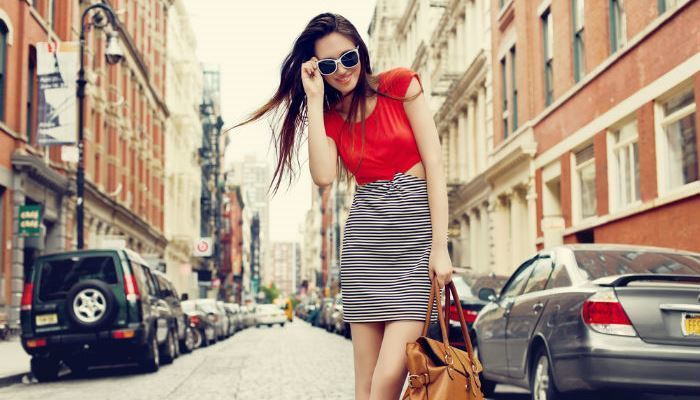 A follow-up can help you stand out from the competition because it can help employers to place a voice or face to your name. Not every candidate will contact the employer to follow up, and this can work as an advantage for you. In the end, employers are more likely to remember and as such contact an applicant with whom they interacted with in some way or another.
4. Get More Information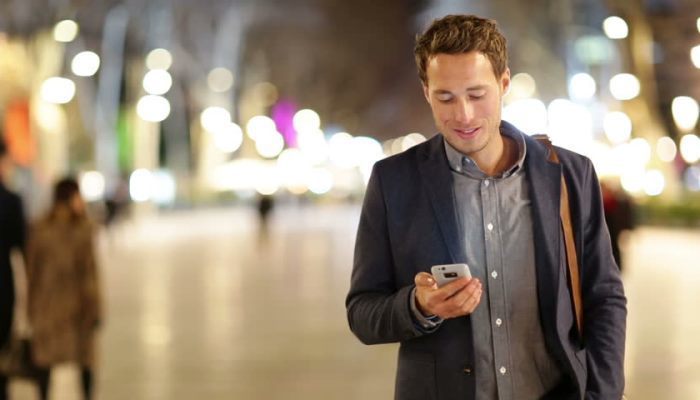 To be effective in your job search, you should follow up your job leads, don't wait for employers to call you. For example, it might help to check in with them to see how your job application is progressing, learn why it's taking them so long or get more information about the role you've applied for. This should help you find out where you are at with every employer and be more realistic about your job hunting expectations.
5. Ask About Interviews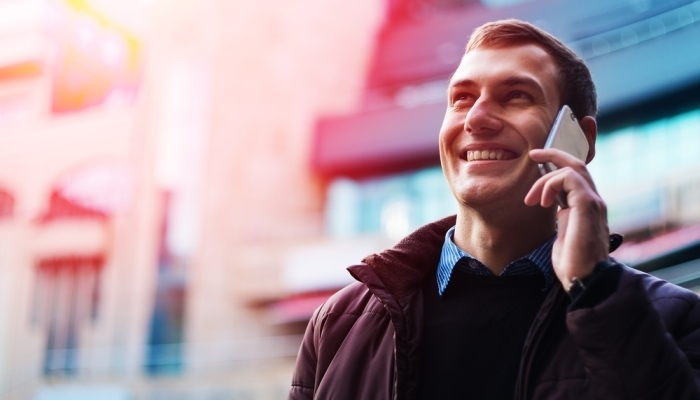 Following up means that you want to find out what the next steps are and what you can do while waiting for an answer. Some employers will tell you straight away and schedule an appointment – possibly for an informational interview, though the majority inform you that you will get notified whether you are going to the next phase or not by email. Whatever the case, you should let them know when you are going to be available to meet e.g. if you are traveling abroad.
See Also: How to Write a Follow Up Email for a Job Application  
Following up is vital to job search success. Considering that employers get tons of applications every day, they just can't reply to each and everyone who applies and that's why you need to do something about it! Would you follow up? Let me know in the comments section below…