If there's one person that can change the way we view the workplace then that person is your manager. Depending on how good of a manager you have you'll be able to achieve greatness in the workplace and you'll also be able to achieve that work life balance everyone desires.
The reality is that we all need a supportive manager, and those of us who've ever had a bad manager would tell you that a bad manager cannot only break your morale, but they can make you terrible at your work.
A supportive manager on the other hand will help lift you up and under their leadership you'll be able to be your best professional self. While there are many reasons why you can benefit from a supportive manager, these are the reasons why you need one:
1. You Will Become a Risk Taker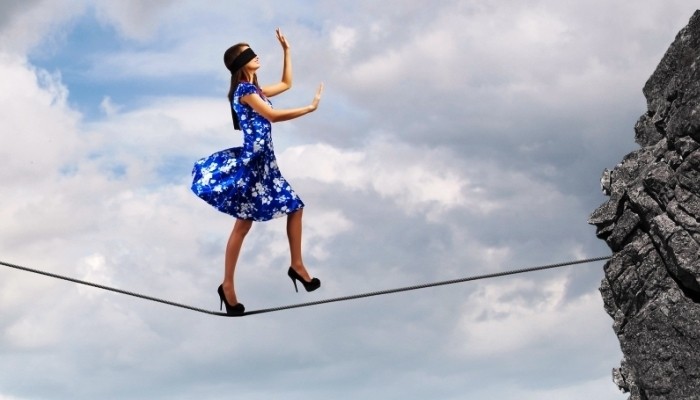 We often talk about the need to take risks in the workplace and how these can benefit one's career, the trouble with this, though, is that in order to be able to take risks you need some kind of support. You need to know that if your risk doesn't pay off you won't also be left without a job. And this is where a supportive manager comes in.
Having a supportive manager means that there's someone that's always on your team. Essentially, this means that a supportive manager won't only not fire you for taking risks, but they'll offer constructive criticism before you take a leap and if they think you are on the right track, they'll help push you forward.
2. You Will Be Inspired to Do Your Work
The majority of employees are not engaged with their work, and the reason for that usually lies with bad management. A bad manager will make the workplace a boring place for employees to be in and he or she will also manage to kill productivity in even the most eager employees. A supportive manager, on the other hand, makes the workplace a place where employees are eager to be in, and this can help inspire you to do great things at work. You will be inspired to do your work, and your innovation and creativity will kick in to make you the best professional you that you could ever be.
3. The Workplace Culture Will Be Awesome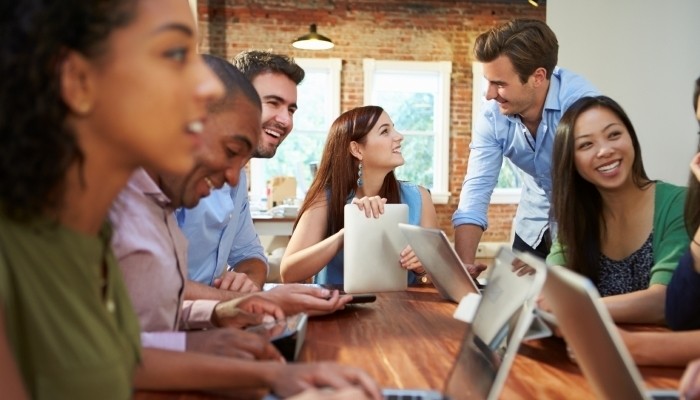 A supportive manger understands that teams can achieve great things together and this is why they always encourage team work and workplace culture. Under the leadership of a supportive manager, the workplace will always feel like a great place to work and you'll always be excited to go back to work. Needless to say that this will not only make you a great colleague, but you will also be able to be happy at work, a trait that so many of us would envy.
4. You Will Have a Mentor
If you are lucky enough to work with a great manager then you probably know that no matter what concern you have you can always go to your manager and they'll sit down with you, discuss the issue and come up with a great solution to your problem. A great manager doesn't restrict herself to managerial duties, but she also takes on the role of a mentor as well. This way employees always feel supported.
5. You Will Receive Constant Feedback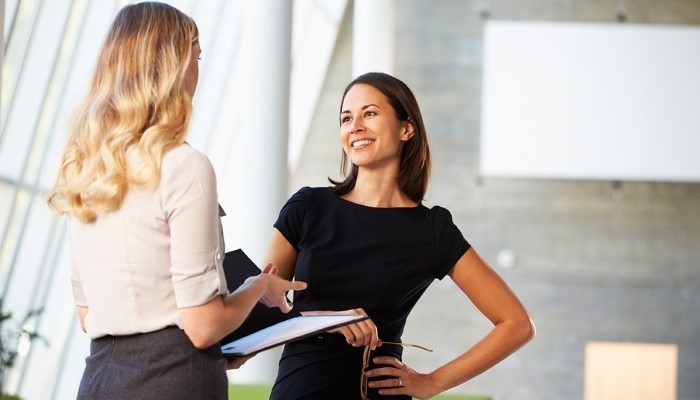 We all need feedback at work -whether that's positive or negative- because it's always important to know how we are doing at work. A supportive manager will give you feedback because they know that that's the way to push you forward and with their frequent feedback you'll be able to improve and move up the corporate ladder.
See Also: Top 10 Underestimated Characteristics That Make a Great Manager
A supportive manager is an employee's every dream, however very few of us are actually lucky enough to have one, so if you do have one count your blessings and if you don't, become your own supportive manager.
Why do you think it's important to have a supportive manager? Share with us in the comment section below.