Attitude is everything when looking for a job. If you're positive and optimistic, you'll be motivated to hit the job boards every day and do whatever it takes to find a job.
But even when your attitude is right, it might take longer than expected to find work. Weeks without a job can turn into months, and before you know it, you're obsessing over worst case scenarios and imagining creditors hauling off your stuff.
Rather than beat yourself up and conclude that you're an undesirable candidate who'll never find work, it's important to examine possible reasons why your job search is taking longer than you think. Due to a high unemployment rate in certain areas, and the fact that many job markets are saturated with recent college grads, the idea of finding a job within a week of starting your search is no longer realistic – I know, not exactly the best news. Still, you have to believe that you'll eventually find work. Until then, here's a look at five reasons why your job search is taking longer than think.
See Also: How to Manage Job Search Frustration
1. You Think You're Too Good for a Small Business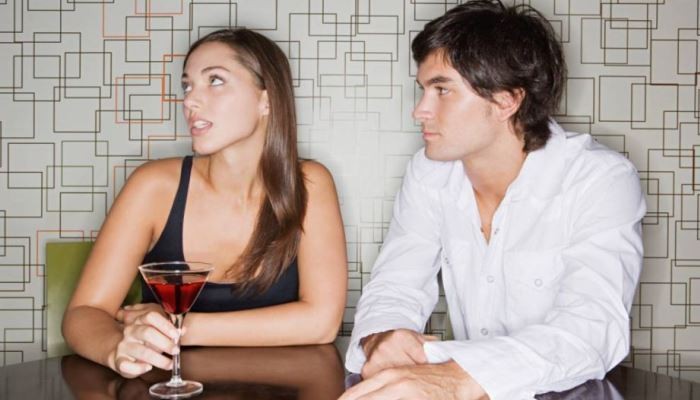 A lot of college students have lofty dreams of graduating, working for a Fortune 500 company, and earning an impressive salary. Unfortunately, however, these dreams are just that – dreams.
Reality sets in after about six months, and some grads discover that many large companies don't have openings in their field, or these employers have to sift through a greater pool of applicants. You might think you're a good match for a job because you had a 3.8 GPA. But, unfortunately, the more résumés and applications a large company receives from grads that finished at the top of their class, the less impressive your B average looks.
Sure, big companies might be able to offer a higher salary and more benefits, but big businesses don't run the country – small businesses do. Drive down any street and you'll stumble upon a multitude of small businesses who might be hiring people with your skills. There's nothing wrong with going after the big fish, but don't limit yourself or look down on small companies. With a small business, the person interviewing you might be the owner of the company and the decision-maker. This is different from interviewing with a larger company where you may have to go through two or three interviews before you get a job offer.
2. Flexibility Isn't in Your Vocabulary
It's important to begin your job search with a clear understanding of what you need and want in a job. Just know there's unlikely to be a company that offers everything on your list. So if you're tired of eating ramen noodles every night or bumming off your folks, you need to check your list at the door and take what you can get – even if it means working a flexible schedule, which might include weekends.
And while you're practicing being flexible, go ahead and prepare yourself for the fact that some companies won't be able to offer the Cadillac of benefits. Due to economic constraints, paid health insurance, and 401(k) employee-match programs are a luxury nowadays. Not that you can't find a company that offers these perks, but don't hold your breath.
Taking a job that offers less than you want doesn't mean you're selling yourself short, it just means you're realistic and reasonable – and you're putting a paycheck over pride.
3. You're Not Really Trying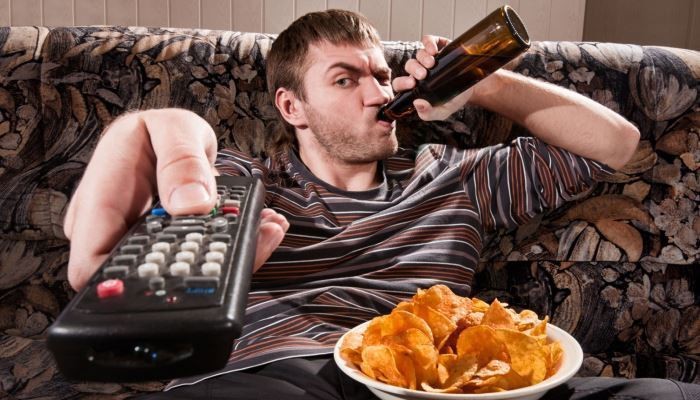 Let's get real for a moment. Even though you have student loan debt, credit cards, and a cell phone – which pretty much means you need to work – how hard are you really trying to find work?
You might cry and whine about your situation to anyone who will listen. But if a hidden camera were to follow you throughout the day, it might reveal that you spend little, if any, time looking for work. Your idea of "hitting the pavement" may include checking two or three job boards and sending out one résumé a day – which takes every bit of an hour of your time. And then you spend the rest of the day lying around the house, oblivious to the fact that you're about to be out on the streets. You're only kidding yourself.
Finding a new job is a job in itself. So you should commit to devoting seven to eight hours a day to the job search. This might seem a bit excessive, but this is what it takes to quickly secure employment. Use this time to customize your résumé and cover letter for each job, and take advantage of other effective and proven methods of finding a job, such as dropping your résumé off in person at different businesses, going to career fairs, and even cold-calling companies to see if they have any openings.
If you only have one system in place for finding a job, you might never find work. You can't spend one hour a day looking for work and then wonder why you're not getting any callbacks. Nowadays, it takes more to find a job. You need to wake up every morning at a decent time, put on business attire, and hit the pavement.
Other ways to improve your job search include:
Creating Or Improving Your LinkedIn Profile: This is your online résumé. Many employers and recruiters scout LinkedIn looking for qualified job applicants. Having a LinkedIn profile explaining your skills and experience is one of the best ways for employers to find you.
Work Your Network: Chances are you know at least one person who owns a business or manages a company. This person might be able to put in a good word for you, giving you first dibs on an interview. If you have a Twitter or Facebook account, post an update and let your network know you're looking for work. If they hear about any opportunities, they can send a message with the details.
Some people are uncomfortable using their network. But if you desperately need work and you're on the verge of losing everything or being homeless, you've got to put pride aside and take advantage of any resources or hookups available to you.
4. You Have a Chip on Your Shoulder
If you're going on job interviews but not getting offers, you might start feeling a little perturbed and wonder why employers are choosing other job applicants over you. Your frustrations are definitely understandable, especially if your emergency savings account is dwindling fast and your unemployment is about to run out. This is enough to make anyone bitter. But taking your frustrations out on an interviewer isn't going to get you closer to a job – rather, this is the single most effective way to prolong your misery.
Bitterness can be detected a mile away on interviews. Even if you try to hide your feelings, the interviewer might pick up on an attitude and conclude that you're not excited or really interested in the position. Make sure you leave your attitude at the door and remove the chip off your shoulder.
5. You're Stuck in the Past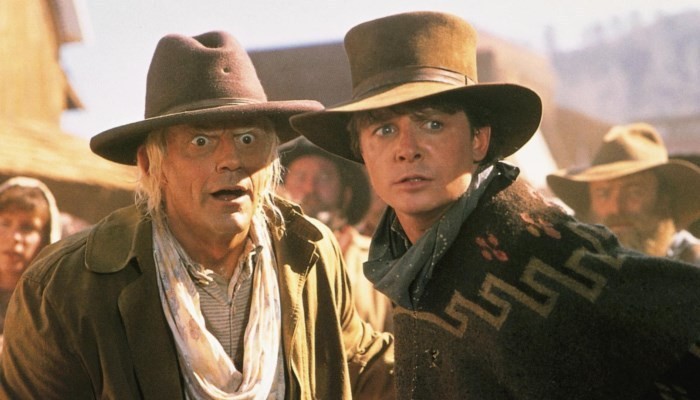 Do you know what employers want from job applicants nowadays? If you don't have a clue, this is most likely why your job search is taking longer than you expected. You've got to move with the times and keep up. A lot can change in just a few short years. Job requirements evolve, and if you don't have the latest skills, or if you don't bring employers something new, your application will end up on the chopping block before the interview ends.
The truth is an employer doesn't care if you had a 4.0 grade point average when you graduated college 10 years ago. He's interested in here and now. What abilities do you bring to the table today? If you haven't brushed up on your skills in the past 10 years, or if you're not familiar with the latest technology or software programs currently being used in your field, don't think you're going to get hired over someone who sacrificed his time, energy and money to acquire new skills.
See Also: 7 Reasons Why Millennials Fail to Find Jobs
Finding a new job takes time, but there's plenty you can do to shorten your time on the job market. The longer you stay unemployed, the more money you might have to take from your savings account to make ends meet. And if it takes longer than expected to find a job, there's the risk of getting into credit card debt. Be flexible, use your network, adjustment your attitude, and you just might improve your odds of getting a job.