Slowly, but surely more and more companies are beginning to embrace the flexible work schedule. Of course, it will take a long time before we all work for companies that allow us to have flexible work hours, but we can be hopeful that eventually this will happen.
See Also: Goodbye, 9-to-5 - Hello, Flex Work Schedules!
If you are one of the lucky ones to already have flexible work hours let me just start by saying how the rest of us seriously envy you. Second, I hope that you are spending your spare time wisely. I'm certain that it can be tempting to spend your entire morning in your pyjamas doing nothing, however, you should take advantage of your situation because flexible work hours can help you succeed a lot more in life than a 9 to 5 ever could.
1. Go to the Gym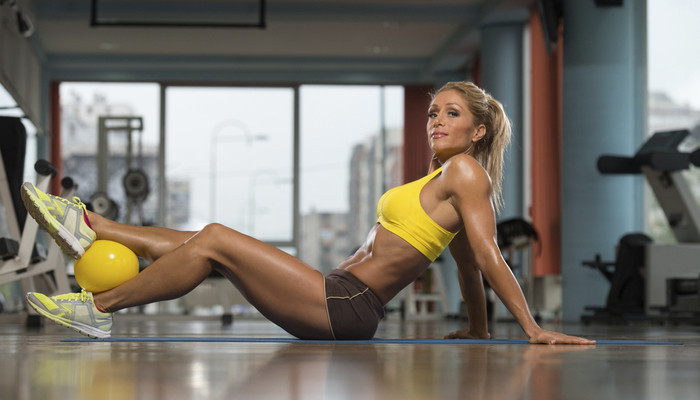 Most of us never get to go to the gym, both because we are dead tired –and starving- when we get off work and because after 5 there isn't a single gym in the entire universe that isn't packed with people.

But if you don't work in the morning you can hit the gym early on and enjoy the unoccupied treadmills and the sweat-free odour.
2. Look for Freelancing Opportunities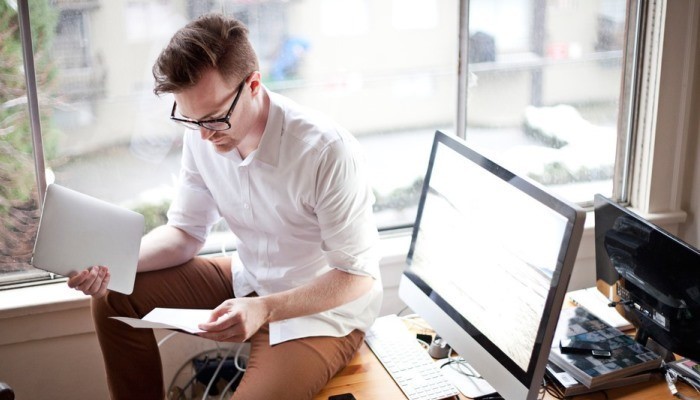 I'm sure that you wouldn't mind some extra cash and seeing as your work schedule is more flexible you could probably spend some time every day dealing with projects outside your company. Freelancing is also a great idea if you are passionate about something unrelated to your work, this way you can spend some time doing what you truly love.
3. Invest in Your Hobby
Lots of us have hobbies that we truly love but never have time to actually do them. So if your hobby is making jewellery and you have a flexible work schedule you can dedicate some of your spare time to your hobby. Watch Youtube tutorials, and scavenge Pinterest for ideas. If you practice enough, you could probably even put your pieces on Etsy and make some extra cash.
4. Go Back to School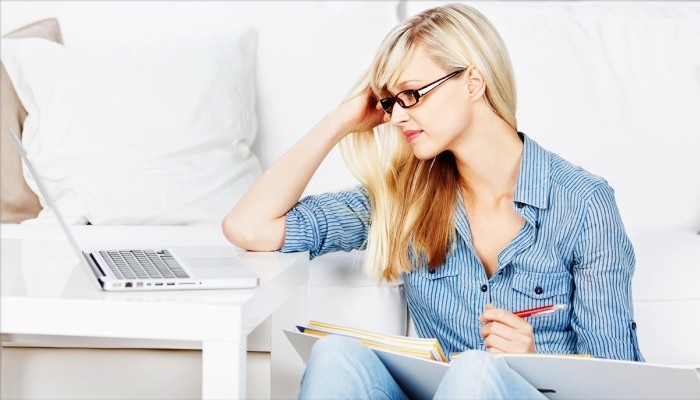 These days there are many online courses you could take in just about anything, and if you have time to spare, then you should seriously consider doing a course. It can help your career advancement and it can boost your CV, so it's a wise investment to make for your future.
5. Become a Better Person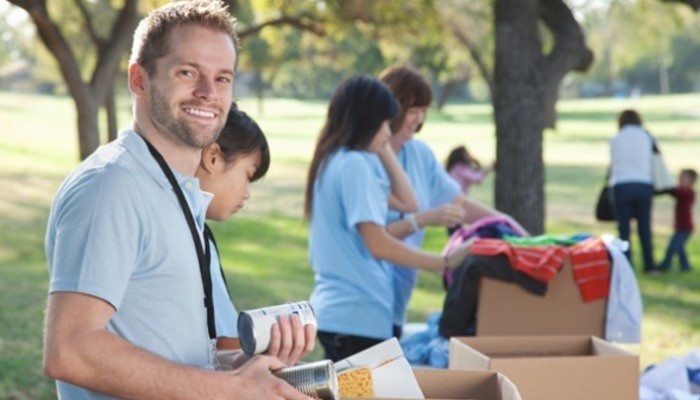 There's nothing that can make you feel as good as when you give back, so if you have time to spare in the morning you can consider joining a volunteering cause. This will not only help boost your spirit, but it will also help you feel more energized and more motivated.
See Also: Top 10 Jobs with Flexible Work Hours
Not everyone's so lucky to be able to run their errands on a daily basis, and still have time to do things they love while working, so make sure you take full advantage of your flexible work hours.

What other smart ways are there to use your flexible work hours? Share with us in the comment section below.