Facebook is the most used social media platform in the world, with over 1 billion active users. That means that over 1 billion potential customers are waiting for you on Facebook. Realistically speaking; however, you won't be able to attract every single one of them, but that shouldn't keep you from trying.

In fact, companies that use Facebook as part of their marketing efforts see a substantial increase in business, and this is evident in the 51% of consumers who are more likely to buy a product from a company they follow on the social media giant. But, how do you grow your business by using Facebook?
See Also: 9 Successful Business Campaigns on Facebook
1. Stalk the Big Guns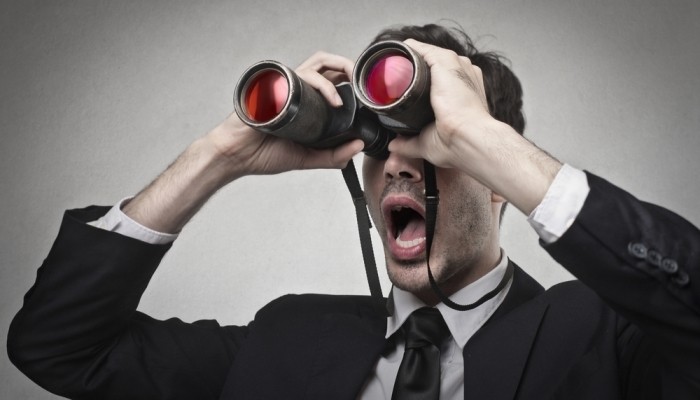 It might not be immediately obvious why stalking the big guns and checking what they're doing on the social media giant is beneficial to you, but visiting the pages of the biggest companies in your niche might just be the best thing you can do to make a name for your small business.

Visiting their pages every now and again allows you to learn from their marketing campaigns and, therefore, inspire your own marketing efforts. It also gives you the chance to interact with fellow users (make sure you comment using your business name, though, and not your personal name!) and exposes you to more opportunities to promote your own Facebook page and business.
2. Be a Source
"Content is king". As a business owner, it's safe to say that you're bound to come across that little phrase at least once (or 50 times) in your entrepreneurial life. But no matter how overused those three little words might be, they certainly are true.

Publishing interesting, useful, insightful, and engaging articles on your Facebook page will secure your brand as a trusted source of information and will, ultimately, help you secure a following. Meanwhile, Buffer says that you can post twice per day on Facebook before likes and comments start to drop, so make sure you make good use of those two daily posts!
3. Host a Contest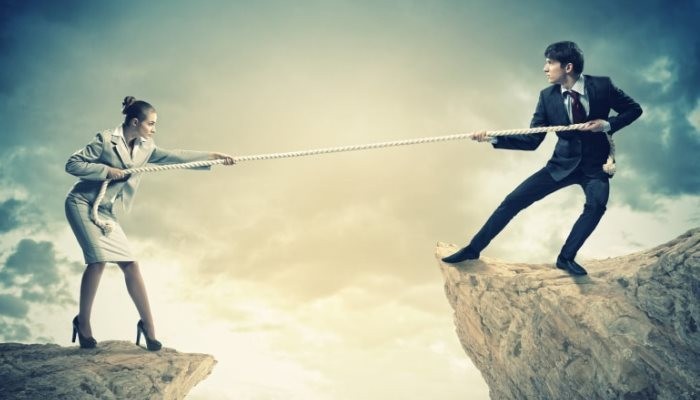 According to ExactTarget, 36% of consumers "like" Facebook pages to receive freebies like free samples and coupons. That means hosting a contest or sweepstakes can generate a lot of traffic to your page and a lot of new "likes". You can give away an Amazon gift card, the latest iPhone, a weekend getaway, or even something as simple as a free burrito to the person who comes up with the best slogan for your company. And who doesn't like free food?

You'll need to make sure that your contest complies with local (and international) law, and you should also ensure that you don't "like-gate". Like-gating, a tactic used to force Facebook users to like your page before they can access a particular feature or tab on your page, was banned in November 2014 to make sure people liked pages because they genuinely want to connect with a business or brand.
4. Add a Like Button Wherever Possible
Chances are you have a website. Every business has a website; it's the 21 century, after all. And if you don't, for some inexplicable reason, getting one should be your top priority.

The power of the Like button is great, and it can boost your Facebook audience without you really trying. All you have to do is embed the Like button on your website, and you don't even have to be a coding wizard to figure out how. You can place it wherever you want (in the sidebar, header, or footer) and add it to thank-you pages that appear after someone registers on your site, signs up for your newsletter, or makes a purchase through your online store.
5. Make Use of Facebook Ads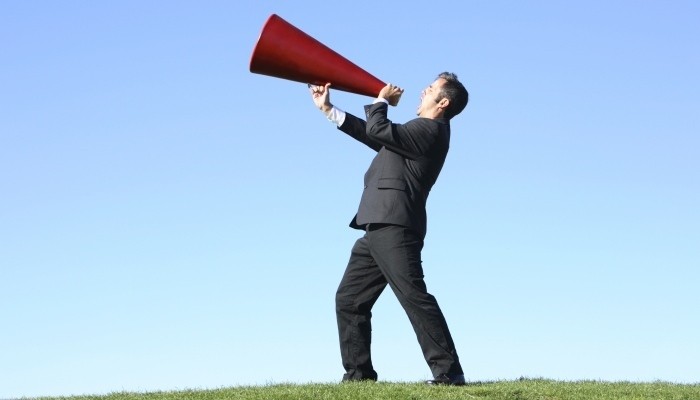 Yes, they'll cost money, but if your budget allows it, Facebook Ads will allow you to create simultaneous marketing campaigns, attract more followers, and boost targeted leads and sales. There are currently almost 1.6 billion monthly people using Facebook, and your ads have the potential to be seen by your target audience.

But to create an incredibly effective ad, you need to offer a compelling reason for people to take the action you'd like them to. That means adding an enticing image and persuasive copy to accompany the event, product, or promotion you're advertising. Meanwhile, Facebook's advertising feature is great because it tracks your customers' responses in real-time, meaning that you can see what works for you and what doesn't and act accordingly.
See Also: 7 Ways Your Company's Social Media Marketing Strategy Is Failing
What other strategies have you implemented to grow your business by using Facebook? Tell us in the comments section below, along with any tips and tricks you have to offer, and don't forget to share this article with any family and friends looking for ways to grow their business using the social media giant!