Starting your own business can be difficult but manageable when you have a business plan in place. Do you have one? If not, check out what goes in it.  
What's the difference between a successful entrepreneur and an unsuccessful one? The successful businessman spends a considerable amount of time preparing a well-thought out business plan before he launches his business. But, an unsuccessful business person jumps right in without thinking about the consequences. Obviously, starting a business can be a thrill, but failing to come up with a solid plan about how you intend to make the company work and assess the possibilities of its survival is a recipe for disaster.     

A business plan, on the other hand, can help you learn more about the market and effectively prepare for it using hard facts and figures. If you are just starting out and don't have a business plan, you need to learn how to write a business plan that addresses all of the key information as well as some unexpected items that can make a difference.
See Also: How to Start a Business Project
1. A Review of the Competition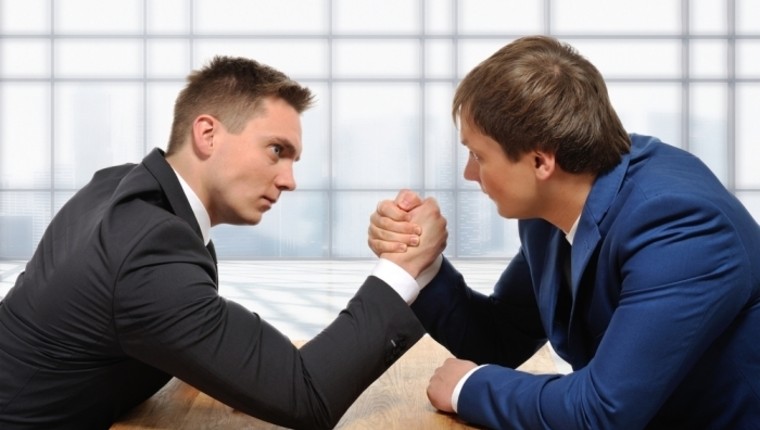 A good business plan should take into account the competition in the market. It should help you find out how your idea differs from others that have already been tested and increase the likelihood of your success. Addressing the competition means assessing how your business compares to already-established companies in terms of flexibility, pricing and services provided. It also means testing your hypothesis by talking to potential customers and getting their honest opinion.
2. Psychographics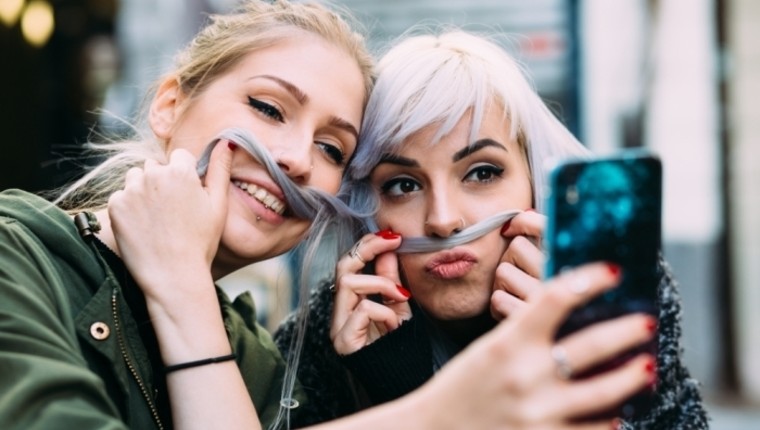 When starting out, the first thing you need to do is determine your target market and find more information about this group of people based on their age or gender. To enhance your effectiveness, you should seek out more information about the target market including factors such as lifestyle, values, attitudes, interests and desires. These are called psychographics and can give a more insightful understanding of what your potential customers need and help you design your products and services accordingly, so they meet their demands.
3. Key Employee Resumes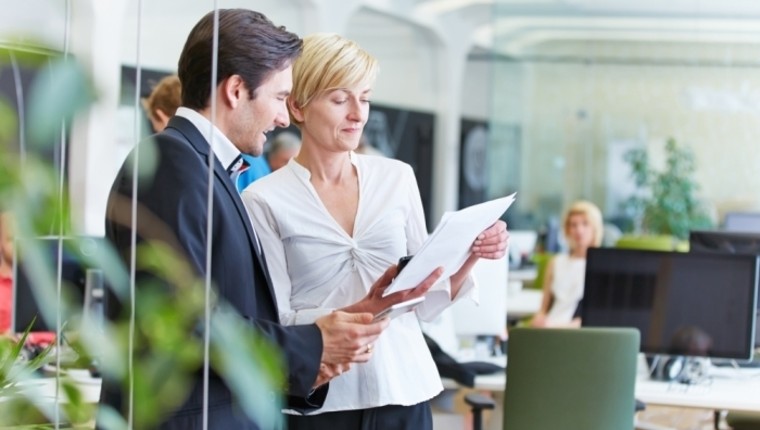 You might ask why you would need your employees' resumes to prepare a business plan, but you will be surprised how useful these are to people in the know. A typical business plan includes a list and a description of key employees, but not as detailed as a resume. As such many investors ask for resumes to learn more about them and who works for the company. Usually, these resumes include a short bio that explains the most important skills and areas of expertise of an employee.
4. A Social Media Strategy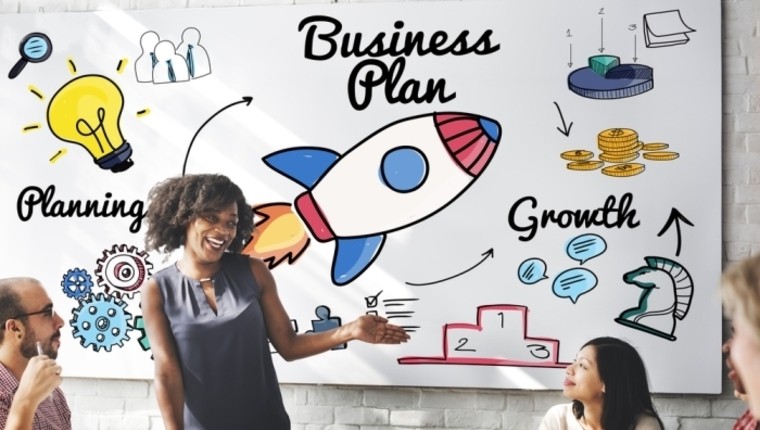 Social media has a central role in the success of a business, and that's why setting a clear strategy in place – even before the company is formed – can help the business in the long run. A good business plan always needs to discuss how to use social media so that it works in the best interests of the company. This ensures that you make the most of social media in terms of advertising your business and engaging with your audience.
5. An Exit Strategy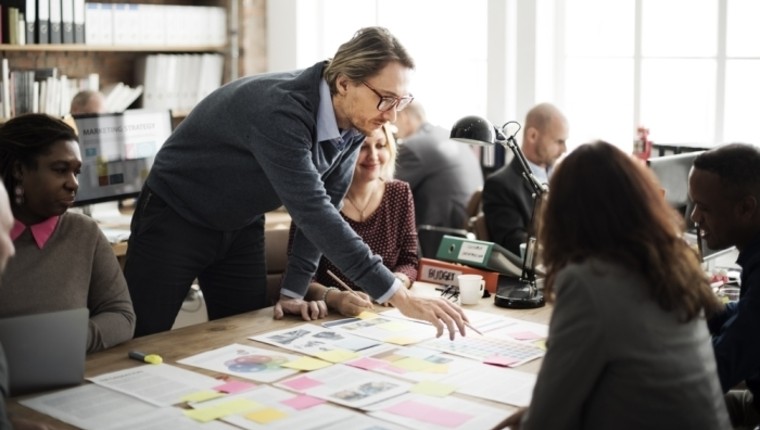 Even though you may think an exit strategy is the last thing you need right now, you are mistaken. When starting out, it's crucial to formulate a list of exit plans that can give you the option to sell your business later on. If you take the time to think this through, you will also get more investors who will fund your business because it provides a kind of a safety net for them in case anything happens to the company. An exit strategy has the power to convince investors to put their money and trust in you since it shows that many people will want to buy your business in the years to come.